Slow boot-up issues reported after OS X 10.10.3 Yosemite update: How to fix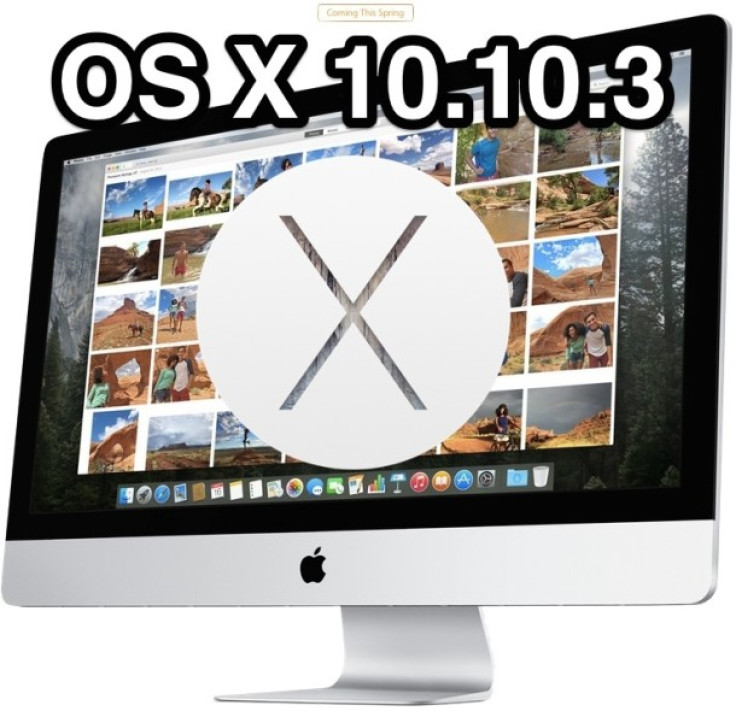 OS X 10.10.3 Yosemite has reportedly introduced a slow boot-up issue with Macs and MacBooks owing to some unknown bug with the new update.
However, folks at Redmond Pie have unearthed an easy fix to resolve this issue and restore normalcy to the boot-up or startup times on your Mac, which seem to have taken a massive hit after installing the new OS X 10.10.3 Yosemite update.
It is ascertained that the difference in boot-up time goes up by 15 seconds (time taken for the Apple logo to appear after the chime noise) while booting with the new Yosemite update as opposed to running the older build of Yosemite on the computer.
You should, however, note that the boot-time slowdowns are affecting only some random units and may not necessarily be a problem with your Mac.
For those who are anxious to find a viable solution for this issue can follow the troubleshooting steps posted below:
Step 1: Go to System Preferences > Choose Startup Disk and then select primary disk. Finally, hit Restart button in this window and the computer should automatically reboot.
Note: In most cases this should resolve the problem. However, if issue persists, proceed to Step 2.
Step 2: On your Mac, Go to Apple menu and choose Shut Down.
Step 3: Hold down the Option + Command + P + R keys simultaneously and then switch on the Mac while you are still holding the keys. Ensure that you do this correctly before the gray screen pops up.
Step 4: Continue holding these keys until your Mac reboots again and then you will hear the boot chime for the second time. The boot chime indicates that you have reset the PRAM successfully and the boot-slowdowns should be fixed.
Users should note that resetting PRAM will reset certain custom settings such as speaker volume and display resolution, which you need to setup afresh after the PRAM reset.
[Source: Redmond Pie]
© Copyright IBTimes 2023. All rights reserved.