OS X Yosemite has been designed to boost performance on newer hardware, while the older Macs are not well optimised to deliver the same kind of performance.
Hence it is imperative to speed up OS X Yosemite on your older Macs through a handful of simple tips and tricks as outlined in this article.
Disable Unwanted Extensions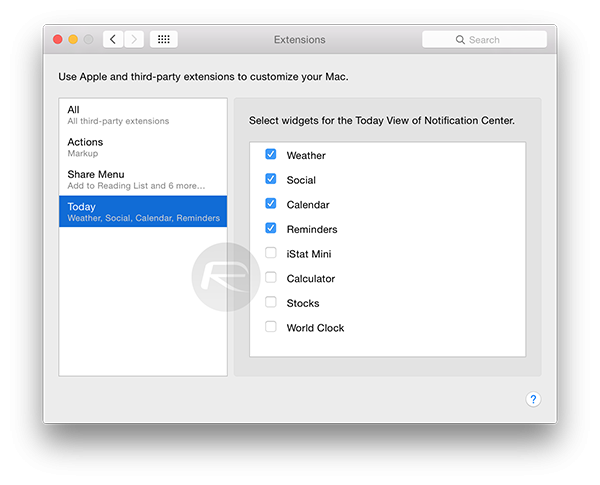 OS X extensions add support for third-party apps and plug-ins. But, at the same time they are known to slow down the overall performance of your computer.
So, it is advisable to disable them by going to System Preferences > Extensions > Today and unchecking the unwanted Extensions from the list.
Disable System Sound Effects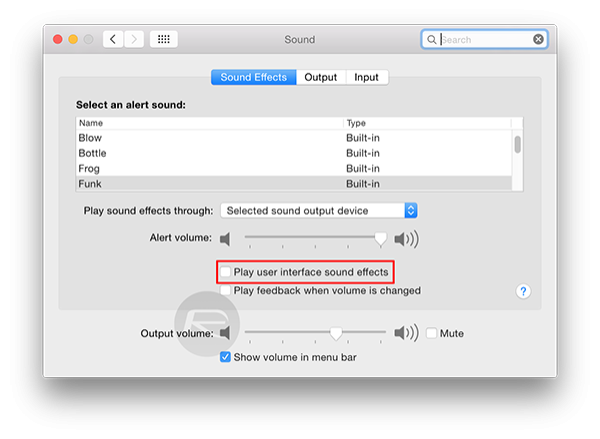 System Sound effects provide the privilege of audio feedback on performing any action, through a small pop or click sound.
As this option consumes precious processor and memory resources, it is advisable to turn it off.
Go to System Preferences > Sound and uncheck the Play user interface sound effects box.
Disable Power Nap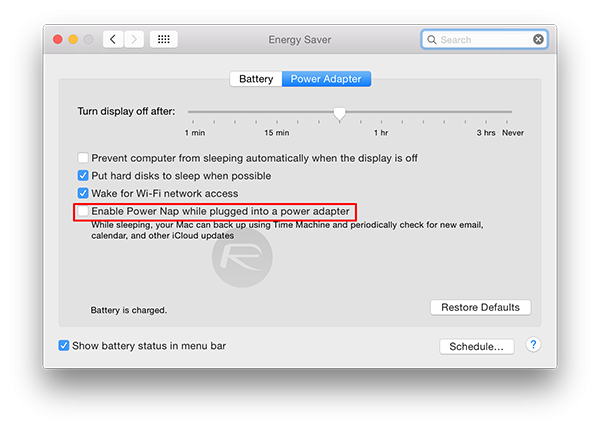 Enabling Power Nap option allows users to wake the computer from sleep while plugged into a power adapter. In sleep mode, it runs periodic backup via Time Machine along with system check for new email, calendar and other iCloud updates.
On the downside, this option will drain the battery rapidly and affect the overall performance of the computer.
To disable Power Nap, go to System Preferences > Energy Saver > Battery and turn off the option Enable Power Nap while plugged into a power adapter. Click on the Power Adapter and repeat this step.
Disable / Uninstall Flash
Adobe Flash Player is known to drain battery and degrade the performance of your Mac considerably.
However, you can uninstall it by downloading the Flash Player Uninstaller from here. Here is how you do it:
Download the Adobe Flash Player uninstaller for Mac OS X (10.6 or higher)
Run the uninstaller and you are done
[Source: Redmond Pie]