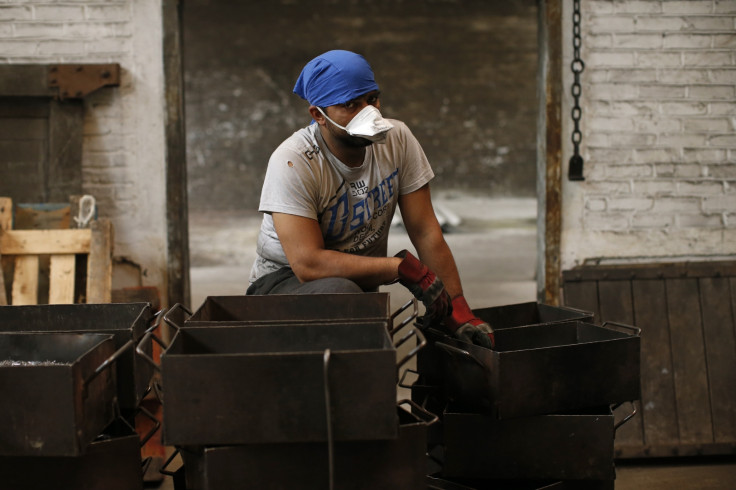 Eurozone business growth accelerated below expectations in October despite widespread price-cutting, according to business surveys published on Wednesday.
The results of the surveys provided a gloomy outlook for the economies of the single-currency bloc, where firms have been slashing prices for more than two and a half years in a bid to stimulate economic growth.
October's overall price cuts were the steepest since the zone was at the height of its financial crisis. Slow growth and more price discounts across the 18-member bloc will pile pressure on the European Central Bank to arrest the slide towards deflation. Inflation in October was 0.4%, well below the bank's target of just beow 2%.
Markit's Composite Purchasing Managers' Index, which compiles data from thousands of businesses across the Eurozone, posted a figure of 52.1 for October, only slightly up from September's low of 52.
It was the 16th month that the Markit index had been above 50, meaning that some growth was achieved across the bloc, the expansion has been dependent on price-cutting across the euro area.
The sub-index for output prices showed a fall to 47.1, down from September's 48.5, meaning overall firms had been slashing prices in October at the fastest rate since February 2010.
"The combined threat of economic stagnation and growing deflationary risks will add to pressure on the ECB to do more to stimulate demand in the euro area, strengthening calls for full-scale quantitative easing," said Chris Williamson, chief economist at Markit.