2014 Eurozone Growth Will be Anaemic as France and Italy Wobble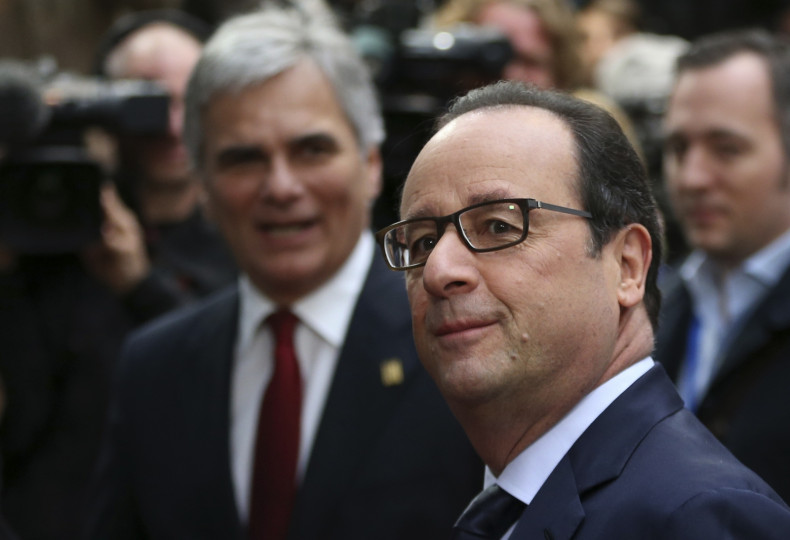 The eurozone's economy will grow by a meagre 0.8% in 2014, according to the European Commission, as it revised down its forecasts for the year.
The European Union's vice president Jyrki Katainen said "the economic and employment situation is not improving fast enough," as the 18-member bloc continues to be troubled by low inflation and high unemployment levels.
The EU's executive said the eurozone's economy would expand 0.8% this year, 1.1% in 2015 and 1.7% in 2016, a speed that the commission had predicted would be achieved next year.
"The slowdown in Europe has occurred as the legacy of the global financial and economic crisis lingers," said Marco Buti, director general of the commission's economics department.
"We see growth...coming to a stop in Germany...protracted stagnation in France and contraction in Italy," Buti said in a statement.
The eurozone's economic woes are a key part of the global economic picture. The bloc generates a fifth of the world's economic output and sluggish growth in the region has hampered the nascent global recovery seen in the United States and the United Kingdom.
Inflation will hit 0.5% this year, 0.8% in 2015 and 1.5% in 2016, well below the ECB's target level of 2%. Meanwhile, unemployment is predicted to remain stubbornly high at 10.8%.
France, the bloc's second-biggest economy, was marked as the weakest performer with falling investment and competitiveness as well as worsening public finances.
While Italy, the eurozone's third-largest economy, would experience slower growth, the commission predicted it would attract more investment than France.