Over half of all television owners in Britain have connected their TVs to the internet, indicating the trend of Smart TVs is likely to continue and drive sales to over £2.5 billion over the next 12 months.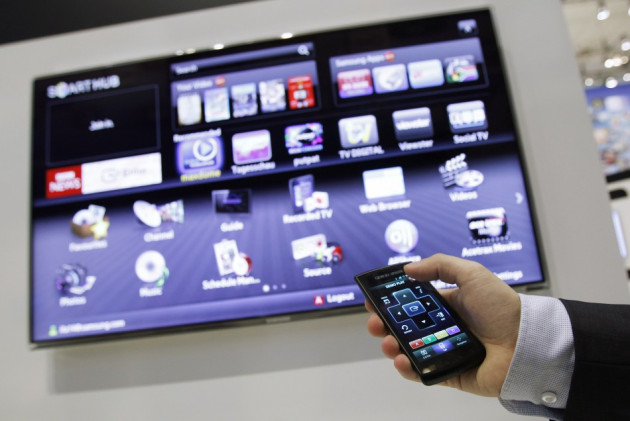 YouGov, the online market research agency, has published its most recent Smart TV report, showing interest in the technology could yield £2.5 billion for manufacturers and retailers in the next year.
The report shows that 55 percent of British consumers have connected their TVs to the internet, accessing online services such as news apps, on-demand TV and online radio stations. The interest of the public for a closer link between television and internet is good news for manufacturers of Smart TVs such as Samsung and Sony.
Smart TVs are the latest television technology and offer direct internet connection built-in without the need for an additional device.
The report also shows that 11 percent of Brits are intending to purchase a Smart TV in the next year, with sale projections for the market could go as high as £2.5 billion.
The British public is more and more interested in accessing online services on their TV sets, though competition is fierce in the market.
"The good news for Smart TV manufacturers is that there is a huge appetite for accessing internet services on TV sets. The bad news is that there are a lot of competing technologies out there that can be confusing to the consumer," explains Dan Brilot, YouGov media consulting director.
"However, our research indicates that the Smart TV industry is starting to do a better job at communicating why their 'cutting out the middleman' device is the best choice in such a fractured market."
Research shows the ideal price for these devices is set at £440 for a 32in display and £550 for a 42in set, based on what theose surveyed were willing to pay for their next TV.
"The message for manufacturers and retailers is clear: If they can set the right price the revenue potential in the short and mid-term from Smart TVs is huge, particularly as we enter the Christmas shopping period," noted Brilot.