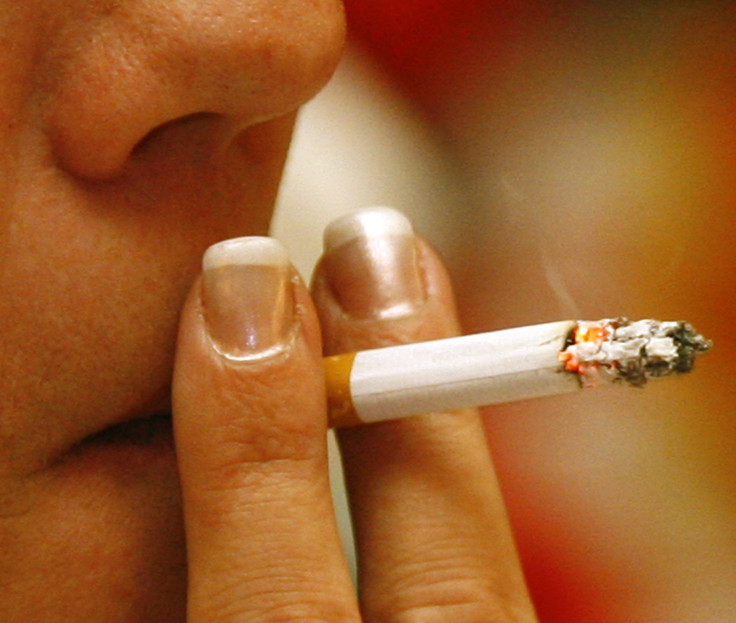 New research has found that anti-smoking messages sometimes have far from the intended effect for people trying to quit the habit. The study – by a team from the UK, US, Brazil and Germany – found that stigmatising smoking could make smokers angry and defensive and the bombardment of negative messages could lead to a drop in self-esteem, which ultimately made it harder to stop.
Rebecca Evans-Polce, a postdoctoral fellow at The Methodology Center and the Bennett Pierce Prevention Research Center at Penn State University, said: "Consequences of stigmatising stereotypes ranged from increased intentions to quit smoking to increased stress to greater resistance to quitting smoking."
After looking at almost 600 articles relating to smoking self-stigma, the team found evidence that, while stigmatising smoking might encourage some to quit, health policies could and maybe should take a more encouraging route by emphasising the benefits of giving up rather than reinforcing negative stereotypes, according to the study published in Social Science & Medicine.
Dr Sara Evans-Lacko, a research fellow at the London School of Economics and Political Science, said: "The stereotypes that smokers deal with are almost universally negative."
One study that the group looked at found that between 30% and 40% of smokers felt that their families disapproved of their habit, while just over a quarter said that they were treated differently because they smoked.
Another study showed that 39% of smokers believed people thought less of them because of their smoking. "The stigma for parents who smoke is particularly strong," Evans-Lacko said.
"Leper", "outcast", "bad person", "low-life" and "pathetic" were just some of the words that regularly cropped up during the study when smokers were describing themselves.
"Future research is needed to understand what factors are related to how individuals respond to smoking stigma," Evans-Polce said.