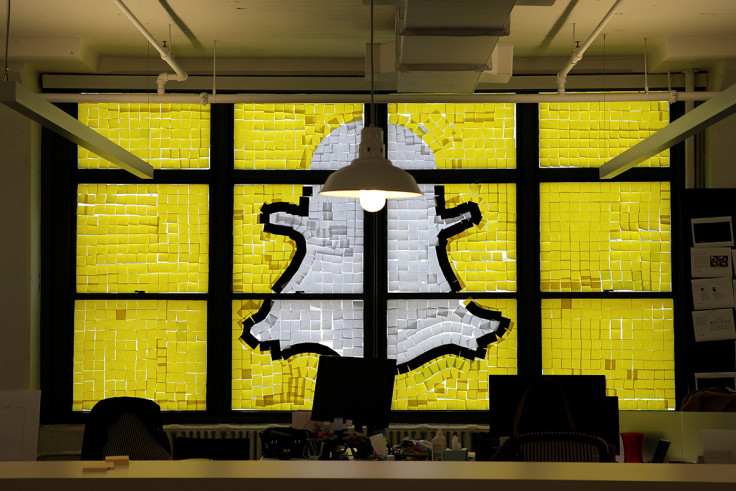 Struggling social media platform Snapchat has started to roll out its game-changing update, and early reviews are not good.
Snapchat, like Twitter, has failed to show significant growth over the past six months as Facebook and Instagram take chunks out of its market. But a hopeful message from chief executive and co-founder Evan Spiegel revealed the parent company Snap was working on a redesign that would put the emphasis back on friends and family.
The update has been made available to a few thousand people across the UK, Australia and Canada this month. Unfortunately, people are not responding well. According to figures from Tech Crunch, 83% of reviews on the App Store ranked the update as one or two stars. The new update has been reviewed about 400 times.
People are also berating Snapchat on other forms of social media for being too confusing. The app separates news content from friends and family.
According to Tech Crunch, Snapchat said: "Updates as big as this one can take a little getting used to, but we hope the community will enjoy it once they settle in."
Spiegel said last year that changes could annoy Snapchat users in the short term. "There is a strong likelihood that the redesign of our application will be disruptive to our business in the short term, and we don't yet know how the behaviour of our community will change when they begin to use our updated application," Spiegel said.
"We're willing to take that risk for what we believe are substantial long-term benefits to our business."
Upon launch, the Snapchat camera app will open, like it normally does. After that, users can swipe to the left to visit friend content such as Snapchat Stories and Conversations. To the right of the camera will be reserved for publishing content, under the "discover" umbrella.
Snapchat labelled "fake news" as a driving force for redesign. "While blurring the lines between professional content creators and your friends has been an interesting Internet experiment, it has also produced some strange side-effects (like fake news) and made us feel like we have to perform for our friends rather than just express ourselves."