The Serengeti National Park is home to a wide array of animals, from the King of the jungle to the cheetah, the elephant to the hyena. Capturing images of the beasts was once a tough and gruelling task, but advances in technology has opened up a world of possibilities.
This is where Alexandra Swanson and colleagues from the University of Minnesota, in collaboration with Zooniverse, step in. Between 2010 and 2013, they set 225 camera traps across the Tanzanian-Kenyan park which captured around 1.2 million images of the animals in their natural habitats.
The Snapshot Serengeti project came about to "evaluate spatial and temporal dynamics of large predators and their prey". They hope that the resulting images can be used for educational purposes, but also to further ecological research, such as the Serengeti Lion Project - which has been ongoing since the 1960s.
Some 48 different species were photographed in the vast, open plains which are the host of the annual migration of 1.6 million wildebeest and zebra – and with such an astronomical amount of prey, there were sure to be predators that followed. The perils that the plethora of wildlife encounter on a daily basis were also photographed, such as wildfires and interaction with humans.
IBTimes UK shares some of the best images from the extensive project.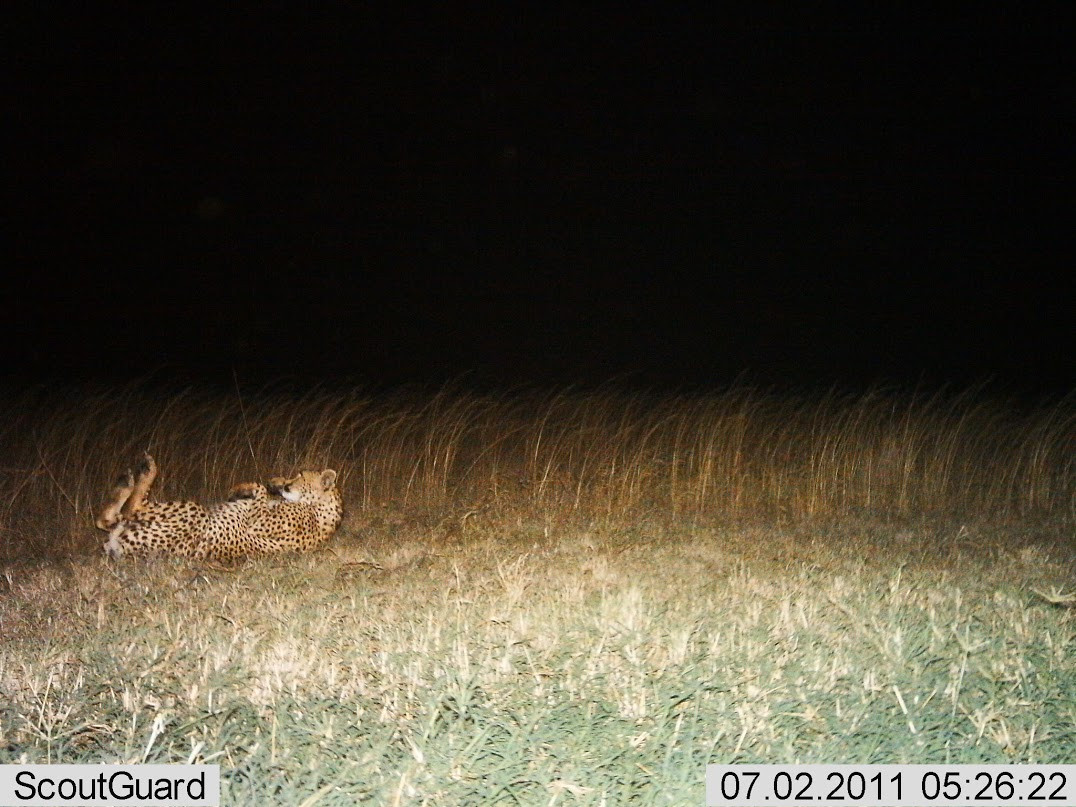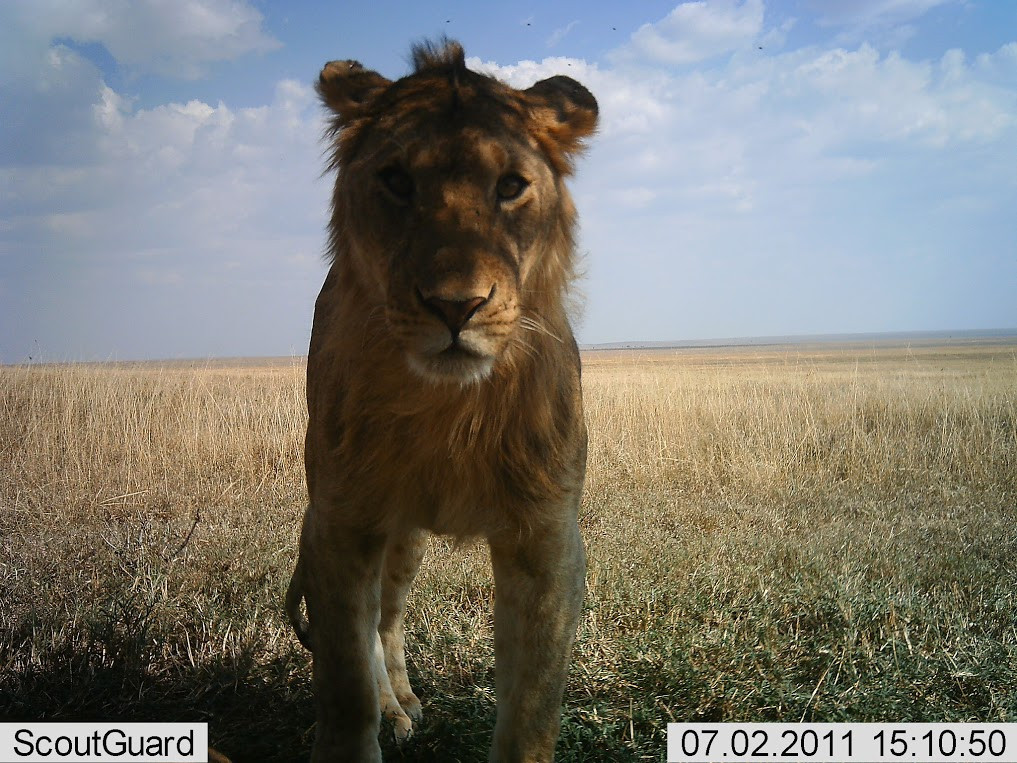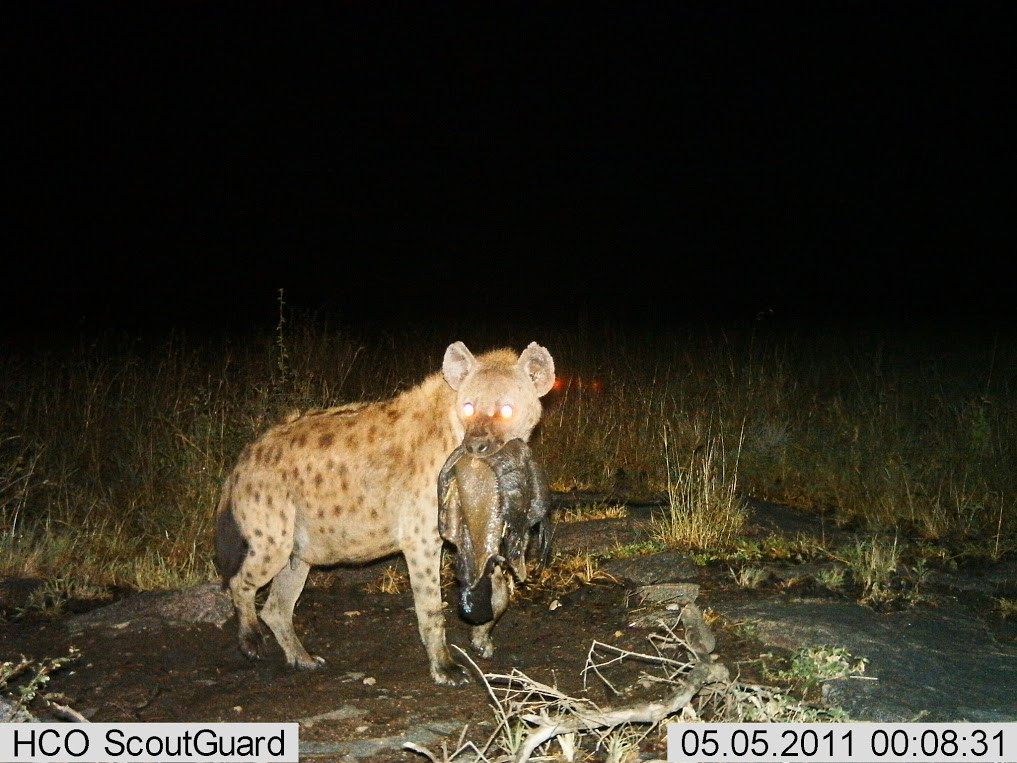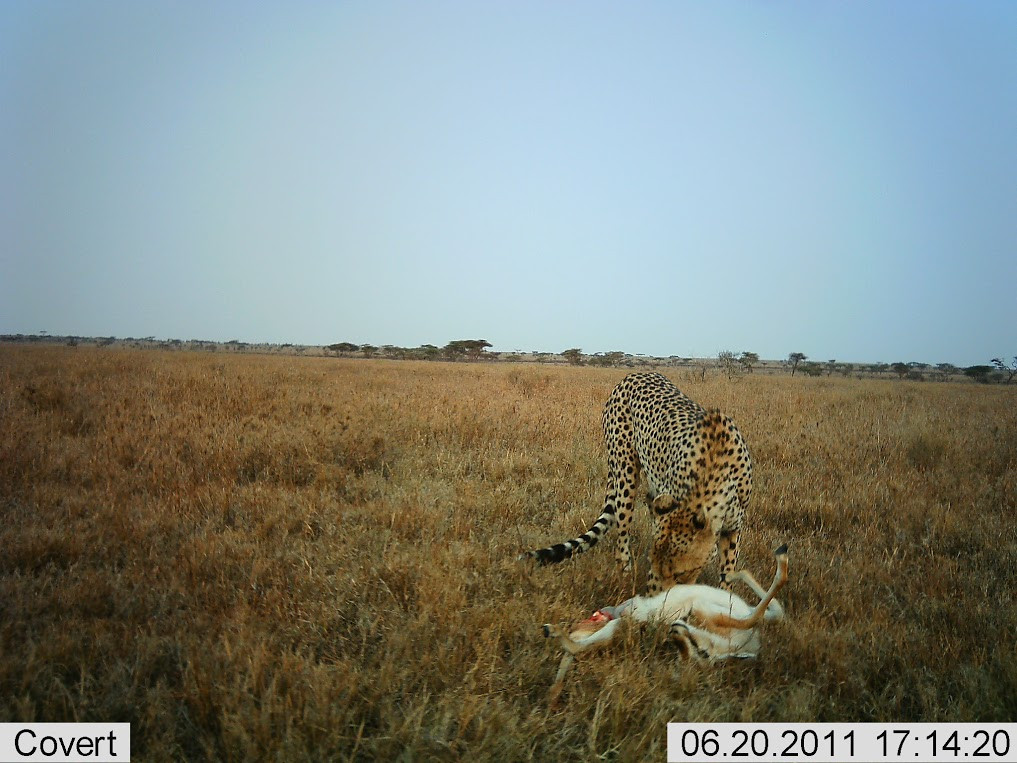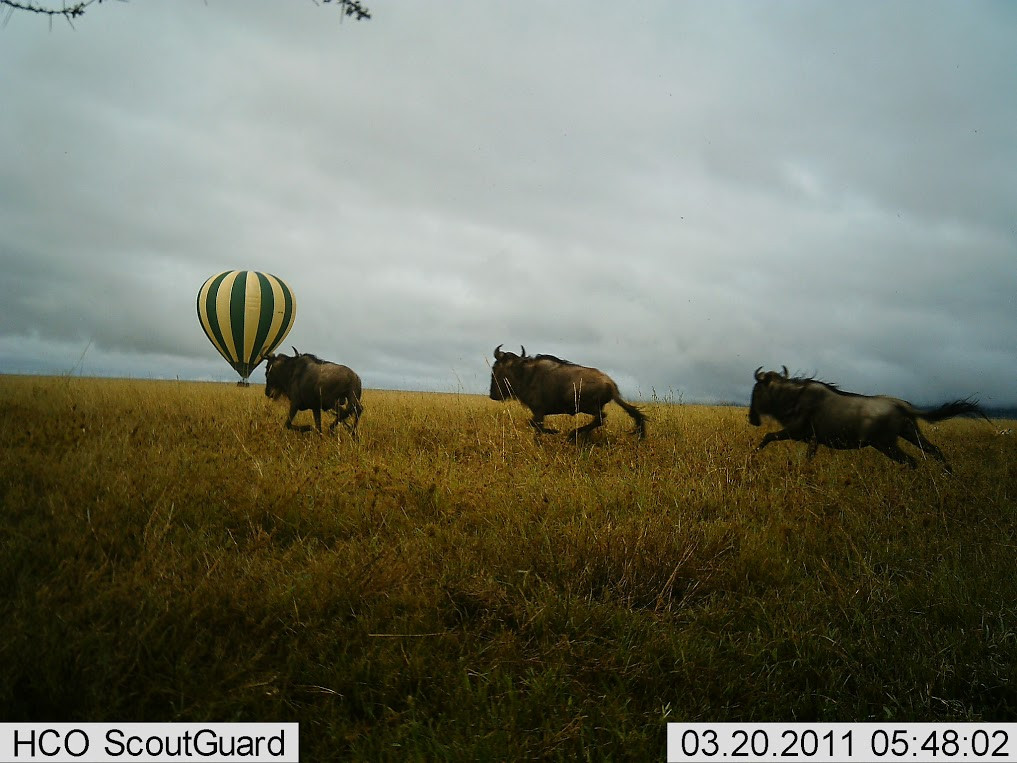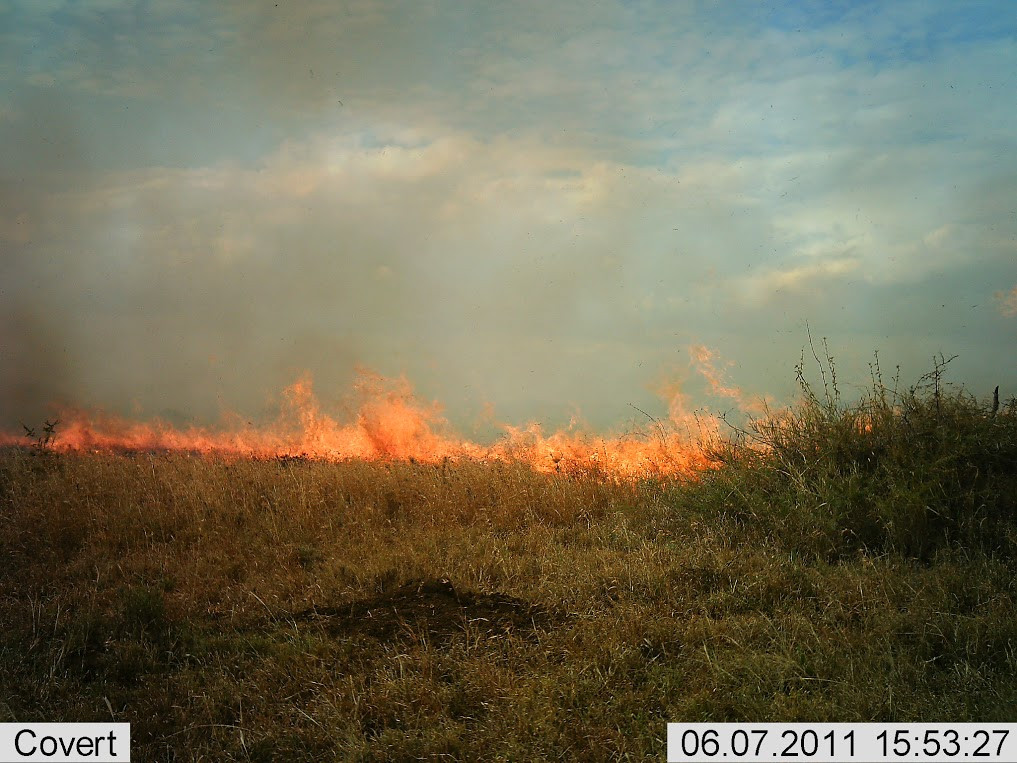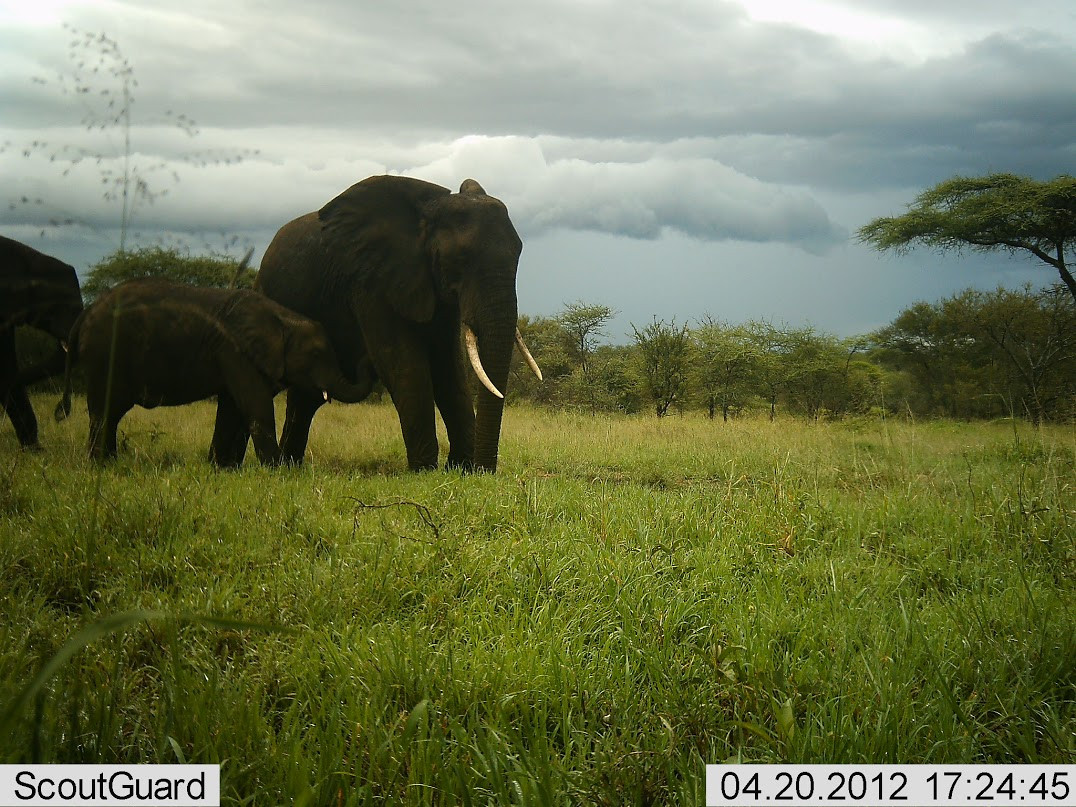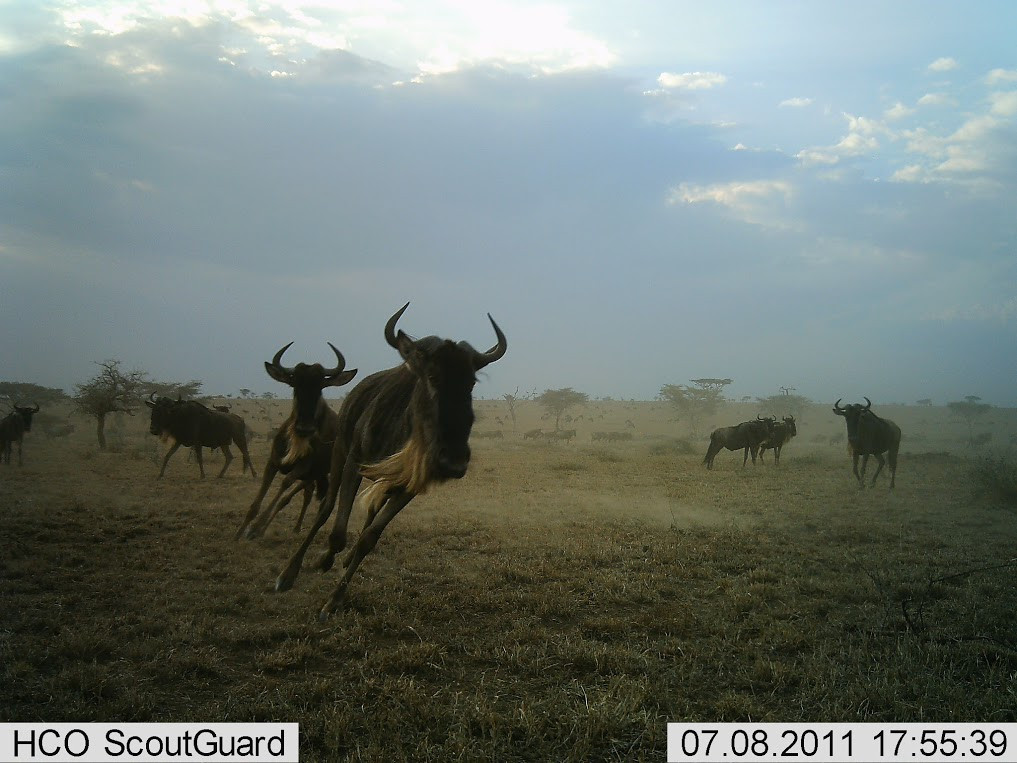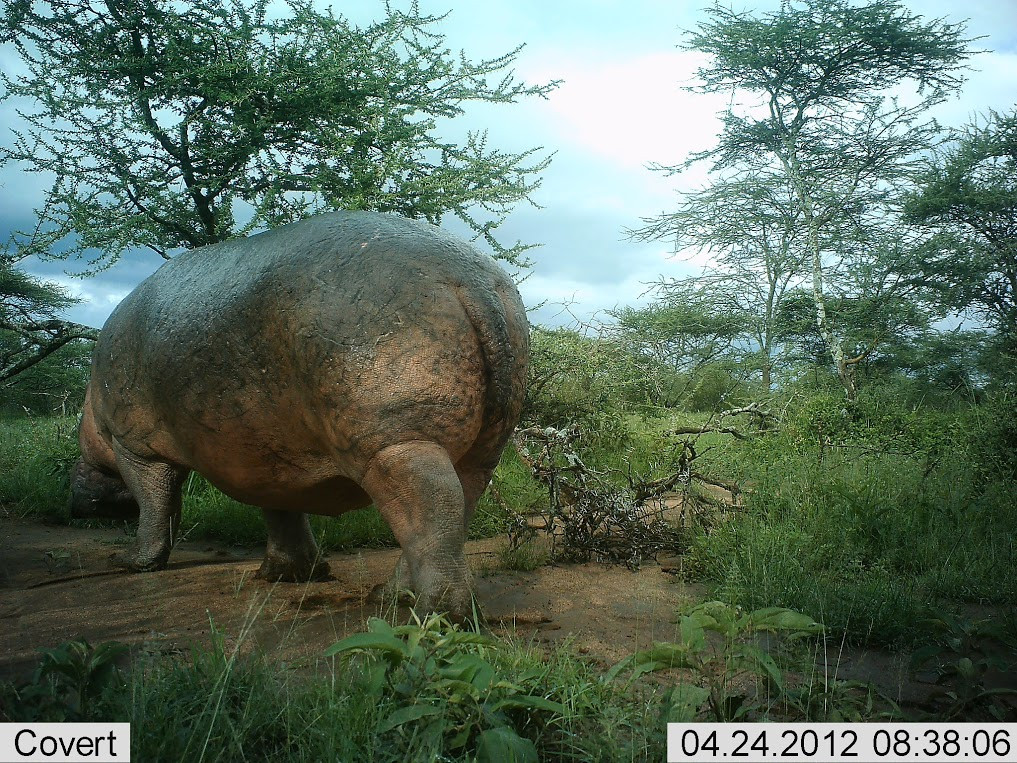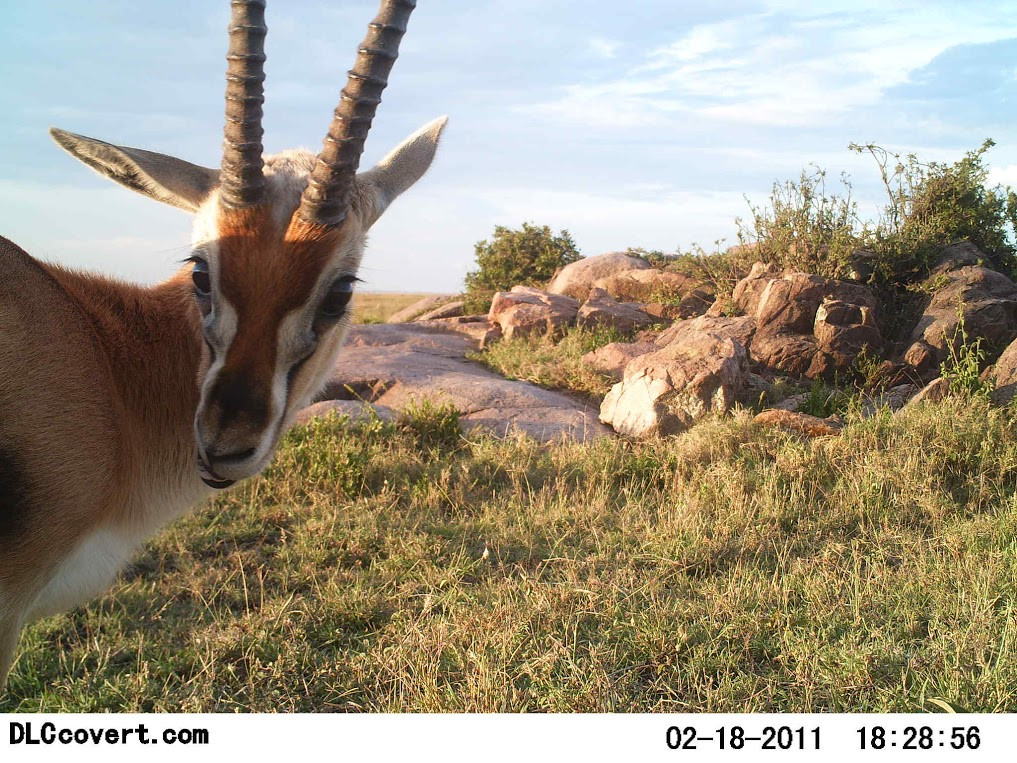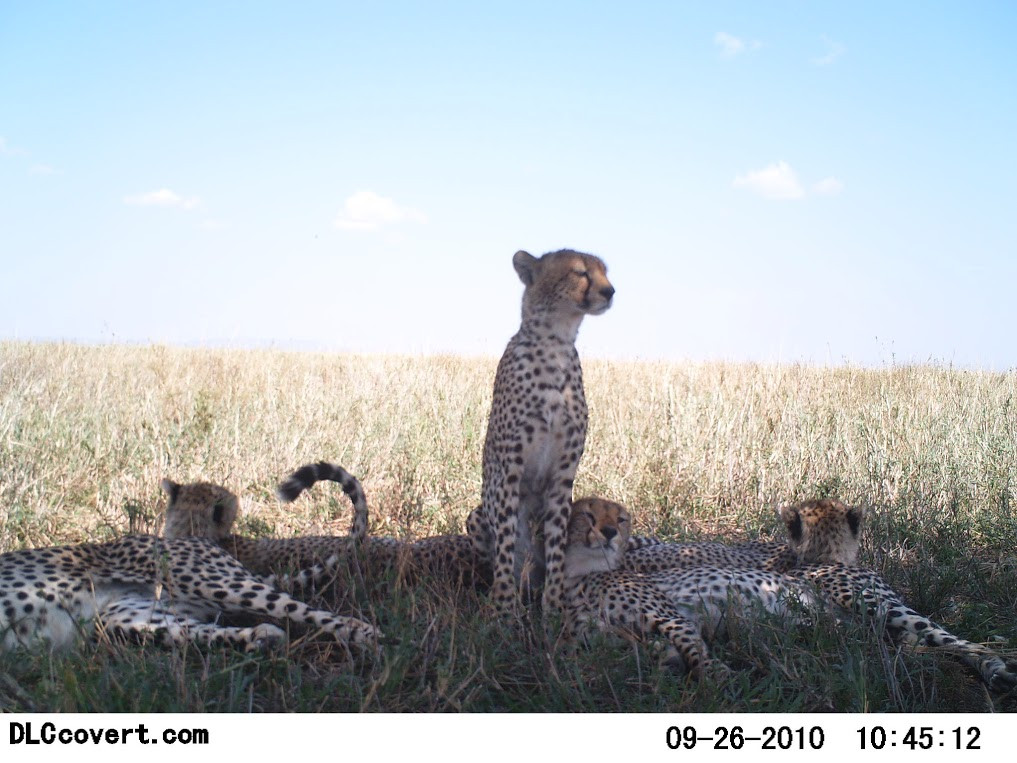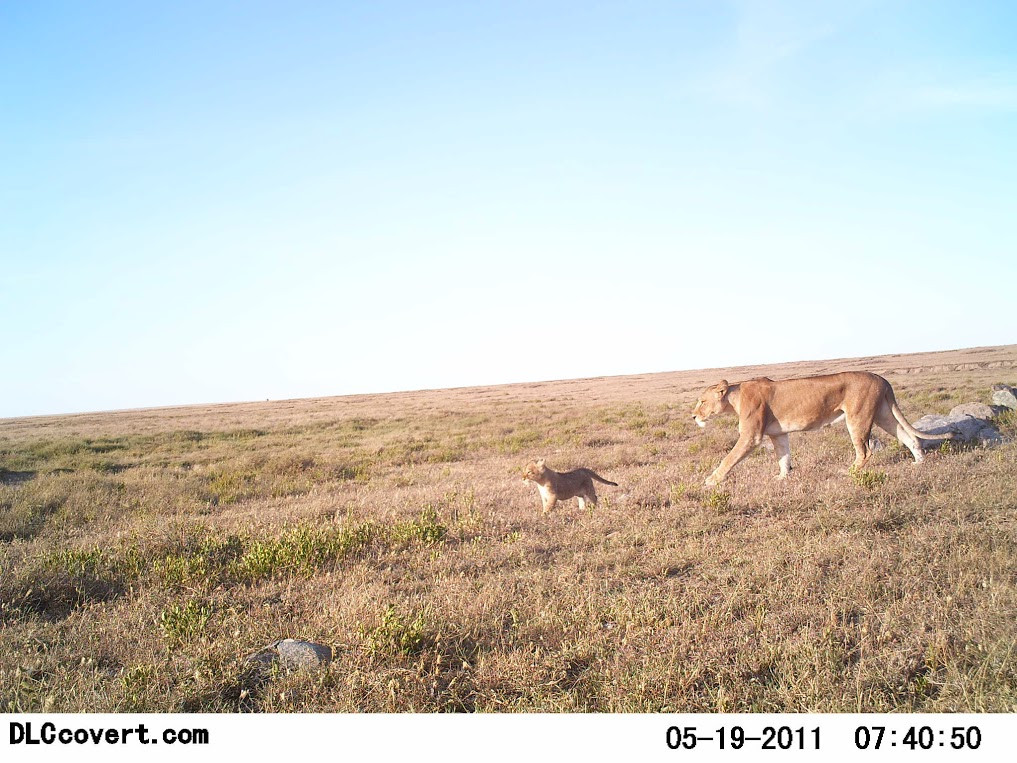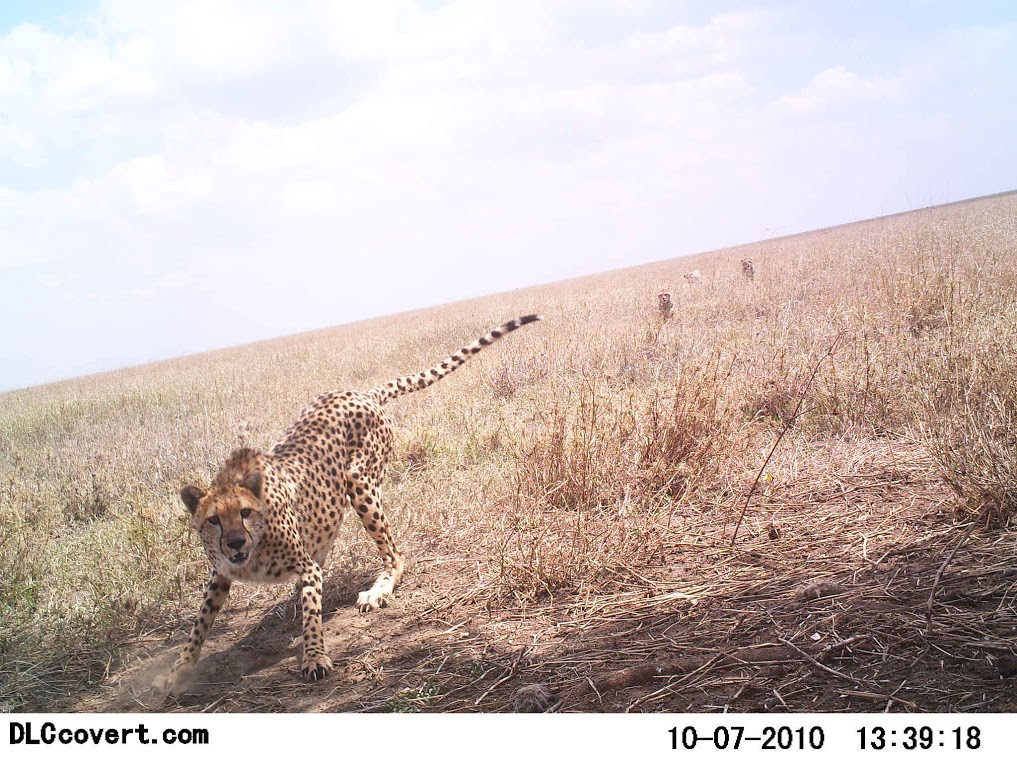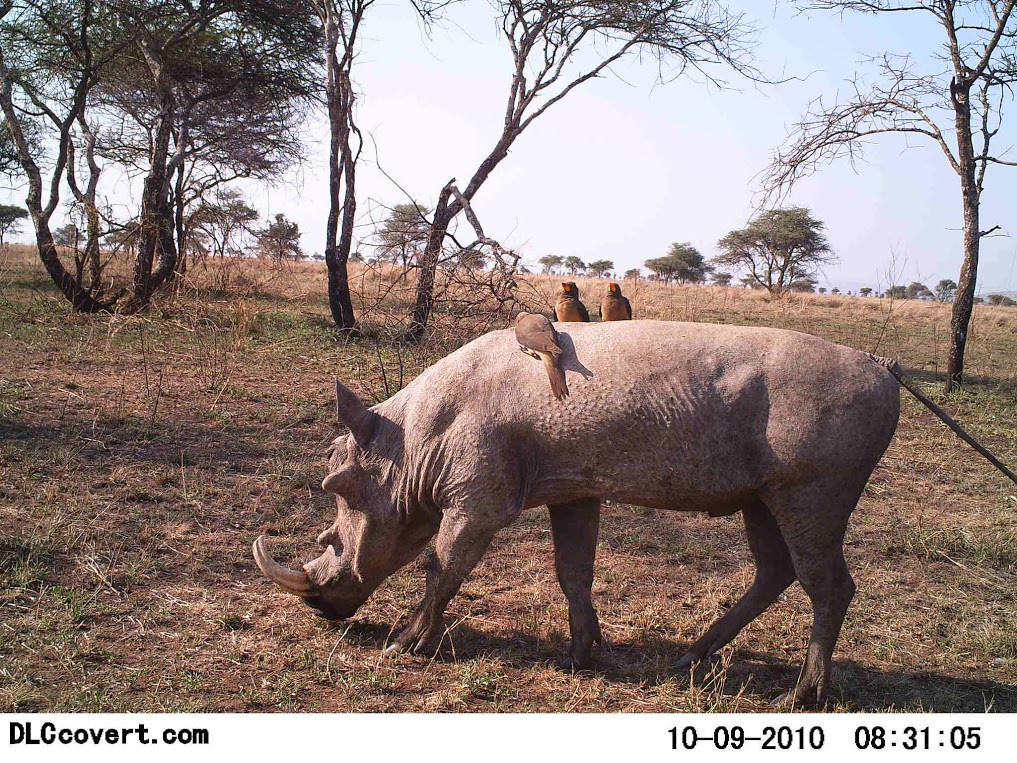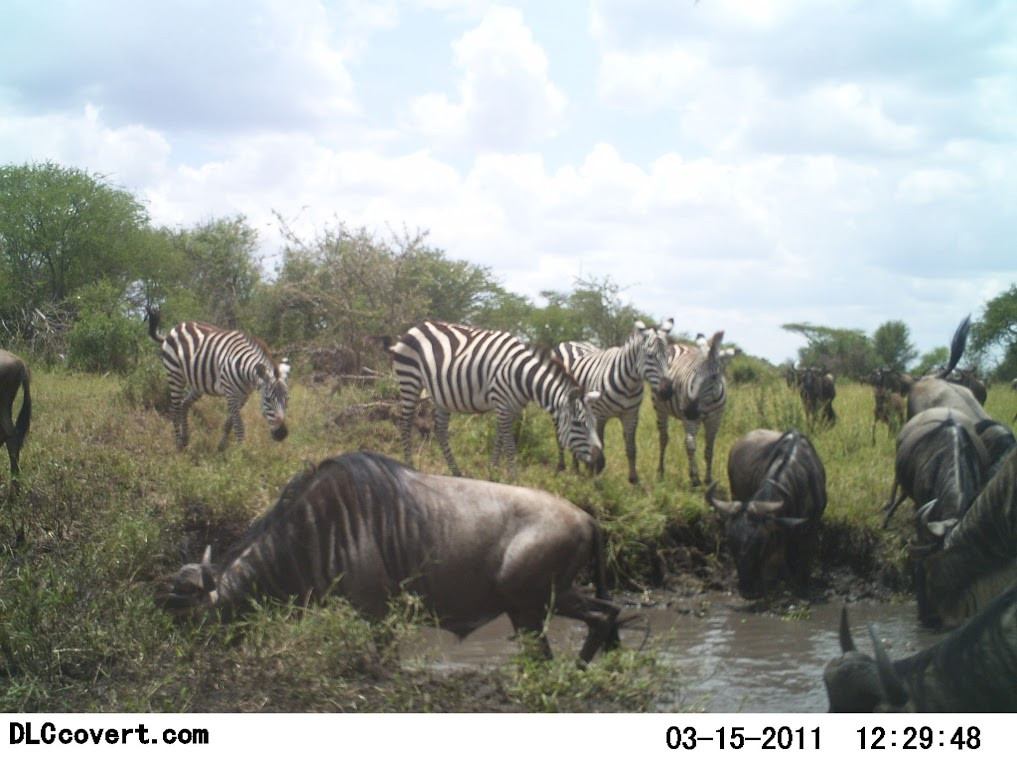 Related