An extremely rare species of rabbit has been filmed in the wild, with researchers even able to hold it.
The Annamite Striped rabbit is found in forests of Laos and Vietnam, where it was first documented by scientists in 1999 – since then, though, it has hardly been seen.
University of East Anglia student Sarah Woodfin was working with WWF Vietnam to track and study the rabbit and its habitat in the Annamite mountains.
Woodfin said: "Nothing is known about the Annamite Striped rabbit and it is absolutely fascinating to think that anything I discover about it could be new."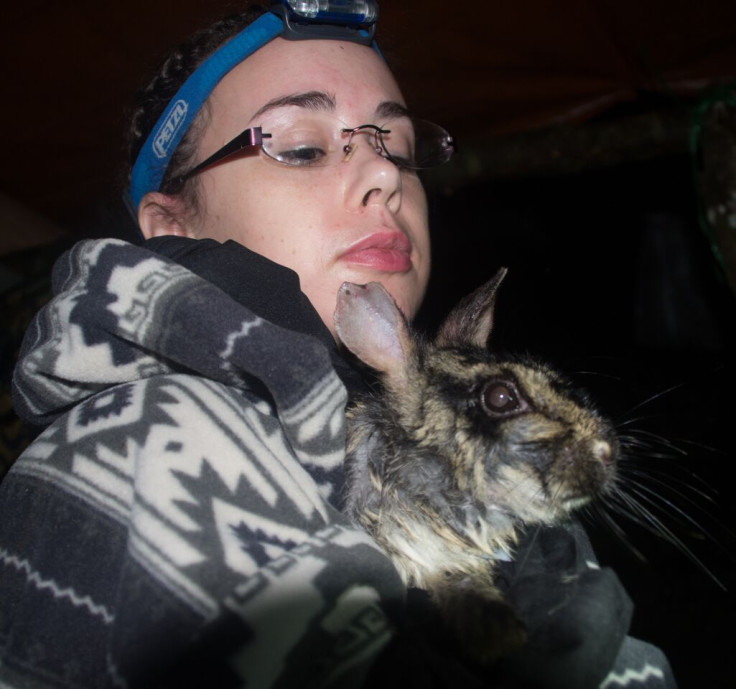 She added: "It is genetically very distinct from other rabbit species. Sadly there is a possibility that this species could be at risk of extinction due to deforestation and hunting. It is therefore extremely important that we understand as much as possible about this species so that we can evaluate its conservation status and implement appropriate conservation measures."
During the three-month trip – and to Woodfin's surprise – the team came across a wild Annamite rabbit on the first night there and were able to take it to the camp to study and photograph before releasing it into the wild again.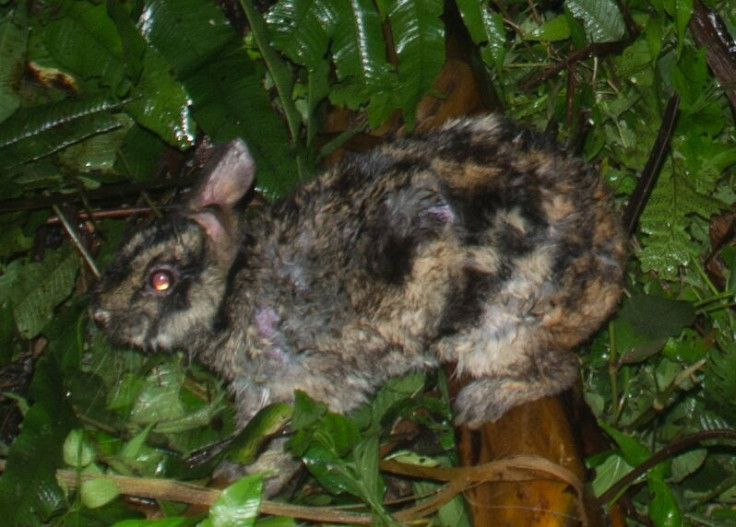 Previously, it had only been photographed with motion-sensitive camera traps. "I thought that if I was very lucky, I might see one from a distance in the forest," she said. "I certainly never expected that I would have the opportunity to hold one of these magnificent animals. I was utterly delighted.
"It was found hopping along a stream bank eating vegetation. One of my team members managed to catch it and brought it back to camp, where we were all able to have a good look at it.
"My first feeling was shock. I recognised it as a striped rabbit as soon as I saw it, as they are very distinctive, but I couldn't believe that they had caught one."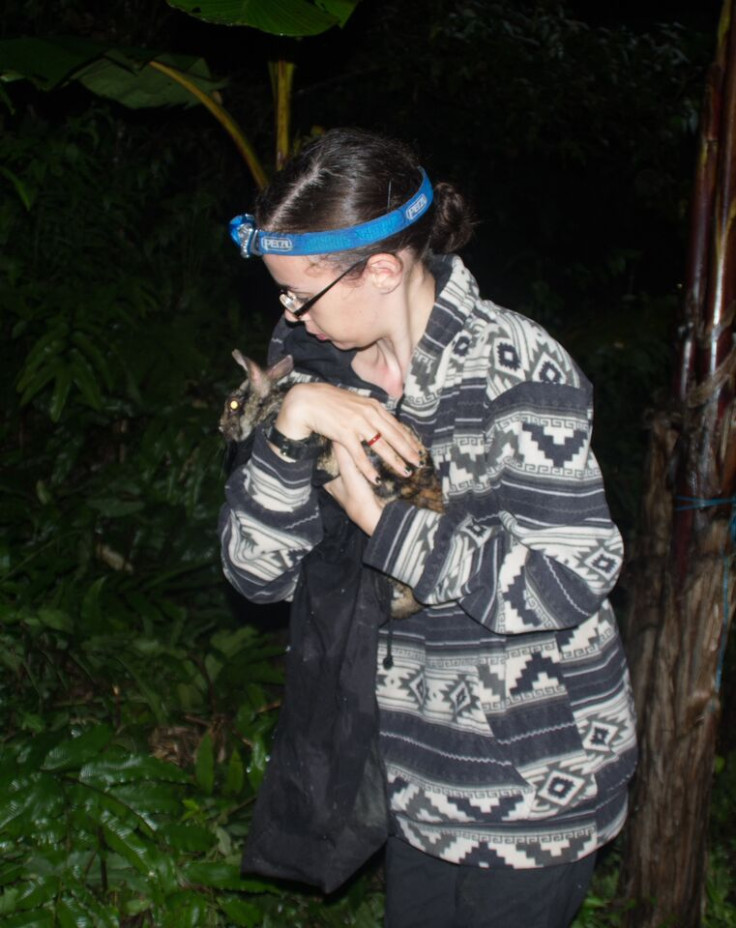 She added: "The rabbit was very handsome, with dark stripes against a pale gold background and a red rump. We were able to take some measurements and photographs before we released it back into the forest.
"I had never expected to get so close to the species but it was necessary to take its measurements. The rabbit was bigger than I had anticipated, but light and delicate. It was a lifetime experience."