World Environment Day 2015: 21 aerial photos show humanity's impact on Earth
World Environment Day is observed annually on 5 June. The theme this year, "Seven Billion Dreams. One Planet. Consume with Care", aims to raise awareness of how humanity, the environment and societies all rely on the responsible management of the planet's natural resources.
One of the ways in which we are spending our natural capital faster than it can reproduce is climate change. Greenhouse gases are emitted faster than they can be absorbed by our shrinking forests and oceans. Using up our natural resources leaves both the environment and humanity with grim prospects. Climate change and natural disasters as a result of global warming are some of the most obvious and significant consequences.
To mark World Environment Day 2015, IBTimes UK shares aerial photos showing some of the ecological challenges faced by our planet - thanks to the people living on it.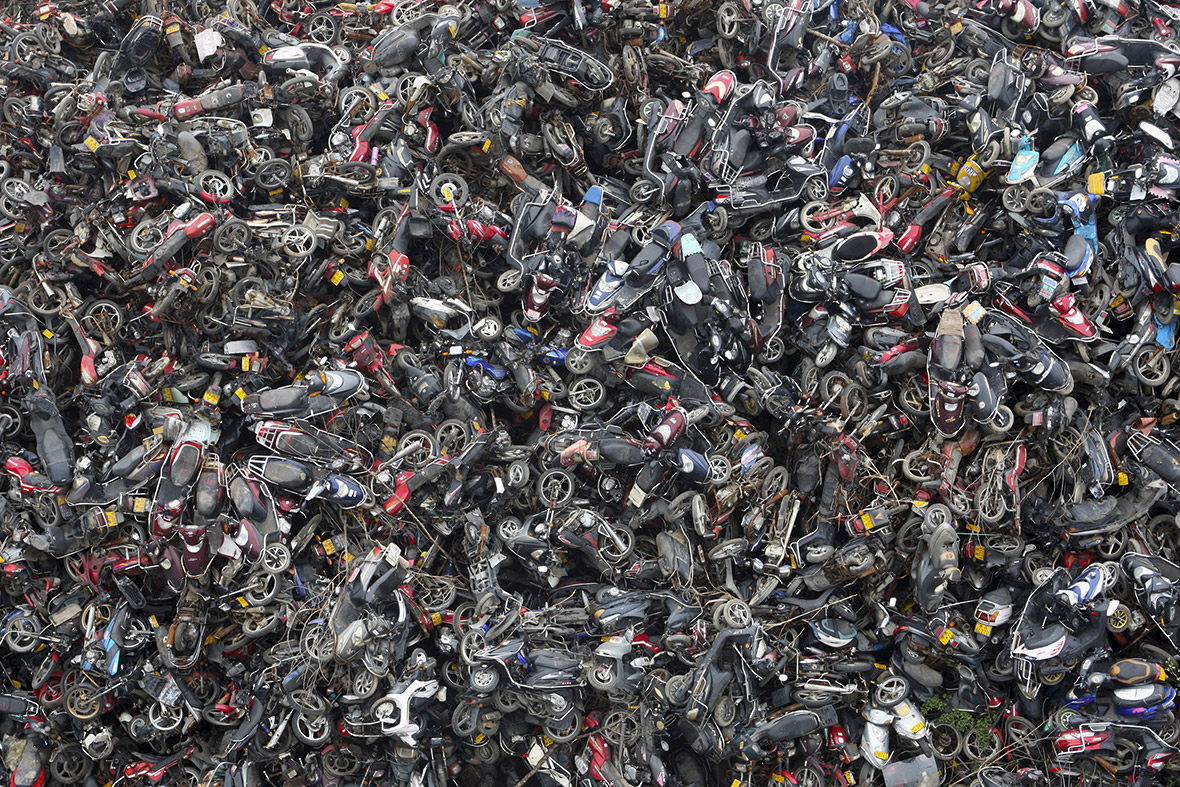 © Copyright IBTimes 2023. All rights reserved.