QPR have been offered Inter Milan playmaker Wesley Sneijder, according to The Sun. The report quotes Harry Redknapp as admitting contact from an unidentified agent but the former Spurs boss was dismissive of the possibility of signing the Dutch international.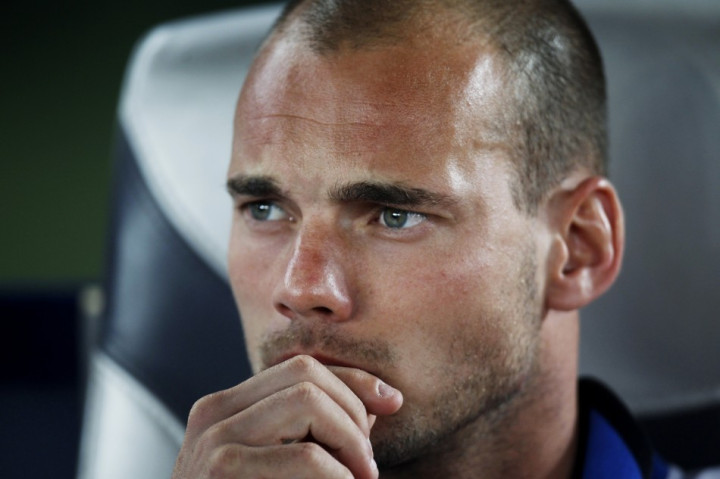 "I was asked by one agent if I wanted to sign Sneijder. Of course I do. However, he's on about £200,000 a week and now he wants to join QPR? I won't name the agent, but let's just say I think a deal is unlikely," Redknapp explained.
Sneijder is in a contract stand-off with the Italian club, after refusing to negotiate a reduction in his salary. The 28 year old has not played for Inter's first team in nearly three months now and is widely expected to leave the Giuseppe Meazza this month.
Premier League clubs like Liverpool and Spurs have been linked with a move for the former Real Madrid star, who was also a Manchester United target last summer. However, given the arrival of Japanese playmaker Shinji Kagawa at Old Trafford, it is unlikely Sir Alex Ferguson will move for Sneijder this time around. There was also interest reported from English champions Manchester City and Ligue 1 leaders Paris St Germain (PSG).
QPR are struggling in English top flight football, although the November appointment of Harry Redknapp has marginally improved results. The Loftus Road club remain at the bottom of the table but their 65-year-old manager has overseen two league wins in the last five games, with the midweek defeat of Chelsea the most sensational.
QPR Winger Delighted after Chelsea Victory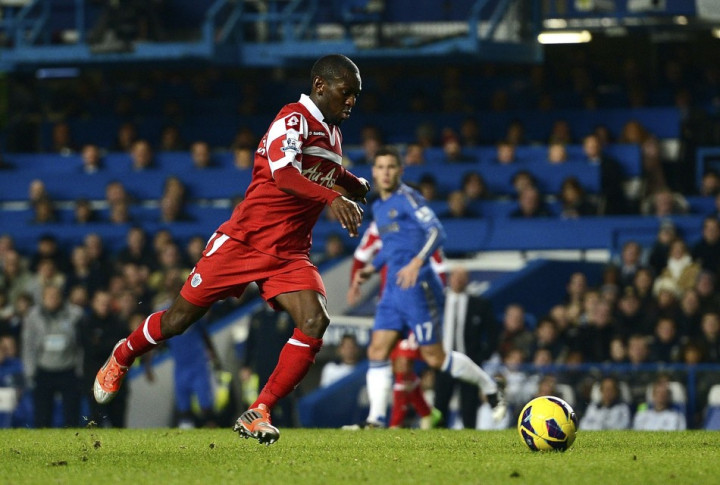 QPR beat the Blues 1-0 at Stamford Bridge, with former winger Shaun Wright-Philips scoring the winning goal. The 31-year-old former England international played for the Stamford Bridge club between 2005 and 2008 and feels this win could boost his present club's hopes of avoiding relegation in the summer.
"If Chelsea struggled to break us down, with the way we played against them, then a lot of teams will. We've never stopped believing we could escape ever since we got in this situation. We still believe it strongly and it was a great relief to get that result at Stamford Bridge," the ex-Manchester City winger said after the game.
"Away from home we haven't been the best and we've dropped a lot of points, so this is something we have to consolidate now. We tried to frustrate Chelsea and catch them on the break and we did that well," he added.
QPR will next host West Bromwich Albion on Saturday, in an FA Cup Third Round match. Chelsea, meanwhile, travel to St Mary's to play Southampton in their cup fixture.