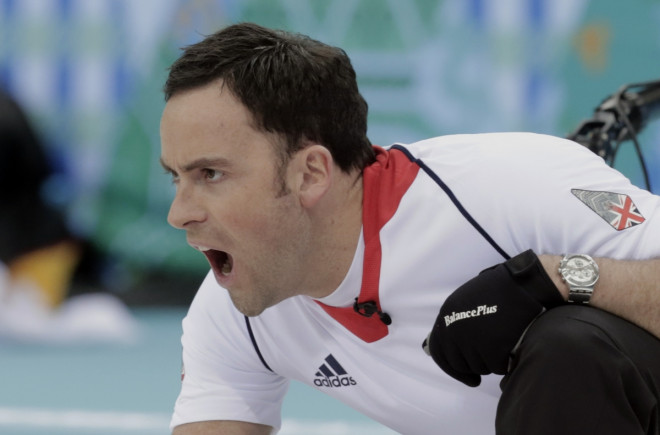 Great Britain are guaranteed another medal at the 2014 Winter Olympics in Sochi after the men's curling team beat Sweden to earn themselves a place in Friday's final.
In a close encounter on day 12 in Sochi Britain largely controlled the proceedings but looked to have handed the initiative back to Sweden after a mistake from Scott Andrews half way through the final end to hand the Swedes a 5-4 advantage.
But after an error from Sweden skipper Niklas Edin, GB captain David Murdoch eased his final two stones down the line to seal a dramatic 6-5 win and book a place in the final against defending champions Canada on Friday.
With gold or silver to be won for Murdoch's curling rink, Great Britain will enjoy it's most successful Winter Olympics since 1936 after Jennie Jones and Lizzie Yarnold secured bronze and gold in their respective events earlier in the Games.
"Incredible, I cannot describe the feeling. We have trained so hard for this and made a lot of sacrifices and it has paid off," Murdoch told BBC Sport.
"You always believe and work hard, beating yourself up in training to be here. I am so proud of the guys and we have worked tirelessly for the last few years.
"We are going to enjoy the moment because it is outrageous we are in the final. We believe in ourselves, we are forcing the pressure on the opposition and that is what we will do in the final."