Social Media Week Back in London
This week is officially Social Media Week, a week entirely devoted to bringing people together and discussing the impact of social media on the way we communicate, connect and share information.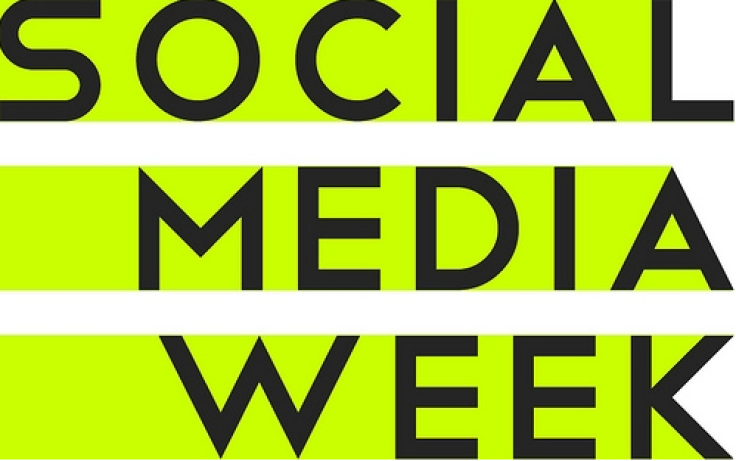 The event, which runs across 13 different cities, was set up by Toby Daniels in 2009. Daniels, also the co-founder and chief executive of Crowdcentric, a strategy firm, developed the idea of the event as part of a way to inform people about the effect social media has on society and the way information circulates.
Since its start, the event has grown into an international mass-event, securing big partners and hosting over one thousand events across the globe. During the last installement of Social Media Week, over 36,000 attended worldwide.
For a whole week, events all around London will take place at Google Campus, The Hub Westminster, Facebook Hub and other locations. There will be talks surrounding social media and its influence on politics, culture and science, conferences and workshops.
All of the events will relate to social media in some way or another, and look at it from different aspects, may they be fashion and entertainment, or advertising and marketing.
London will be host to 176 events, with most held during the day, though there will also be a few evening sessions and networking events.
Some of the featured events include a talk about the use of social to go global, hosted at Google Campus today, Monday, 24 September; a panel discussion on Tuesday about Facebook reaching one billion users; a follow-up to February's event looking into social technologies' transformation of organisations on Wednesday, and a talk given by Toby Daniels himself on Thursday about an open, collaborative world.
There will also be a few occasions for people to whip out their business cards and hone their networking skills over a series of social events, starting with the opening reception on Monday, which is already sold out. There will also be a pub quiz mid-week and an Instagram scavenger hunt to wrap up the week on Friday at noon.
Some talks will be livestreamed and can be accessed via the official website.
© Copyright IBTimes 2023. All rights reserved.