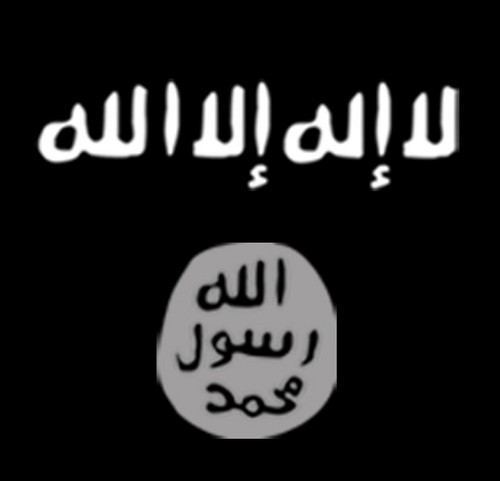 Somalia's militant Islamist group al-Shabab has taken its war against the Somali government and Kenyan troops to the next level by setting up a Twitter account.
The feed was created on Wednesday and the Islamist movement started posting messages under the name @HSMPress (Harakat Al-Shabaab Al Mujahideen Press Office).
The new Twitter account, which now has more than 900 followers, is seen as an attempt to help spread their message and provide their own vision of the armed struggle they wage over the control of Somalia.
"Sheikh Abu Mus'ab (Military Spokesman): "The Jihad being waged here in Somali shall continue until the country is purified of all invaders," the group warned in a Tweet Thursday.
Al-Shabab has also already used the social network to criticise the Kenyan government.
In the last months, Somalia's East African neighbour has become more involved in the fight against al-Shabab.
Wednesday the Kenyan parliament voted to integrate some of its troops into the African Union forces in Somalia to support the transitional government.
Al-Shabab, which means The Youth in Arabic, controls most of southern and central Somalia. The group also used to control some areas of the capital, Mogadishu, but withdrew in August, following intense fighting with government forces.
Al-Shabab's first tweet was a Koranic phrase in Arabic, meaning "In the name of God, the most gracious, the most merciful".
Since then however the group has switched to using English.
It has reported several attacks by the Somali government and Kenyan troops on civilians.
"Bombs dropped from #Kenyan aircraft pulverized the home of poor 67-year old man &his family. He died &his only daughter is severely injured, " a tweet read on Wednesday.
The group also poked fun at the Transitional Government Forces, accusing them of being under the infuence of intoxicating plants.
"By time the intoxicated #TFG militia sober up from their excessive Qaat sessions, the scales of war would have turned rather significantly!"
The militia also said that seven TGF soldiers had surrendered and would now work for them.
"7 Uganda-trained TFG soldiers surrender themselves to Mujahidin in #Mogadishu. They are welcomed after proclaiming repentance from apostasy," it wrote on Thursday.
The Islamist militia also denied rumours it wanted to rebrand its name and invited journalists to be less 'subjective.'
"Journalists are encouraged to verify and double-check their sources instead of regurgitating unreliable accounts often from subjective media"
In recent months Al-Shabab has increased its communication campaign as it wants to appeal to a bigger its audience.
On the social network, the group uses sophisticated English and now seems determined to also fight a propaganda war.