Sony's New Patent to Identify Users via Biometric Data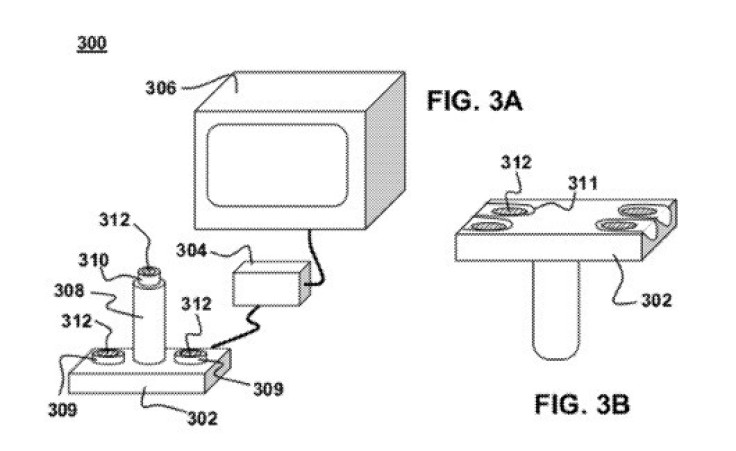 A patent filed by Sony in May has now been uncovered which suggests the company has interest in knowing the users of its products. The patent reveals that fingerprint sensors would have the ability to read the biometric data of the user.
The patent titled, "Process and Apparatus for Automatically Identifying User of Consumer Electronics," explains the inclusion of fingerprint sensors which will read the biometric data of its users on devices that include phone, keyboards and gaming controllers, according to Joystic.
The patent's abstract reads: "A user of a device may be uniquely identified using a metric that is contingent upon the user using the device for its intended purpose without the user having to perform a separate step, function or operation for the express purpose of identifying the user."
The Joystic reports that the company in its patent elaborates that users' context-sensitive content would be generated upon identification. This is not the first time that a company has filed a patent to know the users of its products through gaming consoles. Back in 2009, Nintendo announced its Wii Vitality Sensor that was said to recognise the user's pulse after inserting his/her finger in the tool. The peripheral has not been released yet.
"This is a totally new type of entertainment, and there are large individual differences in the biological information of humans," said Nintendo President Satoru Iwata at a Q&A held in April 2011.
"For example, if it was acceptable that only 80% of the users thought the result was natural, then we could propose this to consumers right now. However, we are aiming for a level of quality in which 99% of consumers feel comfortable, and that is why this project is taking time to complete," said Iwata.
As of now, there is no word on Vitality Sensor's release date.
© Copyright IBTimes 2023. All rights reserved.