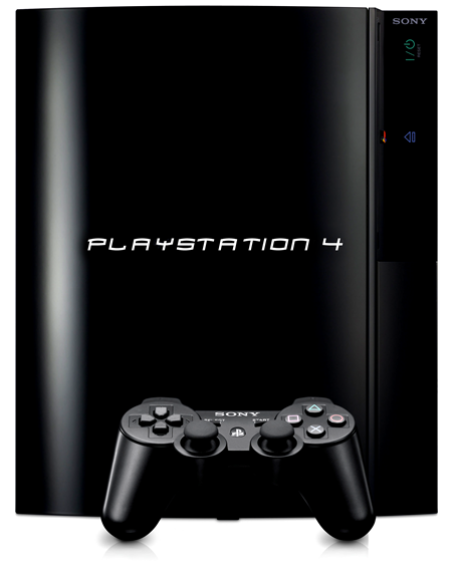 The specs of the next-generation consoles, Sony's PlayStation and Microsoft's Xbox, have surfaced.
Eurogamer.Net has reported that both consoles will feature eight-core CPUs, clocked at 1.6GHz, according to sources trusted by Digital Foundry. The main processor architecture in both PlayStation and Xbox are said to incorporate the new Jaguar technology that is currently under development by AMD. It is reported that the codename for the next PlayStation is Orbis, while the new Xbox is thought to be codenamed Durango.
The low-processor cores are found in entry-level laptops and tablets providing better power consumption and performance. It is reported that the next-generation consoles would see the core count double alongside some customisations.
The reported Orbis is expected to feature Radeon HD graphics hardware.
"Running at 850MHz and featuring 20 of AMD's 'Graphics Core Next' compute units, our information suggests that Orbis shaves off 10 per cent of that number, offering up 18 CUs in total, and sees a mild downclock to 800MHz," claims Eurogamer.Net.
"Incorporated into a design dedicated to cutting-edge visuals and gameplay, this hardware has some serious potential."
The VG247 reports that the Orbis will have a run capability of 1.84 teraflops, while the Durango may achieve 1.23 teraflops. If true, the next PlayStation console will have 50 percent raw computational power advantage over Xbox 720.
The new PlayStation device is said to sport 4GB of GDDR5, of which 1GB will be reserved for the operating system, security and apps and 3GB for games.
The Xbox is believed to feature 8GB of RAM, of which 3GB will be reserved for the operating system, apps and security, leaving 5GB for games. Both devices may be able to read 100GB Blu-ray discs. Both gadgets are reportedly slated for launch in November.