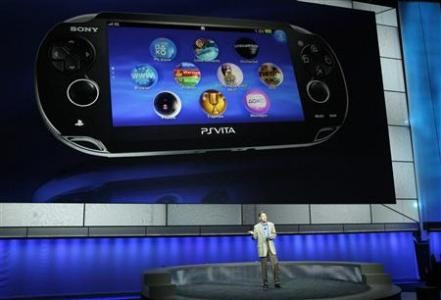 A new interview from Novarama CEO Dani Sánchez-Crespo indicates that Sony's forthcoming PlayStation Vita handheld games console has had its RAM cut.
Speaking to Develop when asked about the potential cut Sánchez-Crespo commented: "That won't affect us.
""It's actually good for developers to work under constraint. Generally for Vita, we still have a whole lot of headroom in terms of GPU power, CPU power and indeed RAM."
Despite the alleged confirmation that the Vita won't be as powerful as first thought, the CEO was quick to point out that the console would still be significantly more powerful than Sony's current PSP handheld:
"Remember the PSP had 32 MG of RAM, we have about ten times that now. And the system's battery life, by the way, is really good. You'd think with all the processing power that it would drain fast, but it's fantastic."
The report follows an earlier claim from IndustryGamers that alleged the Vita would see its RAM reduced from the E3-promised 512MB to 256MB.
Though Sony has not given any official word confirming or denying Develop's report, the company's Worldwide Studios boss Shuhei Yoshida has reportedly -- unofficially -- implied that the CEO's claims may not be entirely accurate commenting: "Do not believe everything you read on the Internet."