Sony Announces Slimmer PS Vita and Vita TV Set-Top Box
Sony announces "more casual and friendly" update to the PlayStation Vita handheld game console, reducing size and weight while increasing battery life.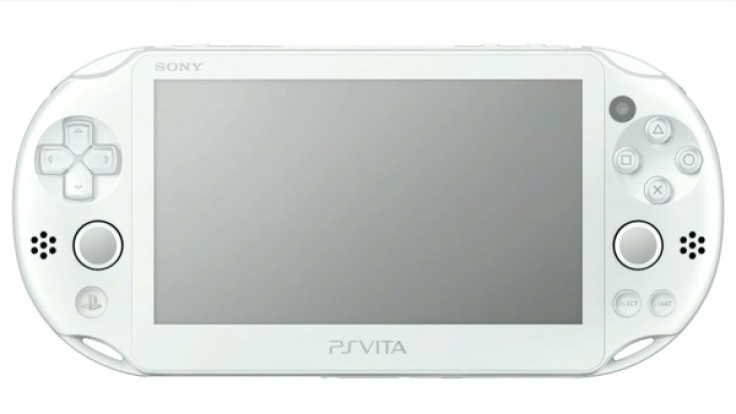 Announced in Japan, but with no plans for a European release disclosed, the updated Vita is 20% thinner than the existing model (now down to 15mm) and 15% lighter at 219g. The new console also ditches the first generation's OLED screen in favour of an LCD panel.
Sony said the console, which sees battery life increased from five to six hours, was developed to be "more casual and friendly for a wider range of users."
Praising the "rapid progress of LCD technology" in recent years, the new display provides users with "the highest-level image quality, perfect for a deep and immersive gaming experience".
Called the 2000 series, the new Vita fixes a problem of last year's model by having 1GB of internal storage, so there's no need to install a separate memory card for game saves and smaller downloads - although one will still be required for downloading feature games, and to this end Sony will make a larger 64GB card available next month; all other Vita memory cards have seen price reductions this week, but only in Japan for now.
Sony said the new Vita will go on sale in Japan on 10 October for 18,980 yen (£121), but is yet to make a European announcement regarding a price or availability here.
Sony Vita TV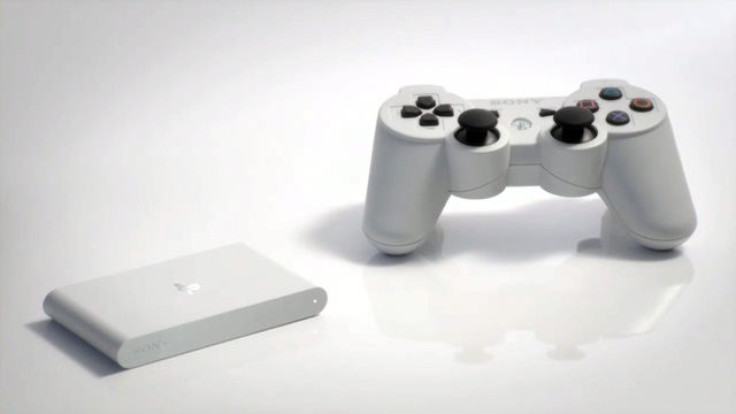 At the same media event Sony also announced the PlayStation Vita TV, a small set-top box based on Vita hardware which is designed to let you play Vita, PSP and PlayStation 1 games using a DualShock controller, view on-demand TV and film, along with the ability to remote play PlayStation 4 games.
As an extender for the PS4, due on sale in November, the 6 x 10cm box lets you play your PS4 console on another TV if the one it is connected to is occupied. The PS Vita TV also acts as a second Vita system to enable local network multiplayer gaming, although not all Vita games will be compatible as the box works with a DualShock 3 controller which lacks the rear touch pad some Vita games rely on.
Vita TV offers a lineup of 1,300 software titles, including games from PS Vita, PlayStation Portable, and classic titles from the PlayStation and PSOne consoles; the device supports up to two controllers for multiplayer gaming.
Other software includes a web browser, email client, Twitter and applications for voice and text chat with other users
TV content is streamed to the device from Hulu and Japan-specific video services such as Tsutaya TV, Nico Nico Douga and Sony's own Video Unlimited.
Although Sony failed to announce US and European availability, it said the Vita TV will cost 9,480 yen (£60) and is out in Japan on 14 November. Sony will sell a bundle including a DualShock 3 controller and 8GB memory card for 14,280 yen.
Apple is expected to update its own television set-top box - the Apple TV - at a media event in California on 10 September, but the update is not thought to include gaming. With a similar size and price, Apple could find itself in direct competition with Vita TV, providing Sony sells its new device outside of Japan.
© Copyright IBTimes 2023. All rights reserved.