The recently unveiled Sony PlayStation 4 will come bundled with the Sony Playroom feature, according to reports.
Demoed at the E3 conference, Playroom creates an exact replica of the environment of the gamer on the screen with the help of the Sony PS4 camera and motion sensors.
With the support of motion sensors, camera and Dualshock 4 controllers, the gamer can play, scroll through the menu and even create small robots through the D-pad swipe. The result of various actions will be displayed on the screen.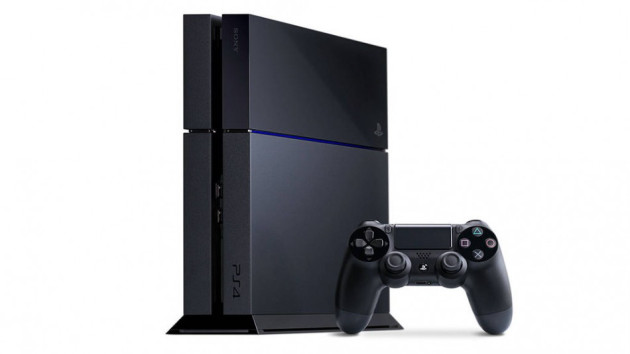 For instance, if the gamer swipes his or her finger once through the Dualshock 4 D-pad, a tiny robot will be seen popping out of the user's controller on the screen.
Similarly, when the user waves his or her hands low on the floor, the robots can be seen jumping and playing with the user's hands on the screen.
Users can also play games like air-hockey through Playroom. The feature is reportedly compatible with smartphones, tablets and PS Vita.
For enabling the Playroom feature, one needs to purchase the Sony PS4 camera for the PS4 separately as it is not available with the console.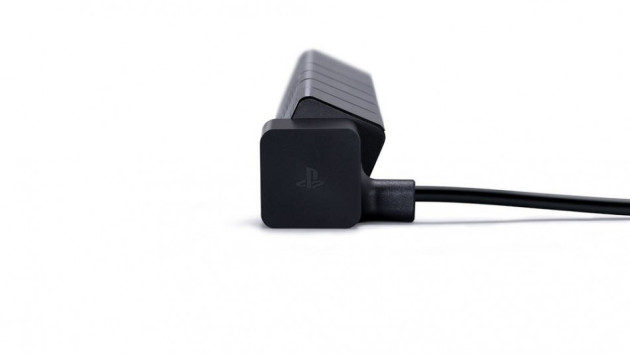 In a recent interview to VG 24/7, Andrew House, Sony Computer Entertainment president and CEO, stated that the camera is not included and will be sold separately as Sony does not want to make it compulsory.
"We have a camera which will build some great consumer experiences, especially when it's used in conjunction with the DualShock 4, but we're not mandating that, or forcing that purchase on the consumer."
Sony PlayStation 4 is powered by a low power consuming AMD Jaguar octa-core processor.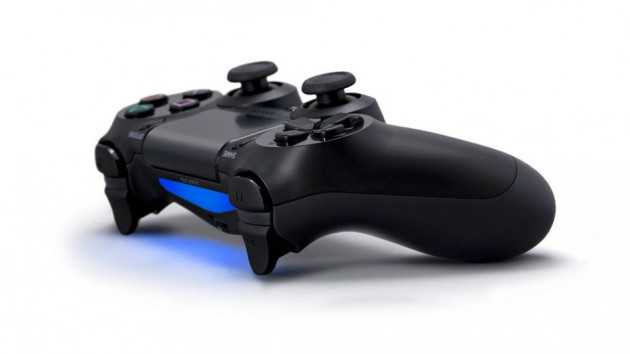 The gaming console supports 8 GB GDDR5 RAM along with 500 GB of disk space. Wireless connectivity options include Wi-Fi 802.11 b/g/n along with Bluetooth 2.1 technology.
The console will be released later this year, but is available on pre-orders for £349 from the PlayStation Store. The DualShock 4 and PS4 camera cost £55 each.
Below is the Sony Playroom trailer: