Sony has temporarily pulled a software update for the PlayStation 3, as it investigates reports from users that their games consoles stopped working after installing it.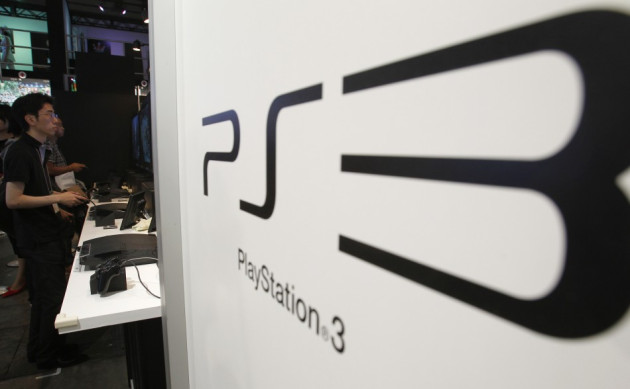 Released on 19 June, the 4.45 system update was intended to improve general performance of the seven-year-old console and bring new options for users to turn off certain notifications in the settings menu.
But just hours after going live, users flocked to the official PS3 forum to report that installing the update, which was issued over the console's internet connection, caused the machine to crash every time it is switched on.
Users complained that their consoles would switch on as usual, but failed to show the PS3's home screen; rebooting the 'bricked' or frozen console doesn't help, leaving gamers unable to play games, watch films or access any of the console's features.
A forum thread of users complaining about the problem grew to more than 80 pages during the morning of the update being made available, prompting Sony to remove the update and work on a fix.
"We are aware of reports that the recent PlayStation 3 system software update (version 4.45) has caused the XMB [XrossMediaBar] to not display on a small number of PS3 system.
"We have temporarily taken 4.45 offline and are investigating the cause of the problem. We will announce when the system update is available for download as soon as possible. We apologise for the inconvenience."
Users reported that booting the PS3 into 'Safe Mode' does not fix the problem, and neither does formatting the console's hard drive.
One poster on the Sony forum said: "After it display the PS3 logo, it went to the second screen (the flowing ribbon). It suppose to display XB next. but it never goes there. Just the flowing ribbon.
"I can not even shutdown the system by pressing the power button. It bleeps, but the system didn't shut down. SO I tried [to] unplug the power cord and plug in again. Still same problem."