The Sony Xperia S can now be upgraded to Android 4.0.4 Ice Cream Sandwich, and also gets a range of new media applications including Walkman, Album and Movies.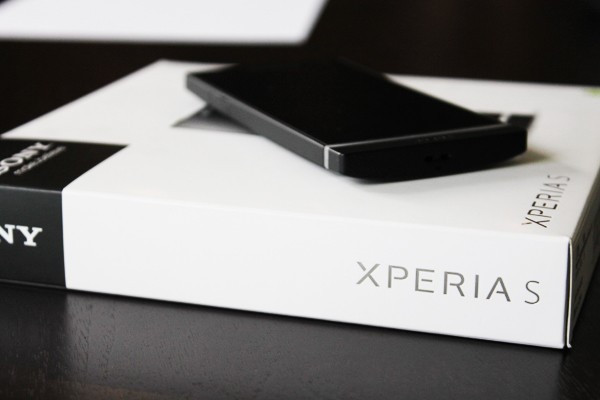 Sony announced back in May that it would be gradually introducing the Ice Cream Sandwich update to ten of its smartphone models over the coming months.
The company said in a press release on 21 June: "Today, we bring you some exciting news. As planned, we're now starting our software rollout for Xperia S, including Ice Cream Sandwich Android 4.0.4 upgrade and new unique media applications.
"First off, we're excited to introduce a completely new way to experience your media - your music, images, videos, movies and films - with our new 'WALKMAN', 'Album' and 'Movies' applications".
The new Walkman app ties together a conventional music player with social media to help you discover new music through what your friends like, while Facebook integration through the app is also onboard.
As for Android 4.0.4 itself, Sony has promised the following for its Xperia S handset:
Lock screen with improved functionality
Resizable widgets (improved personalization)
Improved control of your mobile data consumption
Recent Apps button for clear overview of your applications
Sony said: "The update will be directly accessible in your phone over mobile networks and WiFi, but also with the option of upgrading using a computer - either with our web-based Xperia Update, PC Companion or Bridge for Mac
"All Xperia S users will get a notification when the upgrade is ready, but direct availability in the phone may vary across different carriers.
"The rollout will continue over the next few weeks and as usual, we will continue to keep you up-to-date with our progress, handling as much of your feedback along the way as possible."
Sony points out that the update weighs in at around 200MB, so if you're going to update then we suggest using a Wi-Fi connection to prevent using up your monthly mobile broadband allowance.
We reviewed the Sony Xperia S back in May and liked its HD screen and build quality.