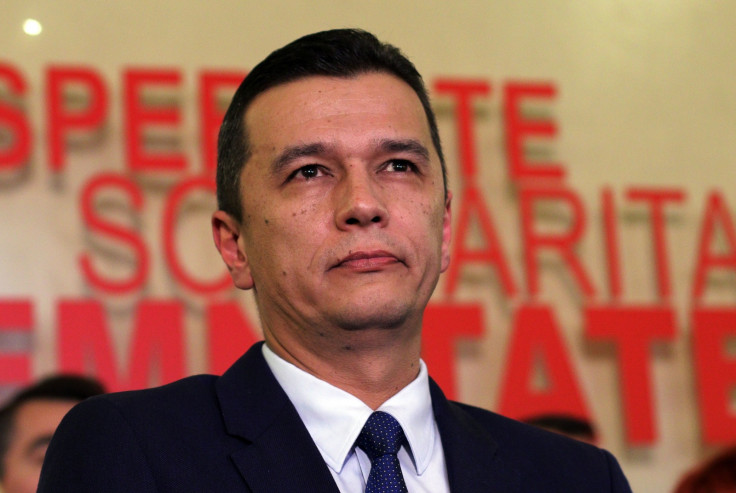 Romania's prime minister and his government have been ousted in a no-confidence vote submitted by ruling party members.
A total of 241 lawmakers approved the motion Wednesday (21 June), more than the 233 votes required. The governing Social Democratic Party filed the motion to oust Prime Minister Sorin Grindeanu, saying that he had failed to implement the party's political agenda.
Grindeanu had refused to resign and rejects the assessment of his performance. He claims powerful party leader Liviu Dragnea wants to remove him in order to have a party loyalist as premier.
Dragnea is barred from being prime minister because of a 2016 conviction for vote-rigging.
Grindeanu, who studied at Leeds Beckett University among other institutions, became Prime Minister of Romania on 4 January 2017. His time in power was marred by protests targeting his government's attempts to decriminalise certain types of official misconduct, including in cases where the financial damage is less than £38,000.