Source close to Irina Shayk blasts Sepp Blatter affair claims as 'pathetic'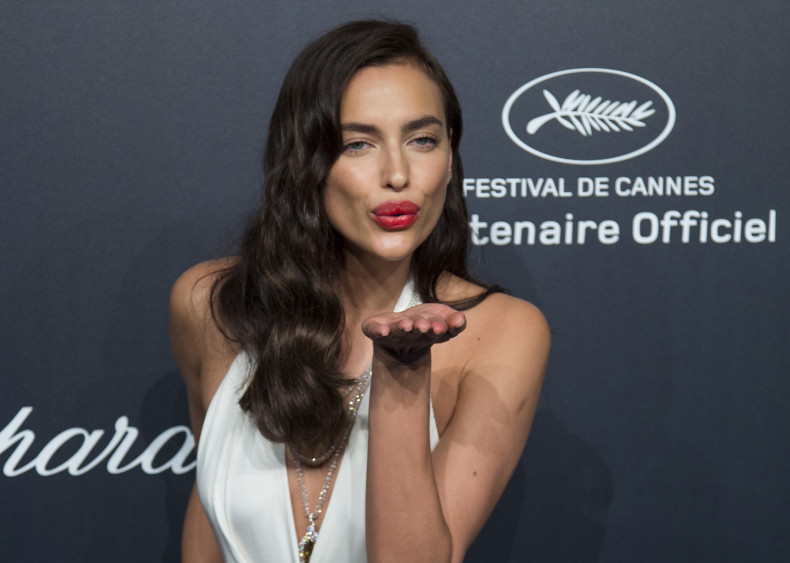 Model Irina Shayk has rejected claims that she had an intimate relationship with Sepp Blatter, the Mirror reported.
The 29-year-old Victoria's Secrets model called the accusations "pathetic" and "wholly unfounded".
Blatter's private life has made headlines again following claims that the 79-year-old had an intimate relationship with Cristiano Ronaldo's ex Irina Shayk, who is half a century his junior.
The head of Fifa – who announced his resignation on Tuesday following allegations of systemic corruption at the football body –has faced accusations that he is a womaniser with a penchant for the finer things in life.
Blatter allegedly had "many adventures" with women over the years, including many who were much younger than him, Swiss journalist and Blatter biographer Bruno Affentranger told Spanish publication El Mundo.
The newspaper reported Blatter and Shayk had a relationship, but it is not clear when it began or ended.
Shayk began dating Cristiano Ronaldo in 2010 and they broke up earlier this year.
Shayk 's New York-based spokesman said: "The rumours regarding an alleged romantic and/or personal affair with Sepp Blatter by El Mundo newspaper in Spain is a pathetic attempt at defaming Ms Shayk and are absolutely not true.
"We have no intentions of further acknowledging these allegations as they are wholly unfounded."
Blatter allegedly had a relationship with Shayk after breaking up with Polish-born tennis player Ilona Boguska – a friend of his daughter Corinne who is 30 years younger than him.
They split in 2002, but later had a second fling after his short marriage to Graziella Bianca, a dolphin trainer who was also a friend of his daughter.
More recently, Blatter is understood to have become close to Swiss socialite Linda Barras, 50, at the beginning of 2014 and has been described as her boyfriend by her and other international press –even though her husband ex-Christian Barras insists they are just "close friends".
Affentranger, who has been described as a leading authority on the governing body, told El Mundo: "His success with women has to do with [the fact] he is a lovely guy, he knows how to approach [women] and know[s] how to calculate."
Football Association of Ireland chief executive John Delaney revealed yesterday he told Blatter to "move on" after the outgoing FIFA president eyed his partner Emma English before saying he "approved" of her.
Delaney told RTE Radio One during an interview: "He met Emma in Vienna recently. He stared at her for seven or eight seconds and he said, 'I approve of your new girlfriend.' I asked him to move on, move on please."
Blatter has faced sexism accusations in the past with a number of comments.
He once said of women's football: "Let them play in more feminine clothes, like in volleyball. They could have tighter shorts."
And at FIFA's 2013 congress in Mauritius, he said: "We now have three ladies on the board. Say something, ladies. You are always speaking at home, say something now."