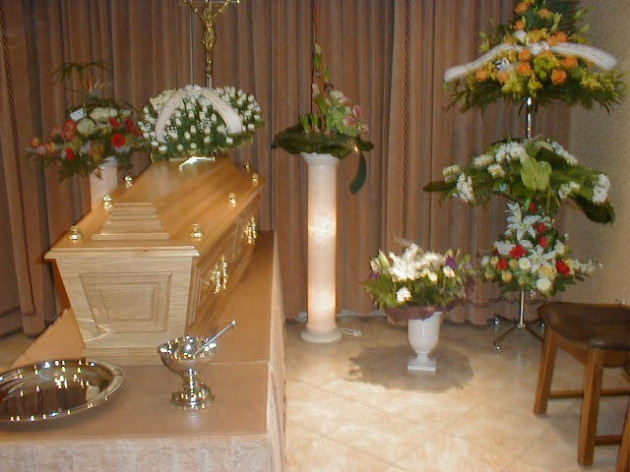 Two people have been arrested in South Africa for "borrowing" a corpse for a life insurance scam.
A woman and a funeral parlour owner from Durban were arrested after police uncovered their ploy to claim thousands of rand in life insurance policies.
The woman, 35, had created a fake identity and paid life insurance policies for a non-existent person named Aphiwe Ntombela.
Col Vincent Mdunge said she made monthly payments into the policies. "When the policies were ready for claiming she had a dilemma, because she had to kill a person who did not exist," he said.
"To solve this problem she approached a funeral parlour owner from Umlazi and asked him to [lend] her a female body from his mortuary, so that the body could be presented to the doctor for certification of death."
The funeral parlour owner, 42, took a corpse to another mortuary in the city and presented it as Aphiwe Ntombela.
"The doctor saw the body and certified it as deceased," Mdunge said. The woman then tried to use the death certificate to make claims on the insurance policies.
However, police received a tip-off, and when the funeral parlour owner went to return the body so she could be buried by her real family, they were there waiting for the fraudster.
The pair will appear at Durban commercial crime court charged with fraud.