South Africa xenophobia: Zulu King Goodwill Zwelithini to call for peace as death toll rises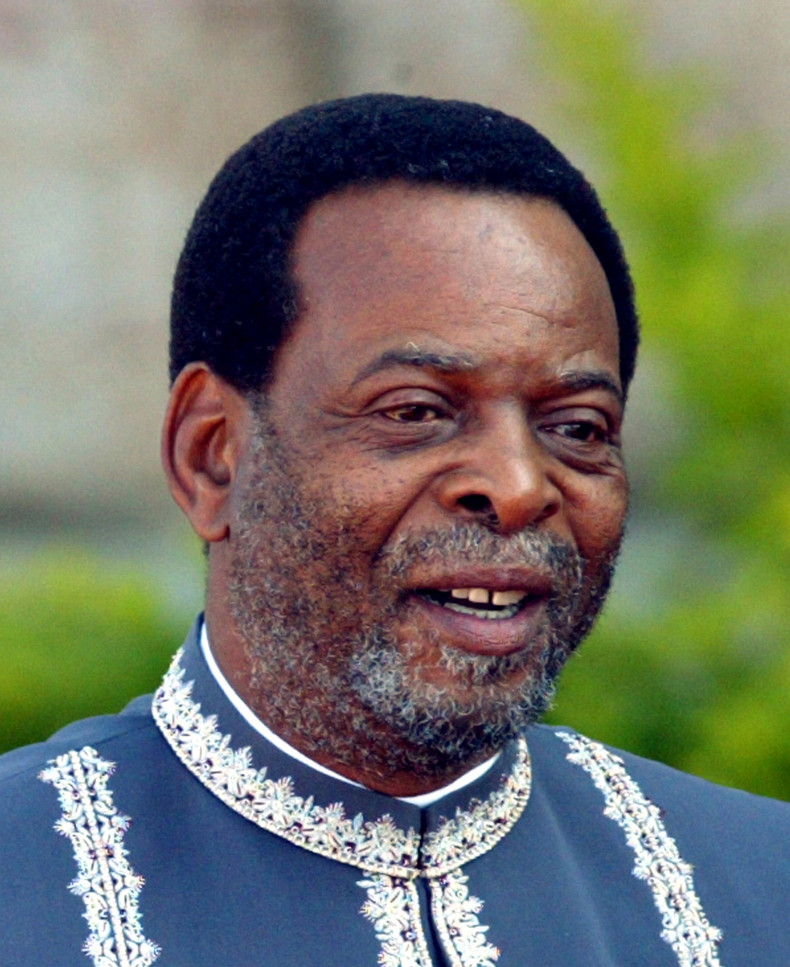 More than 10,000 people are expected to attend a public address by Zulu King Goodwill Zwelithini, who has been blamed for a wave of xenophobic attacks in South Africa that have left seven dead and thousands homeless.
Zwelithini insists that comments he made in which he allegedly called for immigrants to return home have been distorted, and is expected to condemn the attacks today (20 April) in a stadium in the eastern part of Durban.
More than 300 people have been arrested following the violence, which erupted in Durban last week and spread to other parts of the country, including the country's financial capital Johannesburg.
Photographs have emerged showing Mozambican man Emmanuel Sithole being stabbed to death in Alexandra, Johannesburg. Three have been arrested in connection with the attack, South African police said.
At the address by King Zwelithini, hundreds of Zulu regiments, many clad in traditional Zulu costumes, have begun to arrive, singing "What is the rivalry for?" reports News24.
Zwelithini is expected to condemn the attacks, and urge peace.
Police minister Nathi Nhleko has defended the comments made by Zwelithini, in which he allegedly told immigrants to "pack their bags and go home".
Nhleko said that he was present when Zwelithini made the speech about immigrants, and the comments were distorted, reports EWN.
Zwelithini claims that calling on immigrants to leave did not constitute an incitement to violence.