South Africa xenophobia: Violence in Johannesburg and clashes at peace march in Durban [Photo report]
Foreign-owned businesses in Johannesburg were looted, in the latest in a series of anti-foreigner violence in South Africa. Police said they arrested 22 people in connection with the attacks.
Residents of one hostel set up burning barricades, while foreign workers nearby began clearing up after a local car garage was firebombed.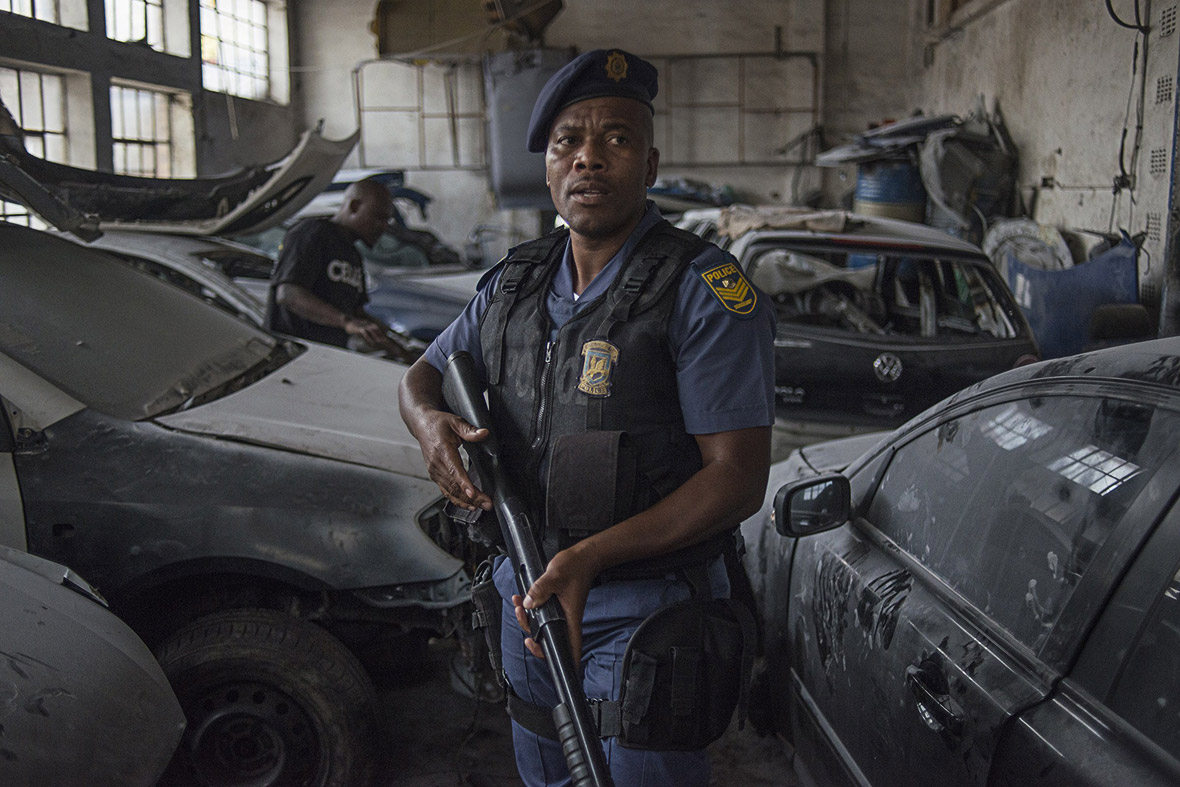 South African police fired rubber bullets and a stun grenade on Friday, 17 April, to disperse African immigrants who had armed themselves with machetes in an area east of Johannesburg.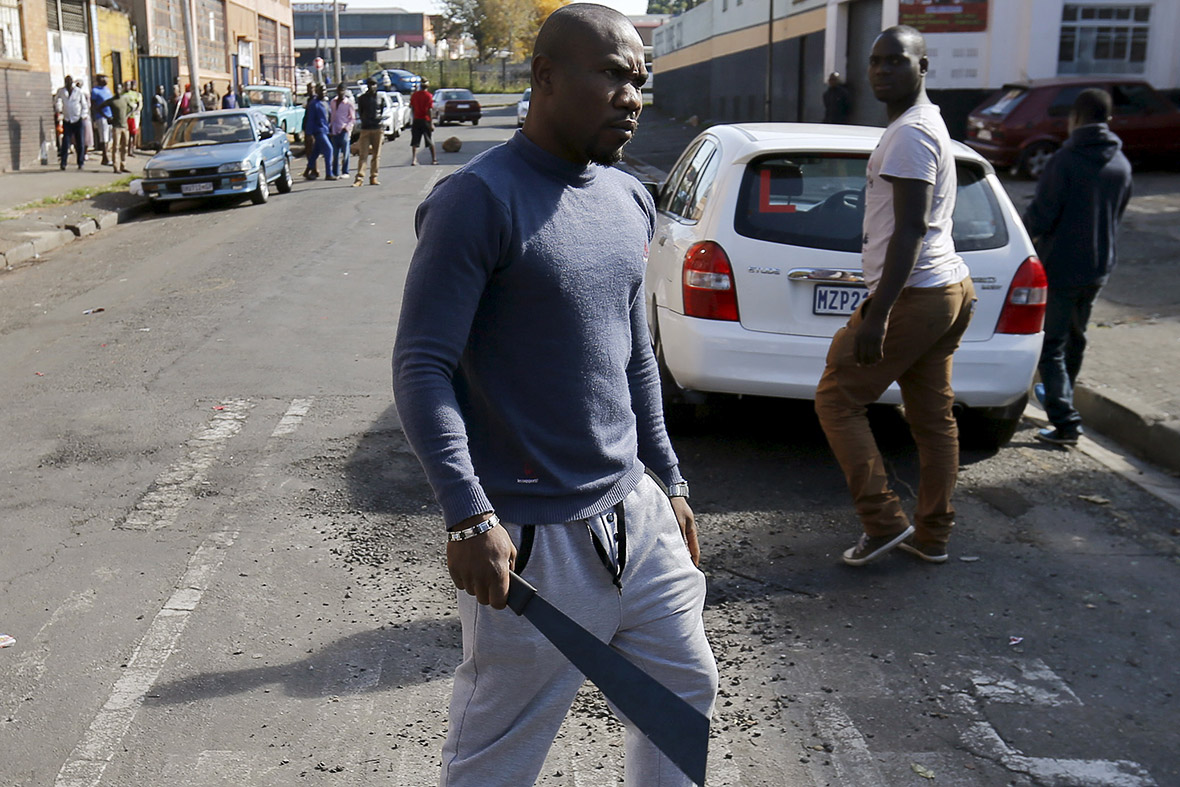 South Africa has been hit by a wave of violence against African and other immigrants in the last two weeks. The foreigners have complained about a lack of protection and some have started to arm themselves.
Police raided a hostel east of Johannesburg on 16 April after reports that residents were behind a wave of attacks on foreign-owned shops.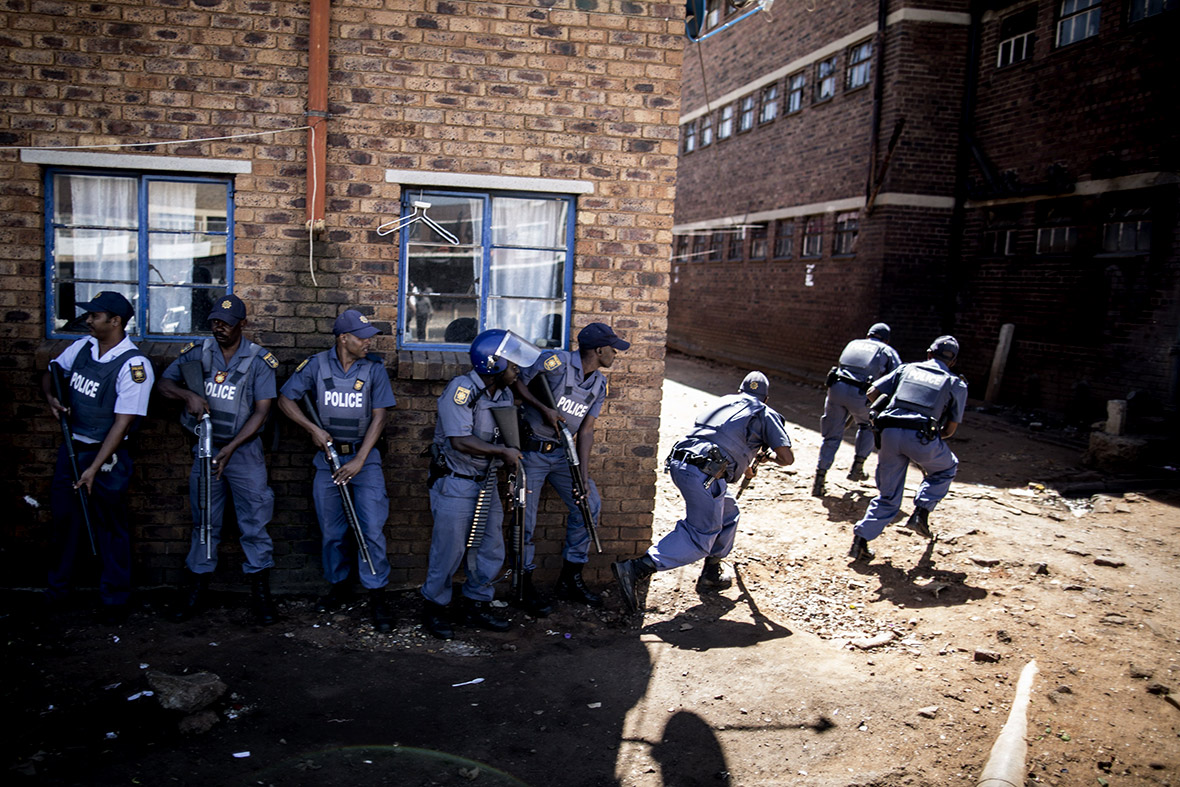 Several thousand South Africans took to the streets of Durban on 16 April to march against xenophobia. The march was organised after xenophobic attacks erupted in the Durban area and then spread to other parts of the country, culminating in violence that reportedly killed six people.
They marched peacefully to the City Hall. But then an anti-immigrant group attempted to disrupt the march and was met with police resistance.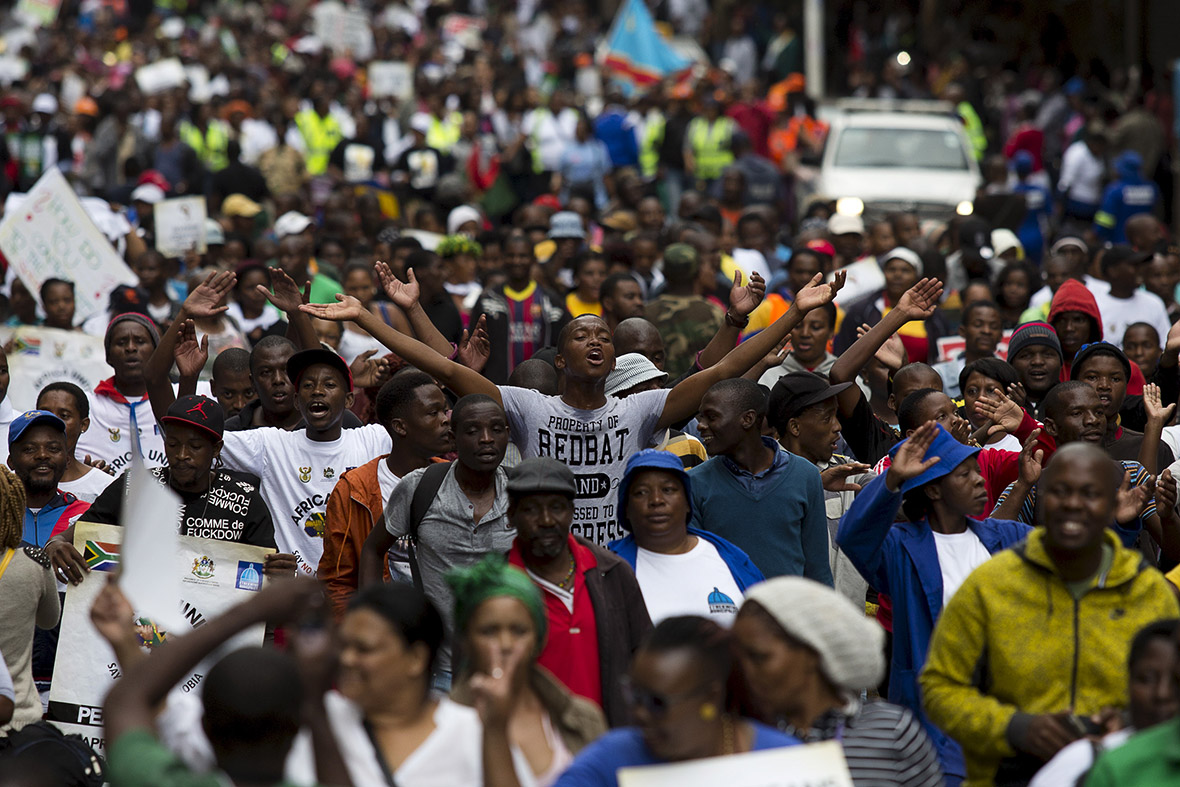 In the days before the peace march in Durban, more than 2,000 foreigners fled to camps erected on sports fields around the city, afraid to return home.
President Jacob Zuma urged South Africans to stop attacking immigrants, calling the attacks "shocking and unacceptable," adding that "no amount of frustration and anger can ever justify the attacks on foreign nationals".
South Africa is a major destination for asylum seekers and refugees, and the country currently houses more than 300,000 asylum seekers, according to projections by the office of the United Nations High Commissioner for Refugees, said UNHCR spokeswoman Tina Ghelli.
The second spate of attacks this year in South Africa began after the Zulu monarch, King Goodwill Zwelithini, said that immigrants should "take their bags and go." Zulus comprise one of South Africa's largest ethnic groups. "We must deal with our own lice," he said, also complaining about foreign-owned shops. However, Zwelithini claims that his comments were distorted by the media.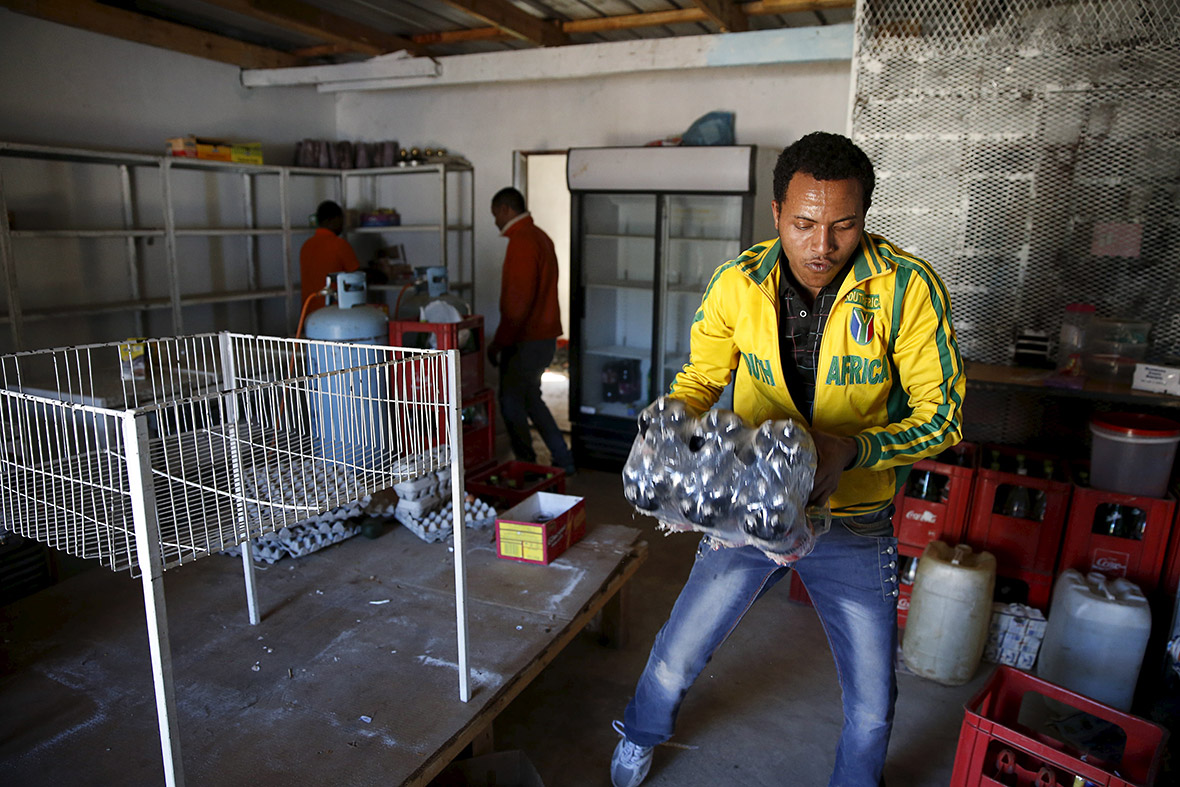 "Xenophobia today can easily mutate into genocide tomorrow. Stop it," tweeted Zimbabwe Information Minister Jonathan Moyo, adding that the Zulu king should "extinguish what he ignited".