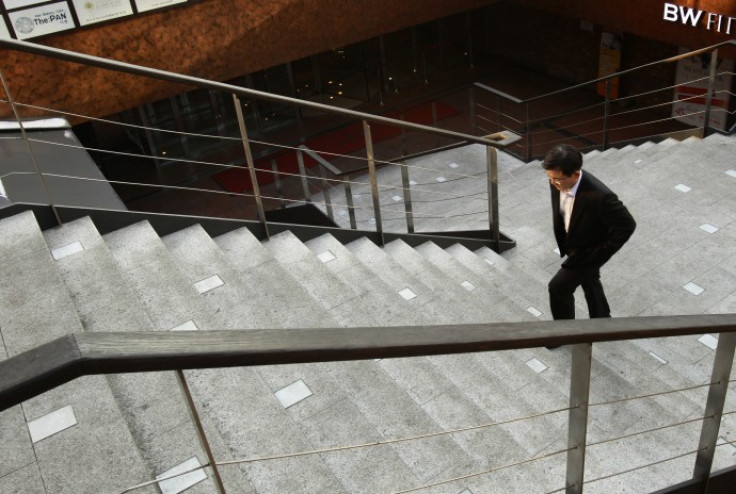 South Korea has lowered its growth outlook for the ongoing and next financial year, given weak business and consumer sentiment in the country.
The Ministry of Strategy and Finance said that Asia's fourth largest economy would grow by 3.4% in 2014, lower than the 3.7% growth projected earlier. In addition, growth in 2015 was also downgraded to 3.8% from 4%.
Explaining its decision to cut growth forecast, the government said private investment and consumer spending in the country is weaker than expected at present.
The decline in growth outlook is despite the reduction in benchmark interest rates by the central bank performed twice during 2014 to boost growth. In addition, the government launched a $40bn (£25.6bn, €32.7bn) stimulus package and announced a record budget plan for 2015.
However, the projected growth rate is still higher than 2013, when the country reported a growth of 3%.
The ministry noted that economic conditions would improve in 2015 due to continued fall in oil prices and more stimulus measures from the government and the recovery in the US.
It forecast a 3% rise in domestic consumption in 2015 – the highest level since 2011.
The government plans to increase minimum wage and spend almost 60% of its annual budget in the first half of 2015.
The measures are expected to boost domestic demand and reduce the economy's reliance on exports. South Korea's economy is driven by its export of goods – primarily automotive and consumer electronics.
The government wants domestic demand to be the key growth driver of the economy. The contribution of domestic demand to growth would outpace that of exports, according to analysts.