South Korea Makes Crude Oil Payment to Iran Under Interim Nuclear Deal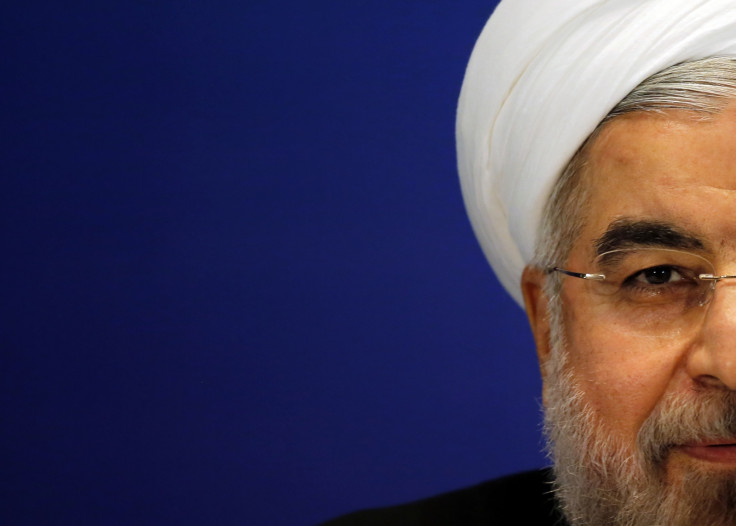 Iran has received $500m in crude oil payments from South Korea as part of an interim sanctions relief deal reached on Monday.
The interim deal allows the Iranian government to access $700m in oil payments each month and was reached on 24 November, when failure to end the 12-year deadlock between Iran and six major powers over the country's nuclear programme led to a new seven-month deadline being imposed.
Reuters reports that Iran has sold more than $1bn of oil to South Korea this year, with a senior source telling the publication: "We had to play our role, as the international community agreed to unblock some of Iran's assets."
Ahead of the last deadline, Iranian officials had been hopeful of reaching a deal with the US, UK, France, Germany, Russia and China, but officials will be mindful of the dangers of dallying too long, with the political climate in the US likely to change in the coming months in a way that's unlikely to be favourable to any deal.
US Congress convenes on 6 January with a Republican majority, which means it is likely that negotiations will continue apace over the coming weeks.
"Congress may try to scuttle such a deal but more likely it will pass sanctions that only kick in if the new deal is violated. This would lead to some real consternation from Iran, but probably not derail the agreement," said Ilan Goldenberg a Middle East expert at the Centre for a New American Security.
It's possible that with the Republican Party controlling both Congress and Senate, the US might push for further sanctioning of Iran which could jeopardise the entire negotiating process.
Iranian President Hassan Rouhani, however, has said that he is hopeful a deal can be concluded: "It is true that we could not reach an agreement but we can still say that big steps have been taken," he said in an interview.
© Copyright IBTimes 2023. All rights reserved.