South Korea revives hack-proof GPS project after blaming North for signal jamming attacks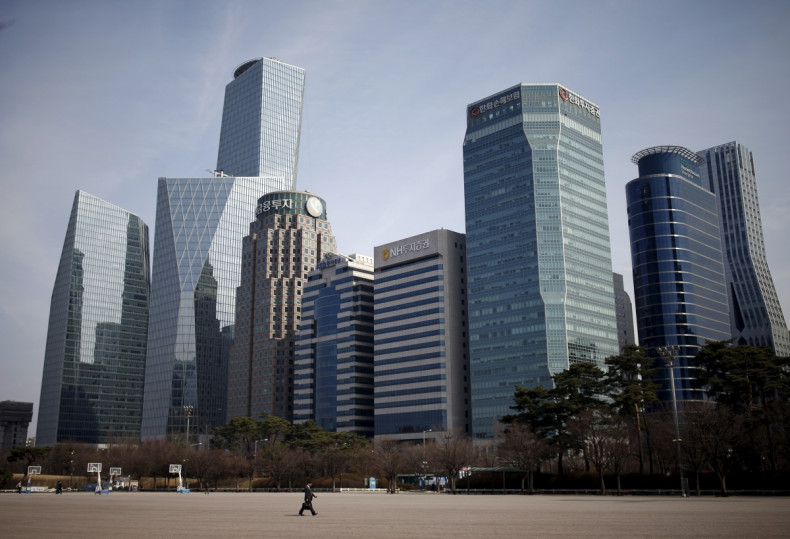 South Korea is all set to revive a GPS project, which will be difficult to hack, to serve as a back-up for its ship navigation system. Following a series of recent signal jamming attacks, which it blamed on nemesis North Korea, there is renewed interest in the project.
South Korean officials confirmed that a $13m (£8.8m) contract will be awarded for and effective alternate technology that will be used to develop a land-based radio system called eLoran.
South Korea has accused its rival of making repeated attempts to hinder satellite signals in the recent past, making it necessary to find a strong alternative for navigation systems, Reuters reported.
A South Korean government official was quoted as saying, "The need for us is especially high, because of the deliberate signal interference by North Korea." From 31 March onwards, South Korea has experienced a series of jamming attacks ­– where its GPS systems were affected ­– emanating from various locations near the border.
For a week, around 1,000 aircraft and nearly 700 ships were reportedly facing navigation issues. However, North Korea denied any involvement in the attack.
South Korea is not the only country which is considering deploying the eLoran navigation system. Despite the high costs involved in erecting eLoran antennas and signal receivers, the US, Russia and India are keen on using the technology, which is believed to be much trickier to interfere with as it sends stronger signals when compared to other GPS systems.