S&P 500 and Dow close down as drop in oil prices prompts sales of energy shares
Markets have risen since Trump's inauguration yet traders remain wary of his capabilities.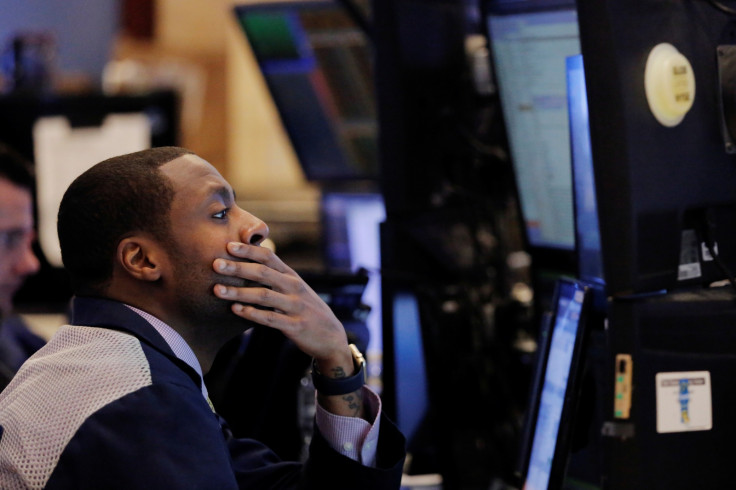 The S&P 500 and the Dow Industrial Average closed Wednesday's (19 April) session down following a spike in the selling of energy shares prompted by a drop in oil prices.
The S&P 500 finished at 2,338.17, down 0.2%, while the Dow Jones Industrial Average closed at 20,404.49, easing 0.6% - largely thanks to a drop in IBM stock.
However, NASDAQ closed at 5,863.03 up 0.2% or 13.56 points.
The market performance since US President Donald Trump took office on 20 January has been reasonably good, with the Dow climbing 3.41% and the S&P 500 gaining around 3.29% since the inauguration, Market Watch reports.
The market gains since Trump's election victory in November are even greater, up 11.3% for the Dow and 9.5% for the S&P – including the smaller gains made since his inauguration.
As the president closes in on 100 days in office, however, some uncertainly has emerged over the likelihood Trump will be able to implement his promised tax overhauls and ease financial regulations.
His promises, although initially boosting investor confidence, have not yet borne fruit – with his failed attempt to repeal and replace Obamacare prompting some scepticism as to Trump's ability to implement the policies he has laid out.
© Copyright IBTimes 2023. All rights reserved.