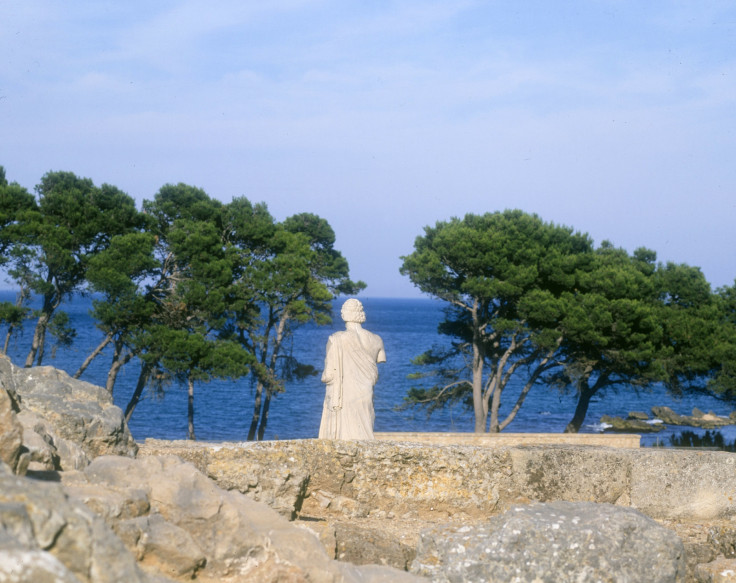 A 47-year-old woman and a 31-year-old man have been arrested in Spain and charged with theft and crimes against historical heritage for allegedly stealing coins, brooches and other metal objects from an archaeological site in Catalonia.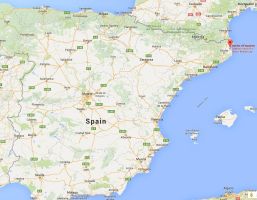 The French couple was arrested near the Empuries site, that is home to Greek and Roman ruins, after officers spotted the pair inside a vehicle that was parked on a dirt road that leads to the back of the site.
"Given where they were, the officers searched the vehicle and the two occupants. They found tools used in archaeological excavations," Spanish police said in a statement on 23 August.
Police also found two metal detectors and two picks inside the car. "They also found several coins, brooches and other metal objects, covered in rust and earth, in the pair's clothes," the statement said.
Police said they found 33 holes in the ground of the Empuries archeological site, which is located just outside of the town of L'Escala, that appeared to have been made recently.