Spanish Industrial Output Contracts 7.2% in November
Spain continues to suffer from high unemployment rate and banking crisis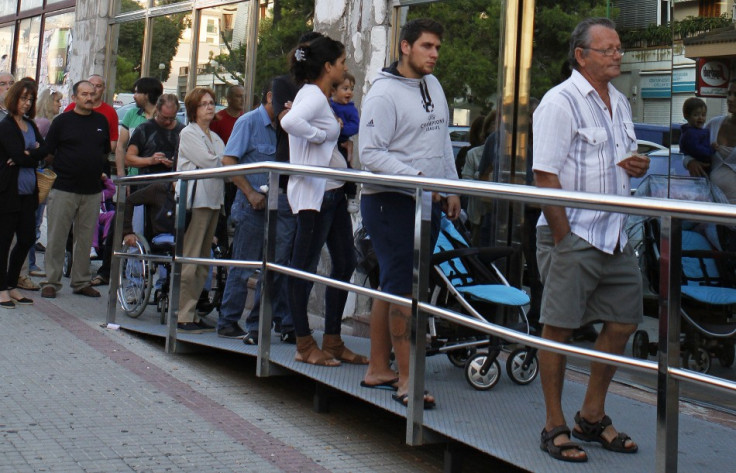 Spain's industrial output has declined in November as the Europe's fourth largest economy struggled to come out of recession.
Output at factories, refineries and mines, on an adjusted basis, fell 7.2 percent in November from a year earlier and against a revised 3.1 percent decline in October, showed data from the National Statistics Institute in Madrid.
Economists have expected a four percent decline, according to an estimate by the Bloomberg Survey.
In unadjusted terms, industrial production fell 7.3 percent in November from a year earlier followed by a revised 0.9 percent rise in October.
The official data also showed that the Spanish economy contracted 0.3 percent sequentially in the third quarter which followed a 0.4 percent decline in the second quarter. Production of consumer goods fell 6.4 percent while that of capital goods fell 12.8 percent annually. Production of intermediate and energy products fell 7.3 percent and 1.3 percent respectively.
High unemployment and banking crisis continue to pull down the Spanish economy into recession. Spain recorded the highest youth unemployment rate among the eurozone countries which touched 56.5 percent in November.
"The lack of work, which means millions of families cannot live with dignity and that young people have to leave Spain to find whatever they can working abroad, that hurts us a lot, and it hurts me especially," observed King Juan Carlos I of Spain during his televised interview to mark his 75<sup>th birthday.
© Copyright IBTimes 2023. All rights reserved.