Spain: Mariano Rajoy vows unity as Catalonia elects Carles Puigdemont as president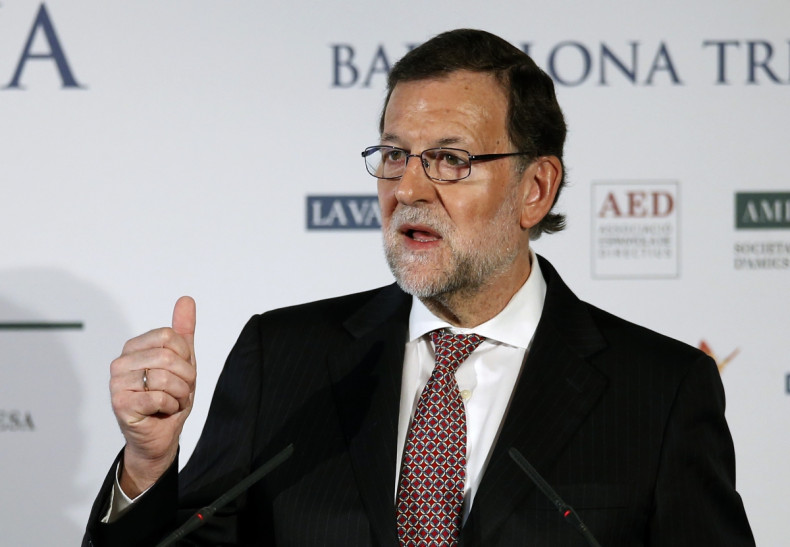 The Spain-Catalonia separatist movement is in the limelight again as Spanish Prime Minister Mariano Rajoy in an unscheduled press conference on 11 January said that he had given orders that no separatist acts by the new government in Catalonia be allowed. The prime minister's address came at the same time when Catalonia's parliament swore in a new separatist leader Carles Puigdemont, putting the pro-independence movement's commitment to break away on track after a long political deadlock.
"I have given instructions that any act by the new Catalan government, its First Minster or the Catalan parliament be met with the correct response. Spain is a free, European nation, a consolidated, advanced democracy. We are going to preserve all of the good things we have achieved together. I am going to defend democracy in all of Spain," Rajoy said.
He did not, however, announce any specific measure. In the past, the Spanish government, which considers the secessionist initiative to be unconstitutional, has used the judiciary to challenge it.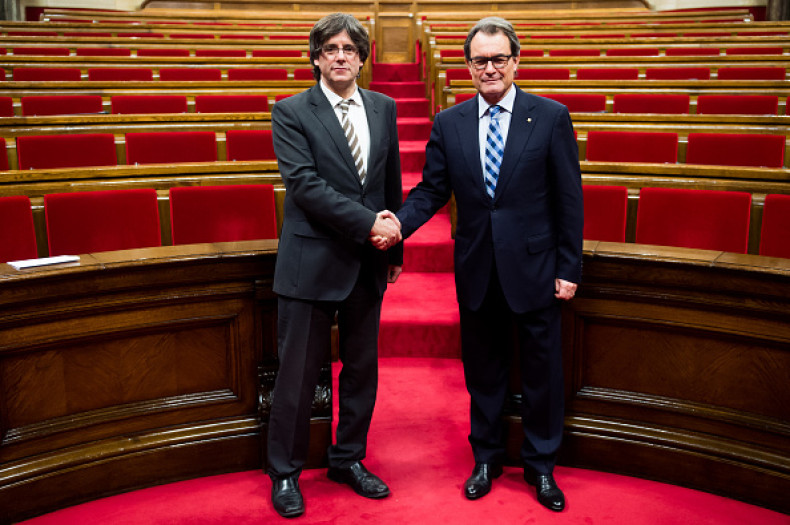 The Spanish prime minister's comments echoed a sense of worry as Catalonia's pro-independence faction that won regional parliamentary elections in September 2015 finally came to an agreement after what looked like a broken movement. Artur Mas, the former separatist regional president and once poster boy for the movement was rejected over his support for austerity and the corruption scandals linked to his party.
This weekend, Mas voluntarily agreed to step aside making way for Puigdemont as his successor and sparing Catalonia its fourth election since 2010. Pro-separatist Puigdemont, the relatively unknown mayor of Girona, was voted as Catalonia's 130th president in a 70-63 vote, with two abstentions in the 135-seat chamber.
Catalonia, one of Spain's 17 autonomous communities, has been calling for independence for decades now. Citizens from the wealthy region account for a fifth of Spain's economic output and have been complaining about their tax money being redistributed towards the rest of Spain. Pro-separatists have also argued that Madrid has curtailed autonomy and rights over the use of the Catalan language over the years.