Spain's tennis players frustrated when Rafael Nadal misses Davis Cup, warns RFET chief
Spain crashed out of the competition after defeat to Serbia at the quarter-final stage.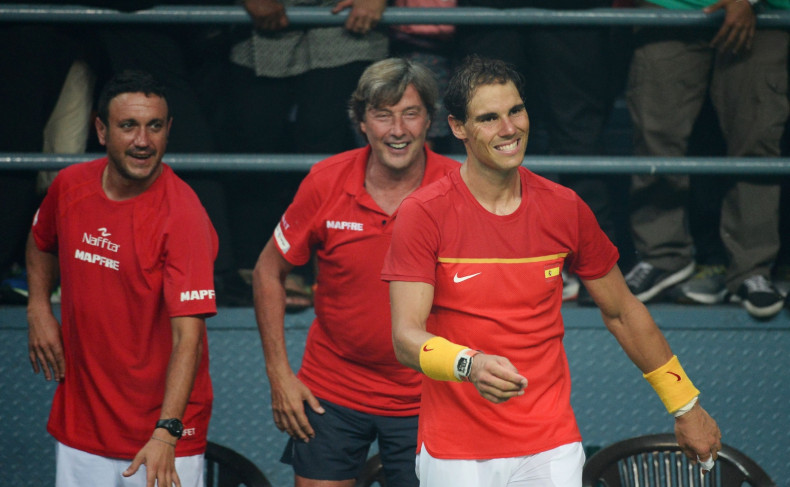 Miguel Diaz, head of the Spanish tennis federation, warns Spain's players are "bothered" by Rafael Nadal's Davis Cup absences in a time when they already have very little incentive to play in the competition.
Spain's recent miserable Davis Cup record has seen them fail to make the semi-finals of the competition since 2012. Nadal won the trophy with La Armada in 2004, 2008, 2009 and 2011 alongside the likes of David Ferrer, Fernando Verdasco, Tommy Robredo and Juan Carlos Ferrero.
But their 2017 campaign came to an end on Sunday after a 4-1 defeat to Serbia in Belgrade, having again been without the 14-time grand slam winner, who also missed the tie against Croatia earlier this year.
With their second highest-ranking player Roberto Bautista Agut also missing in Belgrade, Albert Ramos, Pablo Carreno Busta, Marc Lopez and Jaume Munar toiled against a Serbian side led by Novak Djokovic.
Nadal himself has been critical of the current Davis Cup format, insisting the tournament organisers are not doing enough to tempt tennis' leading talent into competing.
In an interview with AS, Diaz, who was named the new president of the Royal Spanish Tennis Federation (RFET) last year, shared those concerns.
"This is an individual sport, different than the national competitions where every player decides what is best for their interests," Diaz said. "The tie [against Serbia] was caught between the middle between the end of the hard-court season and the start of the clay season. It wasn't the best week to convince them. Even so, I thought we could count on everyone.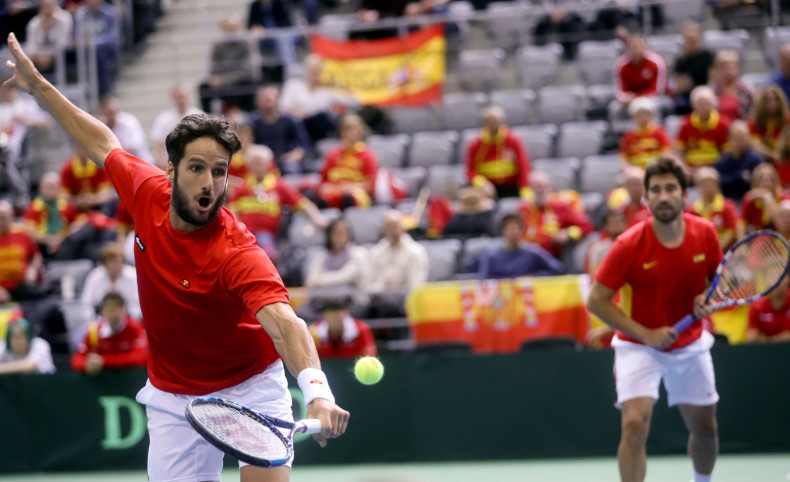 "Little can be done. It concerns the ITF [International Tennis Federation] which I hope will make changes. It is critical that the Davis Cup gives point and more money for the players."
The inclusion of 19-year-old Munar, ranked 245<sup>th in the world, highlighted the lack of depth among the Spanish ranks. Diaz went onto suggest that Nadal's absences are having a knock-on effect on the rest of the Spanish options who are "bothered" they have to fill the void.
"When Rafa is not [with us], honestly, there are some players who are bothered that we bring them. Every player has his ego. But between all we should create a group in which they all commit to be available for a couple of weeks a year.2
Diaz defended Nadal, however, insisting his contribution to Spanish tennis means he is virtually untouchable. "He gives us a lot. He is our best product, the one who sells more. Thanks to him we have achieved a lot and we cannot always demand him [to be here]. We cannot reproach him. He is the one that has filled the tennis academies."