Juan Carlo Ferrero topped the ATP world rankings in 2003 and has a French Open title to his name. He retired in 2012 and now he owns Equelite, the sport academy in Alicante where he grew up. There, he helps young talents such as Carlos Sánchez and Rafa Izquierdo and professionals such as Nicolás Almagro and Pablo Carreño. The Spaniard is one of the most successful players of the last decade, and speaks to IBTimes UK about the upcoming clay court season.
The main headlines during 2017 have been dominated by Roger Federer, who has added two Masters 1000 titles to his Australian Open crown he won at the start of the year. Ferrero scored three wins over Federer in 13 meetings between the pair and is not overly surprised by his renaissance.
"Being honest, a year ago I thought that Roger Federer could play at a good level one additional season, maybe two," he stated. "But I was not expecting what he has achieved this season. It is simply stunning, is simply unbelievable. And the secret is that he is enjoying [himself] a lot on the tennis court, that makes the difference, and you can appreciate it in every match he is playing. But if you ask me for technical aspects of his improvement in the last months, I would definitely point out his backhand, it is now one of his main weapons. Thanks to his backhand, the Swiss is even a more dangerous tennis player than he used to be in the past".
A lot has been written about Federer's goals for the rest of the season after his hardcourt dominance. Uncertainty surrounds when he will make his next appearance having confirmed his intention to skip the fulcrum of the clay court season, saving himself for Roland Garros – a decision which will stifle any attempts to return to world number one.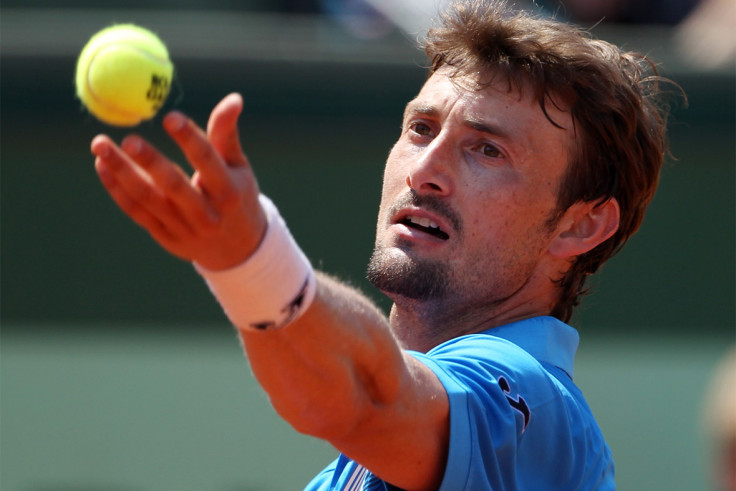 "This does not rule out the aim of being number one," Ferrero adds. "Look, Roger is 35, and after so many years, he knows himself better than anyone and he has a clear idea of his physical limitations. Whatever he decides is a good decision, and I am pretty sure that this has been carefully analysed by him and his team. It has nothing to do with adaptation because the change from hard court to clay court is smoother than the change from clay court to grass court, which is, by far, the biggest challenge, it is really difficult.
"Believe me, becoming number one in the ATP ranking is an incredible experience and I am pretty sure all the players that are currently in the top of the table, including Rafael Nadal and Federer, would seek to be the best. Probably, Nadal and Federer were looking for good vibrations, wanting to become competitive again, but after what they have achieved in the first part of the season, ATP's number one is their goal, for sure."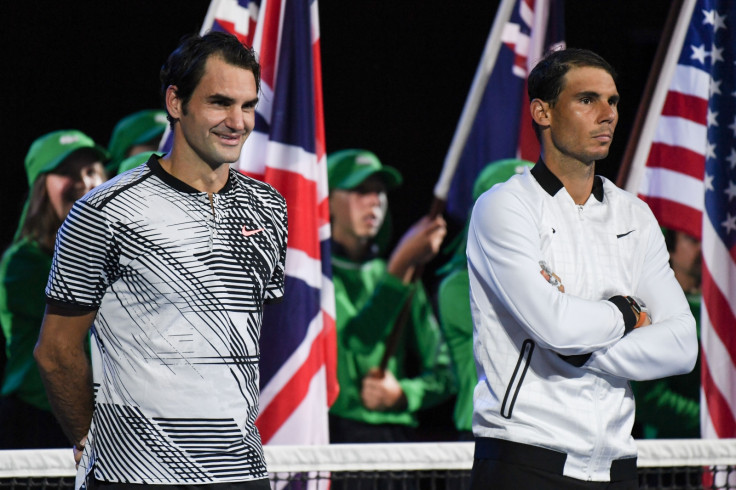 Monte Carlo will be the setting for the start of the clay season, and having matched Federer stroke for stroke this term Nadal is the clear favourite heading into the second quarter of the campaign, especially as the Spaniard has won Monte Carlo, Barcelona and the French Open an incredible nine times. Ferrero, himself a former champion of all three of those clay-court events, said: "When he plays at the level he has been playing this season, it seems like no one can beat him. However, the most difficult thing in tennis is to keep at the crest of the wave at such a level.
"Because, if you look back one year, Novak Djokovic or even Andy Murray seemed unbeatable and now they seem human. I do not know what to expect from Federer on clay. And according to what we have seen previously, I would say that just Andy Murray, Novak Djokovic or Stan Wawrinka can be Nadal's only rivals. But they need to improve and return to their best versions to put Nadal in trouble."