China Uncovers Almost $10bn in Fake Trades Amid Qingdao Port Scandal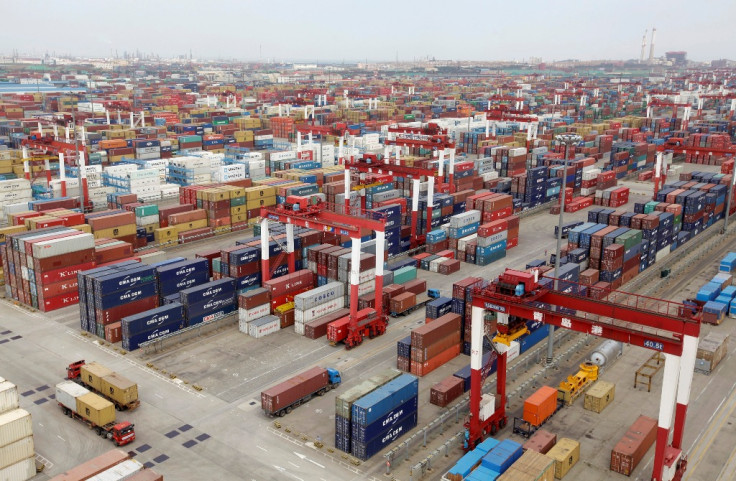 China has discovered nearly $10bn worth of falsified trades more than a year after they were first uncovered, according to the country's currency regulator.
In a bid to evade capital controls and deliver cash into China, some companies have created artificial trade invoices that are not backed by an exchange of goods and services.
Almost $10bn in false trades has now been exposed by the authorities, although the regulator said that the practice has been halted following a crackdown.
15 of the cases could be linked to criminal fraud, the State Administration of Foreign Exchange said, while the authorities are continuing investigations in to the practice.
Commodity markets endured a volatile period in June after revelations that companies had used fake receipts in order to secure finance at Qingdao port in China's eastern province of Shandong.
Firms had been using fake receipts to obtain multiple loans against a single cargo of metal at the port.
The scandal sparked a series of lawsuits brought by banks and traders over their exposure to related cases.
"Fake trades not only increase the pressure of hot money inflows, but also provide illegal channels for cross-border capital flows," said Wu Ruilin, a senior official at China's currency regulator.
A number of the banks involved were found to have neglected their duties in checking the authenticity of the deals, Wu told a press conference.
© Copyright IBTimes 2023. All rights reserved.