Spanish Police Detain Suspects in La Gomera Wildfires Probe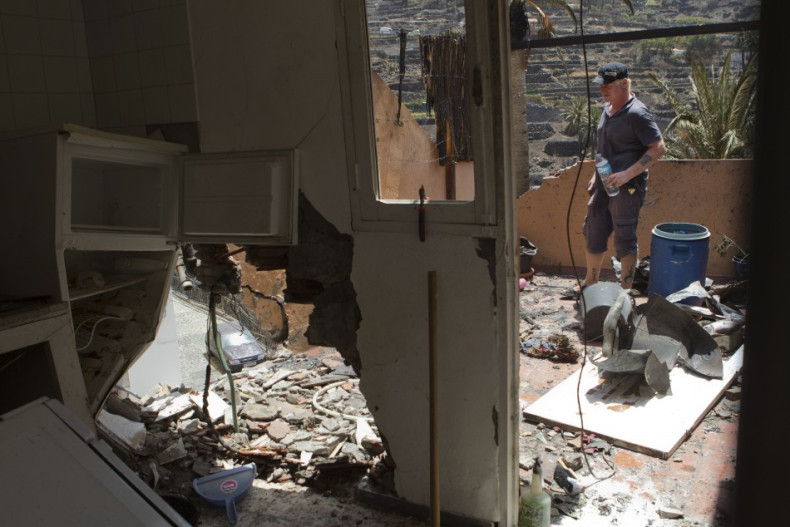 Investigators have detained several people in connection with the devastating wildfires on the Canary Islands, according to a Spanish official.
Police have not yet revealed how many people were arrested, as they fear that divulging more information could slow down their investigation.
Despite the multiple detentions, authorities have yet to determine what caused the blazes, which have scorched around 10 percent of the island of La Gomera.
The head of the Canary Islands' government, Paulino Rivero, has said the fires were caused intentionally, and called on police to find the culprits.
"Security forces must exert all possible pressure to try to detain these heartless individuals who, without giving it any thought, endanger people's lives and goods as well as nature and generate anxiety, unease and uncertainty," he told reporters in Tenerife.
Firefighters are still trying to bring the fires under control. Thousands of people have been forced out of their homes, but officials say most have now been allowed to return.
The fire has ravaged more than 4,000 hectares (10,000 acres), including parts of La Gomera's Garajonay National Park, a UNESCO world heritage site.
La Gomera is in the Canary Islands archipelago, off the north-western African coast.
In separates incidents, three other wildfires were also reported in the neighbouring island of Tenerife but were rapidly brought under control.