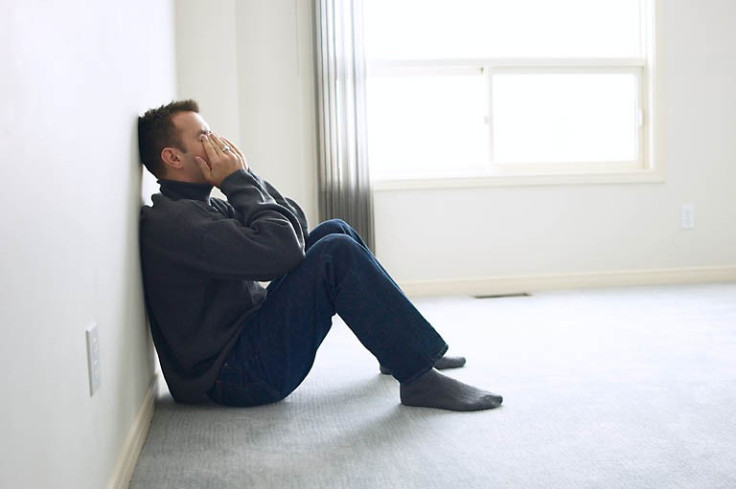 Researchers from the Columbia University Medical Center, New York State Psychiatric Institute, and the IBM T. J. Watson Research Center have created an automated speech analysis program which was able to correctly differentiate between youths at risk of psychosis and those not.
One in a hundred people aged between 14 and 27 are considered to be at clinical high risk (CHR) for psychosis with symptoms ranging from unusual or tangential thinking and perceptual changes to suspiciousness. A fifth of these will go on to have a major psychotic episode. Early diagnosis, the report published in NPJ-Schizophrenia states, could help with intervention and support.
The researchers state that 34 individuals participated in an open-ended narrative interview where they described subjective experiences. The interviews were then analysed by the program which studied how well they stayed on subject and syntax patterns in their speech.
It scrutinised breaks in speech flow, and sentences that were shorter with little elaboration – traits that a trained psychiatrist would recognise. The participants were then tracked for two-and a-half years.
The computer predicted which patients were at risk with 100% accuracy after it was able to separate the five that experienced a psychotic episode and the 29 that did not. The results mean that the computer program could be used to identify those at risk in the early stages.
The report goes on to say that further research is to be conducted on a larger group of participants in order to confirm its accuracy. Nonetheless, a press release regarding the technology says that "It has the potential to be a powerful tool that can complement clinical interviews and ratings."