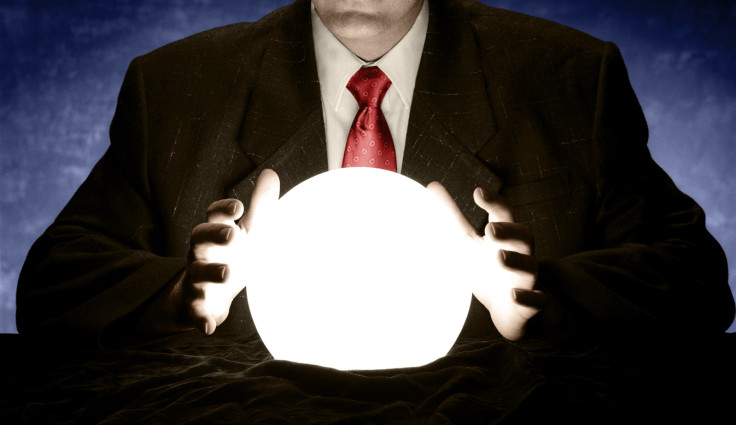 Curiosity and wanting to know about things are thought to be inherent to humans, a natural condition of humankind. Ignorance is generally perceived as an unwanted state of mind.
However a study, published in the journal Psychological Review, suggests this is not always the case. In many instances, people prefer remaining in a state of deliberate ignorance. If given the chance, they would not want to know their future.
Lead author Gerd Gigerenzer, from Max Planck Institute for Human Development wanted to study the psychology of "not wanting to know".
He said: "People are not just invited but also often expected to participate in early detection for cancer screening or in regular health check-ups, to subject their unborn babies to dozens of prenatal genetic tests, or to use self-tracking health devices.
"Not wanting to know appears counter-intuitive and may raise eyebrows, but deliberate ignorance, as we've shown in our study doesn't just exist; it is a widespread state of mind".
Positive and negative events
The research is based on two nationally representative surveys conducted in Spain and Germany involving more than 2,000 adults. They were asked if they would want to know a range of potential events, both positive and negative.
This included knowing the winner of a football match they wanted to watch, whether there is life after death, or how their marriage would end.
On the whole, the scientists found out that only 1% of the respondents consistently wanted to know what life had in store for them. About 90% didn't want to learn about negative events, while 40-70% preferred not to know about positive ones. The only exception was when the participants were asked about their future babies' sex – only about 37% said they wouldn't want to know about this.
The findings suggest a pattern of deliberate ignorance that is highly consistent across the two groups of participants in the two countries. People prefer to stay ignorant regarding their future, even when they have the possibility to learn about future events.