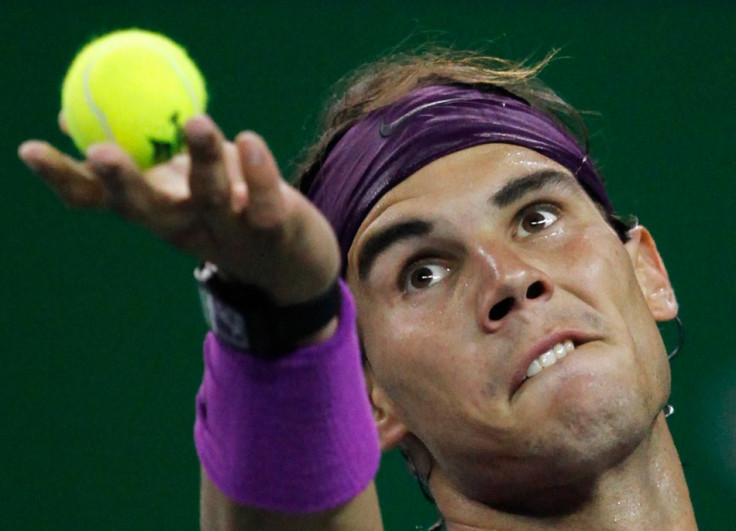 It appears that top sporting professionals could boycott events and championships in the UK because of a tax levied on foreign sportspersons appearing in the country. According to the terms of the tax, the government is allowed a percentage of all endorsement deals signed by sports and entertainment stars, when they appear at UK-based events.
Approximately £68m was added to the Treasury in 2009-10, from just such a tax as the one described above. However, a report in The Independent suggested that the presence of such a tax may threaten the future of sporting events and cost the country even more money from other sources.
Former Wimbledon champion, Rafael Nadal, has withdrawn from next year's Queen's Club tournament over the issue, costing the tournament organizers a significant loss in terms of ticket sales and other associated income streams. The ATP, the governing body of men's professional tennis and the Lawn Tennis Association (LTA; the administrative body behind the Wimbledon Tennis Championships) have lobbied the government for a tax exemption, insisting a player boycott could threaten tennis events such as Queen's and the World ATP Tour Finals.
Usain Bolt, the sprinter and 2008 Olympic champion for the 100m and 200m events, will also no longer appear in the UK, suggesting that tennis isn't the only sport which could suffer.
In specific terms, the tax affects those sportsmen and women earning more than £150,000, according to Freddie Huxtable, the Head of the Sports and Entertainment division at accountants RSM Tenon, which represents star footballers and athletes.
"If a professional runner competed in two events per year, the London marathon and a race in Germany, he would be taxed on half his global endorsement income," explained Huxtable. He added that while there was little public sympathy for multimillionaire athletes trying to reduce the tax they pay, the row could dissuade the world's best performers from coming to the UK.
"Maria Sharapova is a classic case. She is very marketable and could, or potentially is, earning a lot more from endorsements than in prize money from tournaments," Huxtable pointed out, adding, "Entertainment and sport is an international business and other countries are not taxing endorsement income. Why do we need to be so aggressive?"
"The value of these tournaments significantly outweighs the tax collected. You only have to look at ticket sales to see that. The Government has a job to do collecting tax but it is missing the bigger picture," he continued.
A Treasury spokesman said the tax was "fair".
"Tax is charged at normal rates and any allowances and other deductions due are deducted before these rates apply," he explained.