Spotify and Netflix cause significant drop in online piracy
About 52% of UK consumers access content through streaming services, suggests a new study.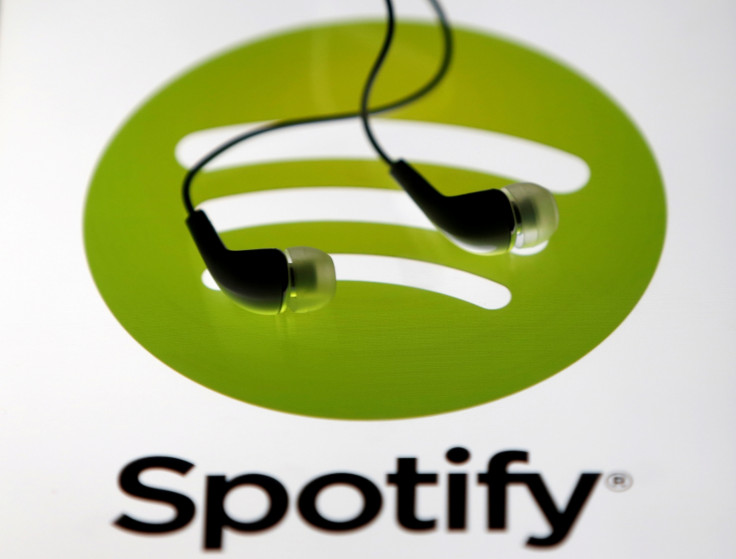 Online copyright infringement has fallen drastically, thanks to the rise of streaming services such as Spotify and Netflix. About 52% of internet users consume content online through streaming services and streaming activity has grown significantly compared to earlier, reveals a new study.
Content downloading is becoming less popular, with about 39% of users downloading content over a period of three months from March to May 2016.
The new study was commissioned by the UK Intellectual Property Office and carried out by Kantar Media with the help of its online copyright infringement tracker that surveyed more than 5,000 individuals aged 12 and above. The content consumed by users belonged to several categories such as music (37%), TV programme (35%), movies (25%), books (12%), video games (12%) and computer software (11%). The study revealed that overall consumption had risen because of streaming and subscription services.
The rise of streaming coincides with a significant drop in online copyright infringement, with users who consume content from exclusively legal sources having risen to 44%, which suggests a 3% increase since the end of 2015.
Spotify recently achieved a milestone hitting more than 100 million active monthly users, which made it the largest music streaming service worldwide, despite stiff competition from rivals. Netflix, meanwhile, is working hard to clamp down on the use of VPNs and proxy servers to access content available outside the territory. It had even installed blockades for customers using Internet Protocol version 4 (IPv4) to IPv6 tunnels to gain access to geo-blocked content.
However, despite these legal measures, online infringement continues to have a major impact on the music and movie industry.
Kantar's estimation suggests that more than 78 million music tracks were accessed illegally online in the past three months, with TV shows and movies illegally accessed more than 50 million times over the same period. One in 20 internet users exclusively consume illegal content.
Minister for Intellectual Property Baroness Neville-Rolfe, said, "Online copyright infringement has been a running sore for the UK's creative industries for far too long. I am extremely pleased to see that there has been a decline in infringement and that consumers appear to be turning towards legitimate streaming en masse."
"There is, however, more to do. This government is committed to fighting against IP theft in all its forms and supporting the hard work of our creative industries. I am pleased that we are joining forces internationally to improve our knowledge of online infringement," added Neville-Rolfe.
"It is encouraging to see that more UK consumers are choosing legitimate content sources, thereby supporting creators and creative businesses," said Eddy Leviten, director general of the Alliance for Intellectual Property.
"However, illegal content is still finding an outlet in UK homes and that's why we need better collaboration to drive down availability and access to pirate websites. Government has a crucial role to play if the UK's creative industries are to continue to grow," Leviten said.
© Copyright IBTimes 2023. All rights reserved.