Spotify hits 100m monthly users, setting benchmark for music streaming industry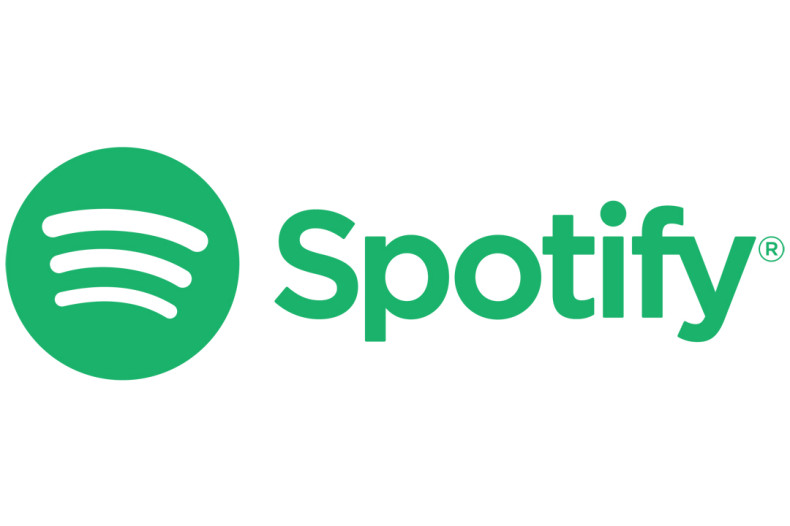 Spotify has hit a new milestone for the music streaming industry after reaching more than 100 million active monthly users, up from 75 million previously. The Swedish company retains its crown as the world's largest music streaming service despite intensified competition from rival services.
Spotify enjoys the industry's largest paid monthly subscriber base, with 30 million – or roughly a third of customers – paying to use its premium service every month. Apple Music has 11 million paid users as of February 2016, although its subscriber base is growing at a much faster rate.
Spotify also finds itself fending off Tidal, which launched in 2015 and currently has 540,000 paying subscribers, and faces new competition from SoundCloud, which launched its own subscription service in March. Amazon is also preparing the launch of a music streaming service, expected sometime later this year.
During 2015, Spotify saw revenues grow 80% year-on-year to €1.94bn (£1.49, $2.19), as it outpaced the 45% gain recorded in 2014 and the 74% increase posted in the previous 12 months. However, losses widened 7% to €173m due to the company's heavy investments toward fending off rivals.