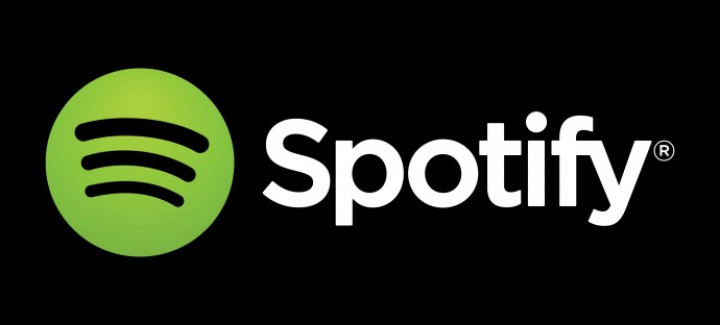 Facebook has now made it easier to share songs with your buddies while chatting by adding Spotify support directly to its Messenger app. The update marks the first time the social network has added a major music service to its repertoire.
Users can now swap individual songs, playlists and artists through the "more" tab within Messenger. To share a track, playlist or artist within a message thread, select Spotify from the list of apps in the "more" tab. Once you've selected the app, search the app for your favourite tune as you normally would and share it back to Messenger.
The recipient must have the Spotify app installed on his or her device to receive the song. If they do, they can simply click on the shared link to automatically open the Spotify app to begin playback, sit back and enjoy the selection.
"We're making it easy for you to let your friends know what music you are loving at any moment," Facebook wrote in a post.
Currently, the integration does not allow you to play Spotify music within Messenger itself. However, a Spotify spokesperson told The Verge that "users can expect further enhancements as we continually work to improve the integration and ensure the best user experience possible."
Establishing itself as a leader in the music streaming industry, Spotify has almost 30 million subscribers around the world, partnered with Google to move its infrastructure onto Google Cloud and collaborated with Amazon to add Spotify support onto the Echo voice assistant.
The new feature is available on both iOS and Android to users worldwide.
The latest update follows a series of new changes and functionality to Facebook's Messenger to enhance user experience and boost engagement, including the ability to share GIFs, stickers, video calls and the addition of third-party services such as integration with Uber.
With 800 million users and counting, we can expect to see a lot more updates from the tech giant with Facebook's developer conference coming up in April.