Spotify: Video service set to be launched on mobile phones to challenge YouTube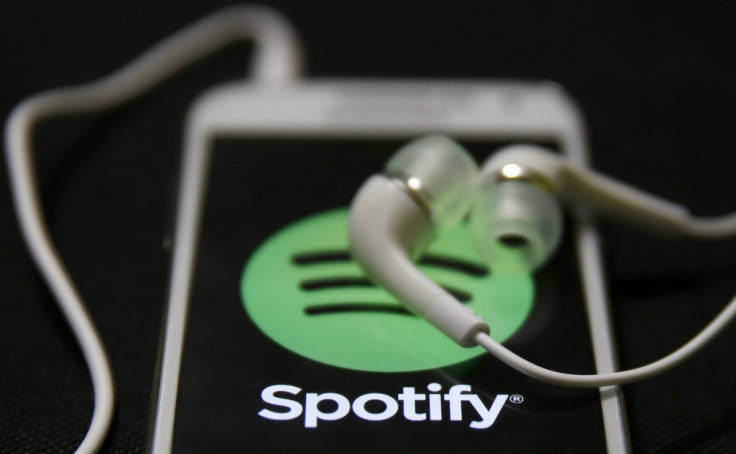 Spotify is reportedly set to launch its video streaming mobile app in the last week of January 2015 with Android users first to get the service, with roll-out to iOS devices a week later.
The new offering from the music streaming giant is believed to have a line-up of viewable content from the likes of BBC, ESPN, Comedy Central and MTV that provides clips of TV shows as well as categorised, curated content such as "laughs at lunch" or "news of the week". It is understood that there will also be a host of podcasts available also.
The UK, US, Germany and Sweden will be the first countries to see the service which will work with content providers to create custom video content based on users' listening habits. As to what exactly the video content will be is as yet unknown but according to the Wall Street Journal it will most likely consist of short clips including snippets of Jimmy Kimmel Live and contextual clips such as Epic Rap Battles from Maker Studios.
The report also claims Spotify will look to start producing its own original, themed content for its user base of 75 million (20 million of those being subscribers of its paid-for service). Spotify video has been in beta testing since it was announced in May 2015 and is now ready for roll-out but Shiva Rajaraman, Spotify's vice president of product, acknowledges the challenge of getting users to watch the app, rather than listening.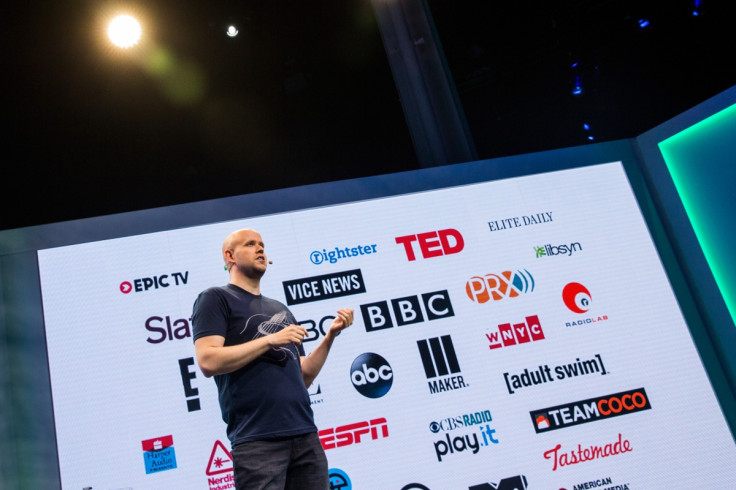 "Obviously our primary user is a music fan, and they are not necessarily leaning in and looking into the app," he told the WSJ. "So there are no particular recipes for how to get this right."
One encouraging feature that will be music to the ears of a Spotify video user is that apparently the video service will not launch with any advertising. Instead this move into mobile video, which is seen as a huge opportunity and one owned by the likes of YouTube, WhatsApp and Facebook, is intended to expand its customer reach. "This [launch] is fundamentally about giving music fans what they want," said Rajaraman.
If reports are true expect to see a significant update to your Spotify service this week. While we wait to see what will come our way, if Spotify can replicate its music streaming success to video we could be in for a treat.
© Copyright IBTimes 2023. All rights reserved.