The northeastern US is digging out from a winter storm that dumped a foot or more of snow along the New York-to-Boston corridor, forcing the cancellation of schools in cities big and small and grounding thousands of flights. The storm came a day after temperatures soared to 17 Celsius (63F), giving millions of people a taste of spring. These photos, taken 24 hours apart, show what a difference a day makes. Move your mouse or finger over each image to compare the two images.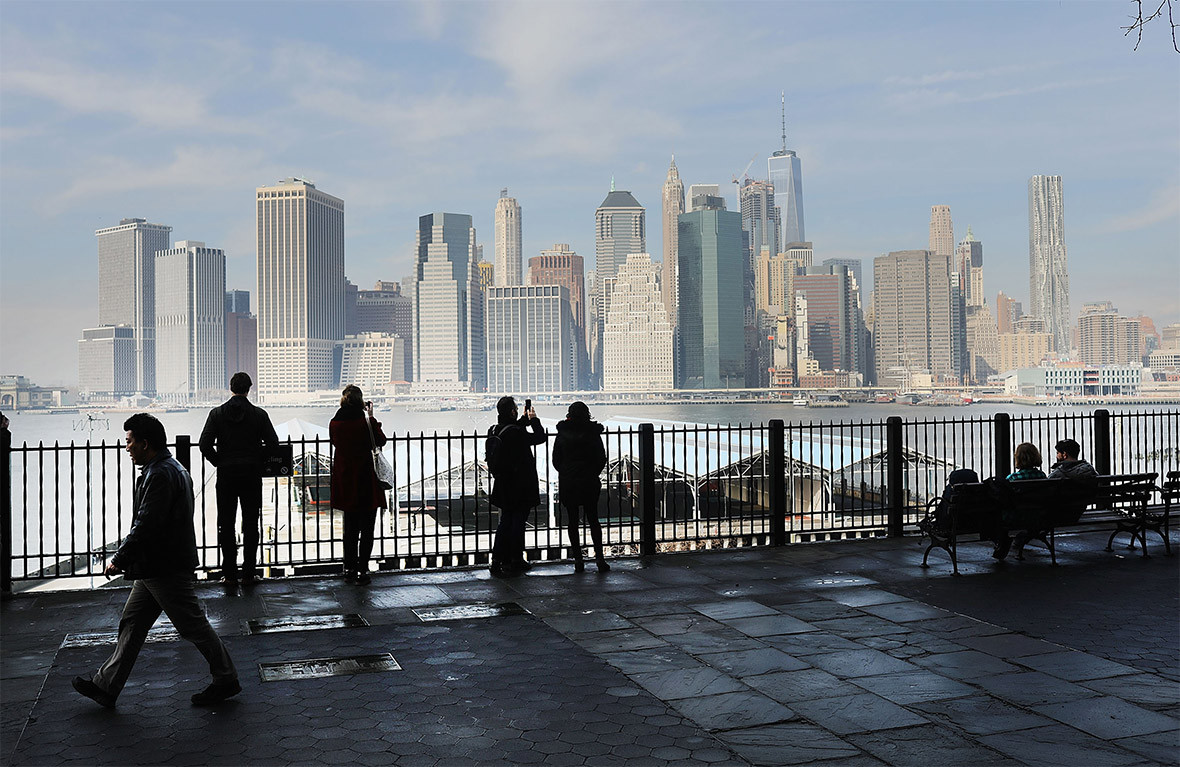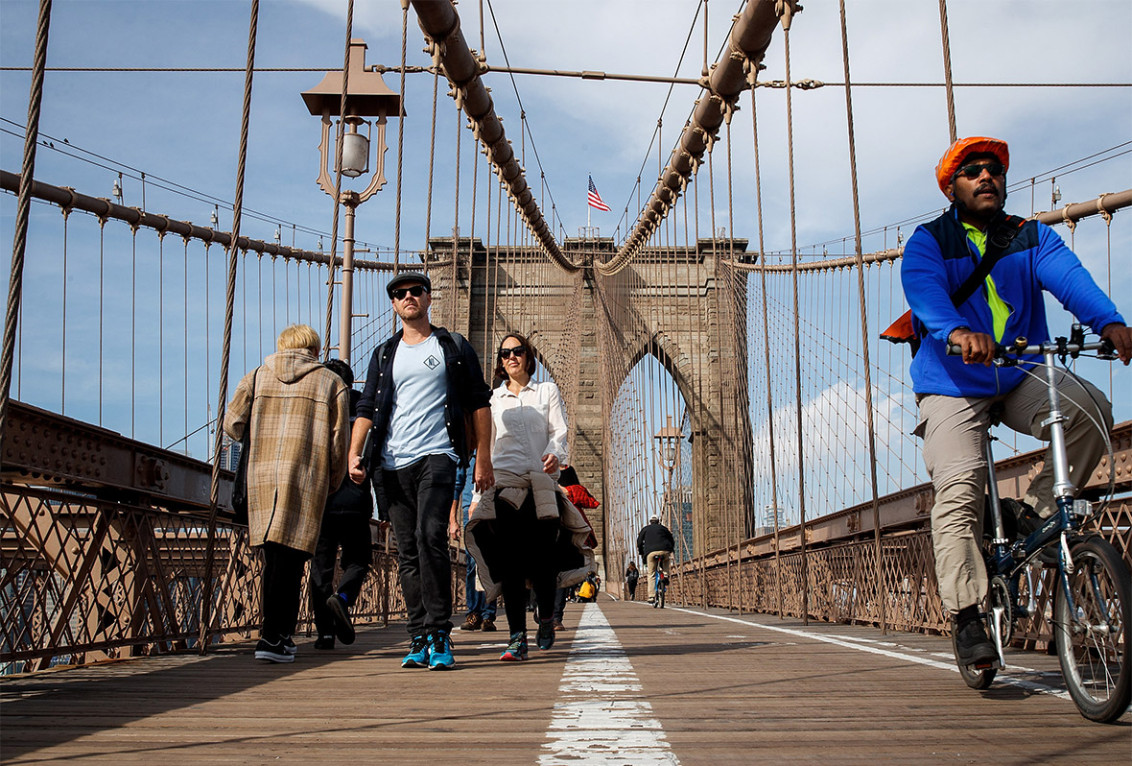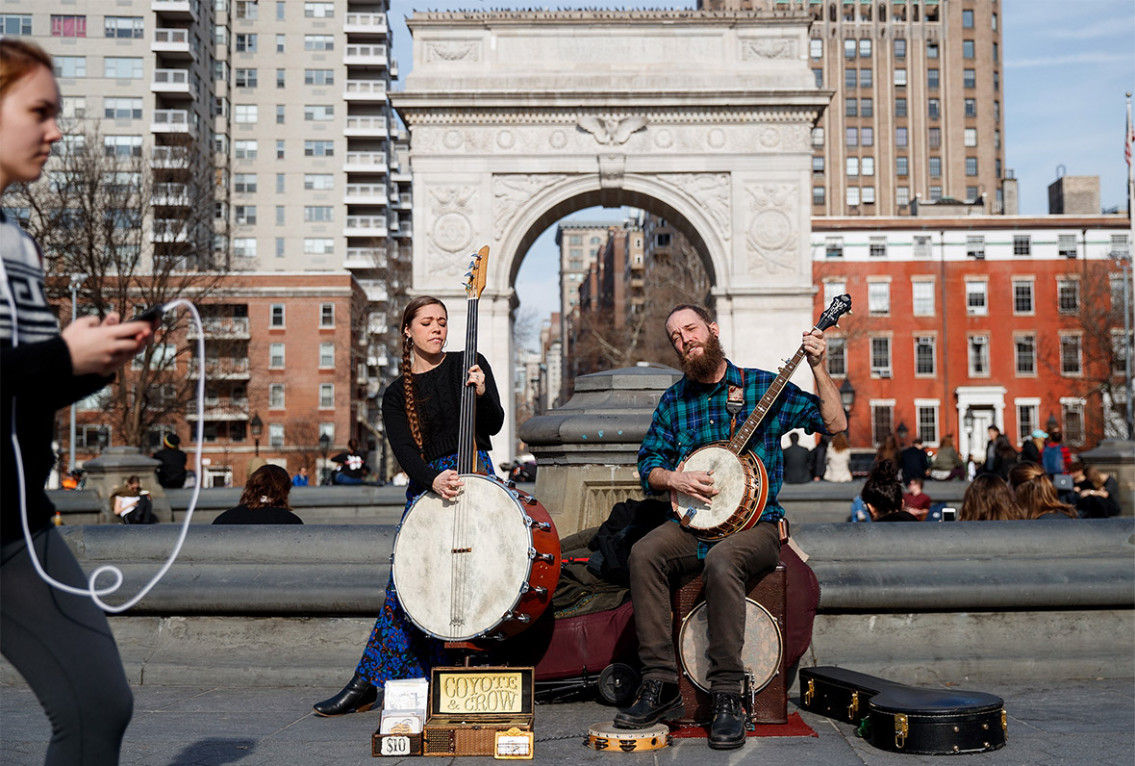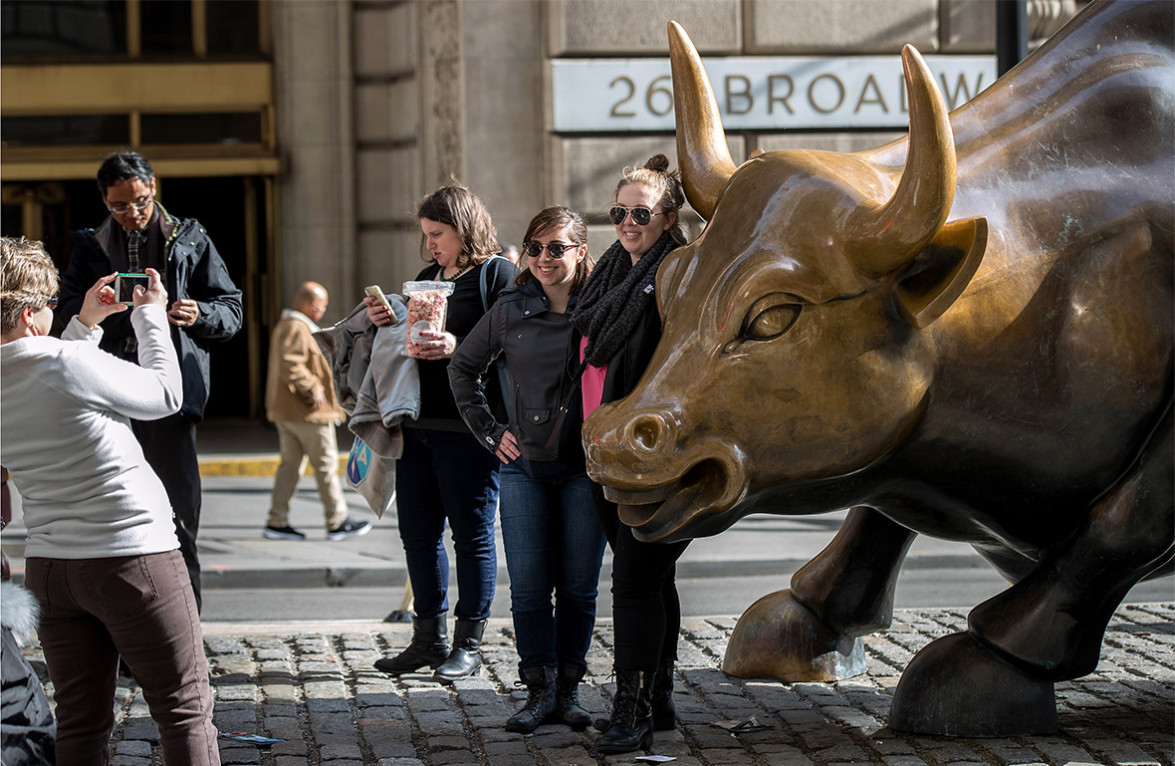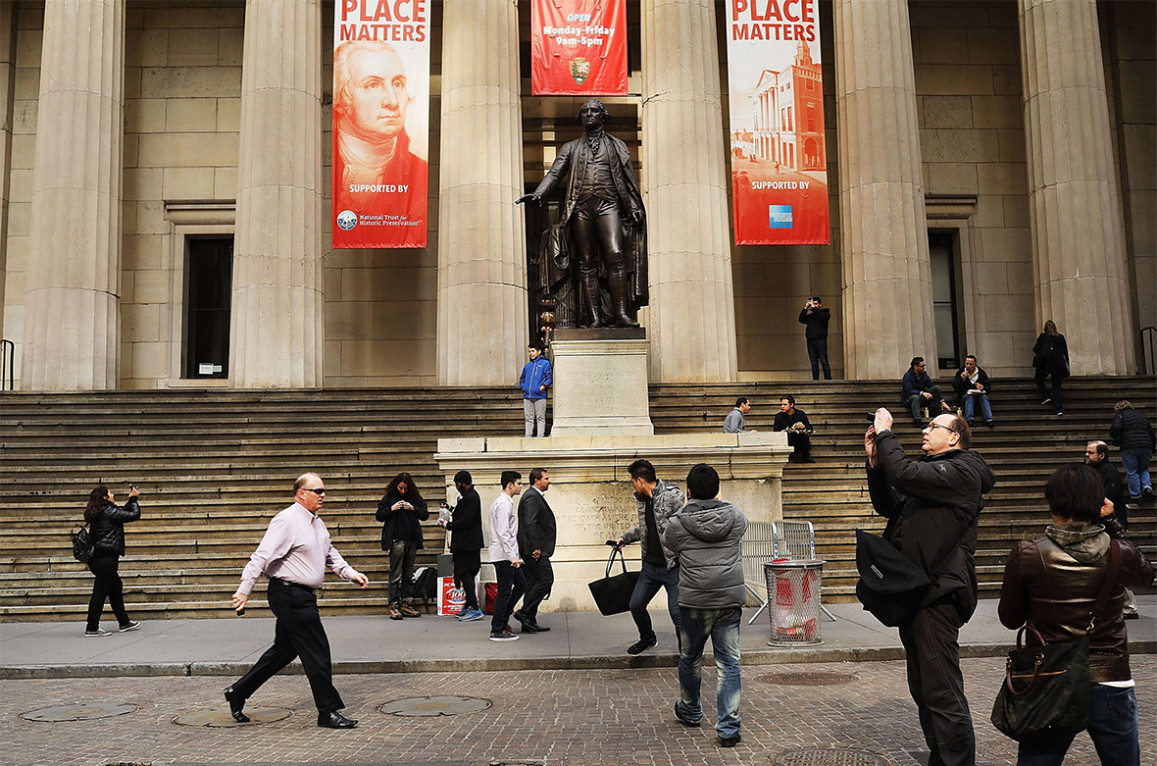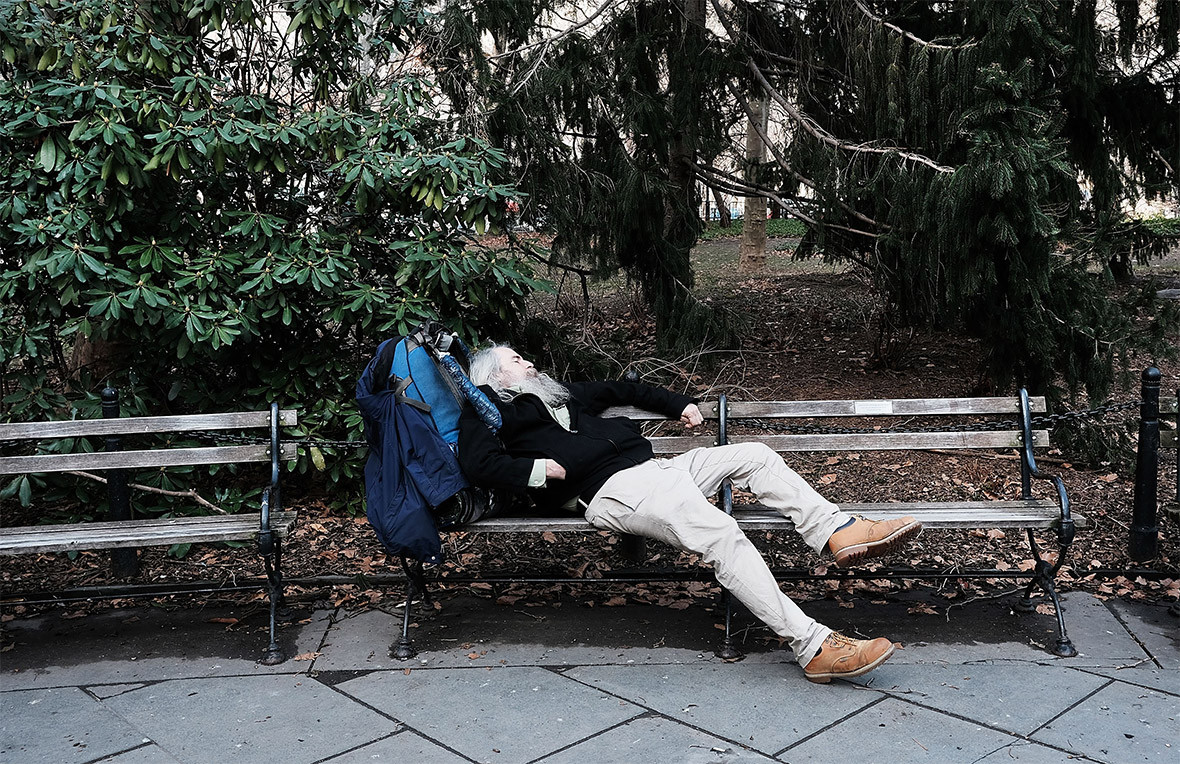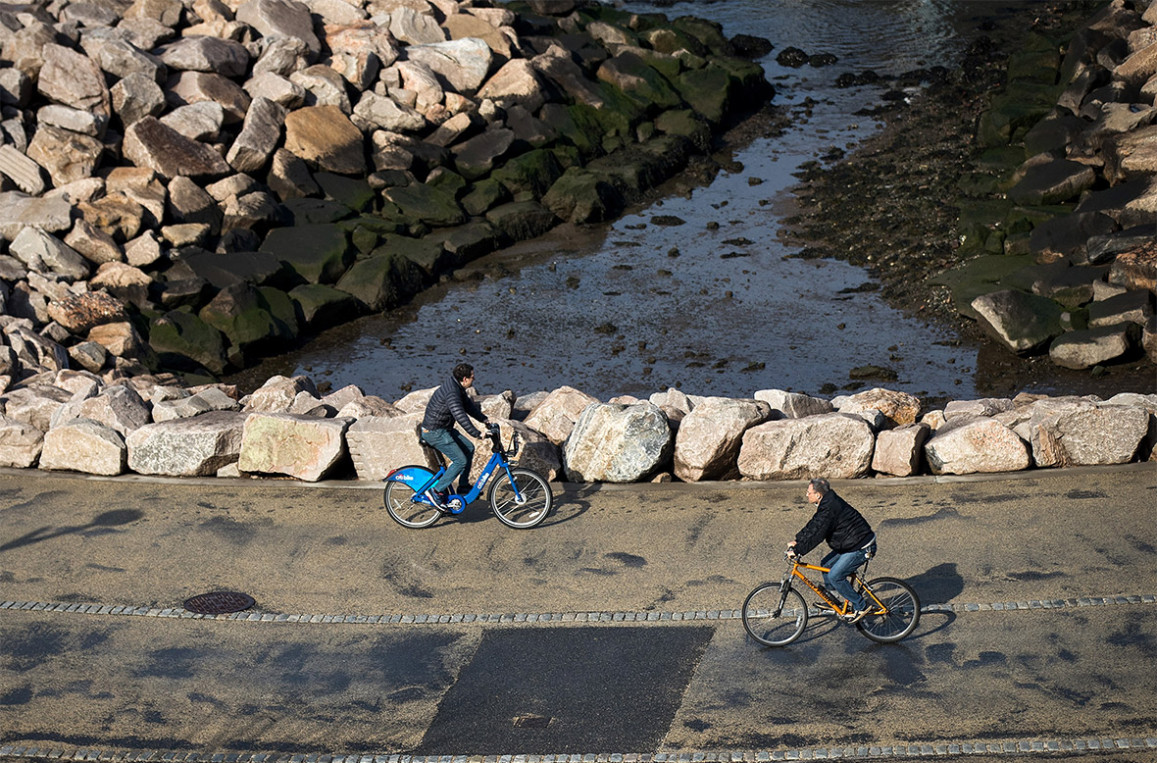 A New York City doorman died while shovelling snow as he slipped and fell down a flight of stairs, crashing into a window that cut his neck, police reported.
Some areas experienced "thunder snow," violent bursts of weather featuring both snow and lightning. Nearly two-thirds of the flights into or out of the three major New York-area airports were cancelled, as were 69 per cent of those at Boston Logan International Airport, according to Flightaware.com. Nationwide, about 4,000 flights were cancelled and 5,700 delayed.
The storm's winds reached as far south as Virginia, where a truck driver died after his tractor-trailer was blown off the Chesapeake Bay Bridge-Tunnel, Tom Anderson, the facility's deputy director, said in a phone interview.