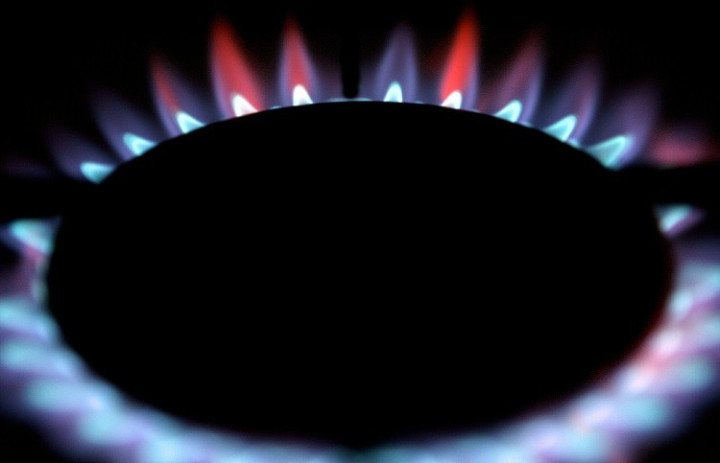 British energy giant SSE revealed that it is raising household energy prices in November despite originally pledging that it would not ramp up tariffs before Autumn 2014.
SSE, one of Britain's big six energy companies which make up 99% of the UK energy sector, announced it will raise its charges for electricity and gas by an average of 8.2% despite saying recently that hiking prices was "the last thing the company wanted to do".
However, the group said that the increased cost in buying wholesale energy, government-imposed levies through energy bill collection and delivery costs to the home, has forced the supplier to charge more.
Boost for Ed Miliband?
The announcement is likely to be met with public derision and boost for Ed Miliband's popularity after he pledged to freeze energy prices until 2017 if the Labour Party wins the general election in two years.
"The system is broken and we're going to fix it," said Miliband in his Labour party conference speech.
"If we win that election in 2015 the next Labour government will freeze gas and electricity prices until the start of 2017. Your bills will not rise. It will benefit millions of families and millions of businesses."
Miliband also called for the six largest energy companies to be broken up and better supervised by a new regulator. He claimed this would help drive down prices.
After Miliband's pledge in September, SSE and fellow British-listed utility Centrica lost a combined £2.7bn (€3.19bn, $4.3bn) in market value in two days.
Energy Prices Continue to Rise
UK electricity and gas prices have rocketed over the past year.
In November 2012, SSE raised its gas and power tariffs by 9%, while EDF Energy raised its tariffs by the highest amount in the market - 10.8%.
Over the last few years, Centrica and other energy suppliers have been accused of making excessive profit from supplying energy to cash-strapped households. Centrica raised its gas and electricity prices by 6%.