Stan Collymore criticises Wayne Rooney for diving during Manchester United's win over Preston North End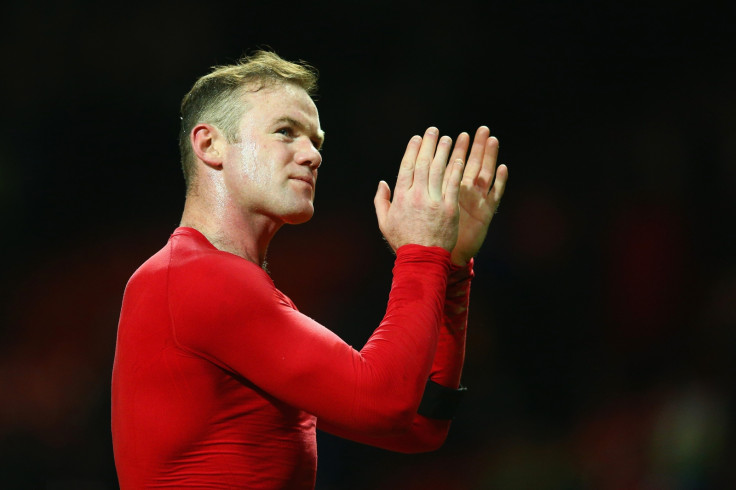 Former Liverpool striker Stan Collymore has blasted Wayne Rooney for conning the referee into giving a penalty during Manchester United's 3-1 win over Preston North End in the FA Cup on Monday night.
After a goalless first-half, the Red Devils went a goal down at the start of the second, but goals from Ander Herrera, Marouane Fellaini and Wayne Rooney sealed their place in the quarter-finals of the competition, where they will face traditional rivals Arsenal.
However, the United skipper's goal, which came from the spot was a contentious one, after Rooney went down in the box even though there was no contact with the goalkeeper.
This behavior from the Three Lions captain has infuriated Collymore, who believes that the striker should not be doing it, as he is the captain of the club and the country.
"Rooney shouldn't be diving due to his position as captain of club and country," Collymore said, as quoted by the Daily Mail.
"He toe-pokes the ball past the goalkeeper, who he knows is coming out quickly, and he dives. That's cheating, we've had this debate a million times," the former Aston Villa forward added.
"When you wear that respect campaign armband, you owe it to the fans and the game not to do that."
"I'm bitterly disappointed, he is the England captain and Manchester United captain and he's better than that," Collymore said.
Meanwhile, Preston boss Simon Grayson has defended the United striker by claiming that it was a not a dive and that Rooney took evasive action to avoid the tackle.
"I am not saying it wasn't a penalty. I'm saying there was no contact. It wasn't a dive. He's gone to get out of the way and taken evasive action," Grayson said, as quoted by the BBC.
© Copyright IBTimes 2023. All rights reserved.