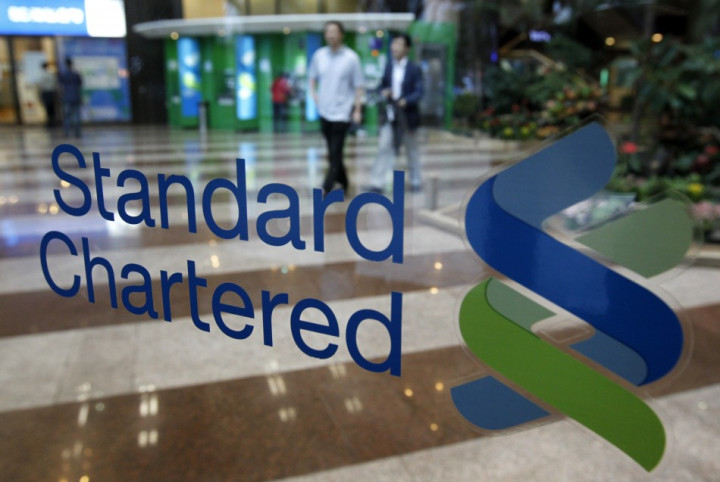 Singapore investment fund Temasek is weighing up potential buyer interest for its £6bn stake in Standard Chartered as it reconsiders selling its shareholding, says sources cited by the Financial Times.
The report claims that Temasek, which has an 18 percent shareholding and is the single largest shareholder in Standard Chartered after buying out the Khoo family's slice, has courted potential buyers in recent months, reigniting talk of a takeover.
The news of a potential takeover of the 18 percent stake comes just days after Standard Chartered was accused by New York's Department of Financial Services (DFS) of breaching US sanctions by hiding $250bn worth of transactions with Iranian clients.
While the bank has now paid a $340m civil penalty to the DFS, it is still under investigation for similar accusations with other regulators, such as the US Treasury. Sources say the bank is close to settling with other US regulators but a deal has not yet been confirmed.
Standard Chartered shares initially rose to around 1,500p on 1 August, after the emerging markets bank posted a 9 percent gain in group income for the first half of this year, while also announcing that it is boosting dividend.
The British-based lender, which earns the bulk of its revenues in emerging markets and derives over half of its revenue from Asia, reported first half profit at $3.95bn (£2.51bn) and income at $9.51bn, representing its tenth consecutive session of profit growth.
However, only 6 days later, the accusations from the DFS pulled down Standard Chartered shares by 20 percent in a single day's trading.
Since then, the stock has had difficulty to recover to this year's peak and is currently down by nearly 2 percent on the day, hovering around 1,453p as of 0730 GMT.