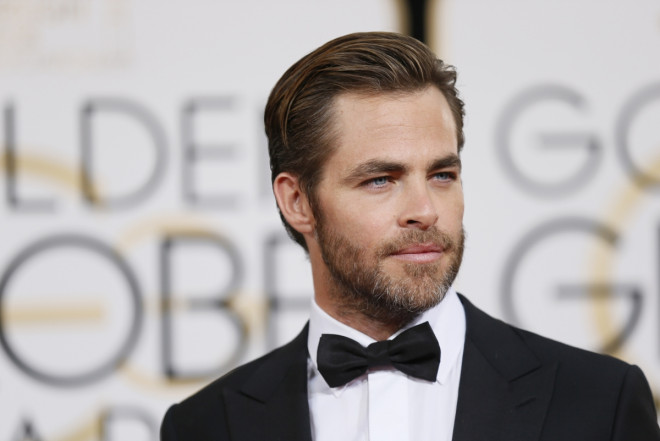 Hollywood star Chris Pine has been charged with a DUI in New Zealand, according to Associated Press.
The 33-year-old best known for playing cocky Captain Kirk of the USS Enterprise in J.J. Abrams' rebooted Star Trek films, will appear in court Monday (17 March) over the offence.
In a statement New Zealand police said the actor was charged with driving over the limit on 1 March during a routine early-morning check near the town of Methven.
Pine was in New Zealand to film new movie Z for Zachariah – a sci-fi set for release next year that also stars Chiwetel Ejiofor and Margot Robbie.
Casey Crawford, manager of the Blue Pub in Methven told Christchurch newspaper, The Press, that Pine was at the bar that evening with girlfriend Iris Bjork Johannesdottir celebrating the end of filming.
Crawford said he did not appear intoxicated and left at roughly 2:30am, adding that the party being held didn't get out of hand and that the star was happily taking photos with fans.
"Chris was really good. They were a good crowd, the whole lot of them," he said.
Most recently Pine starred in Kenneth Branagh's Jack Ryan: Shadow Recruit.