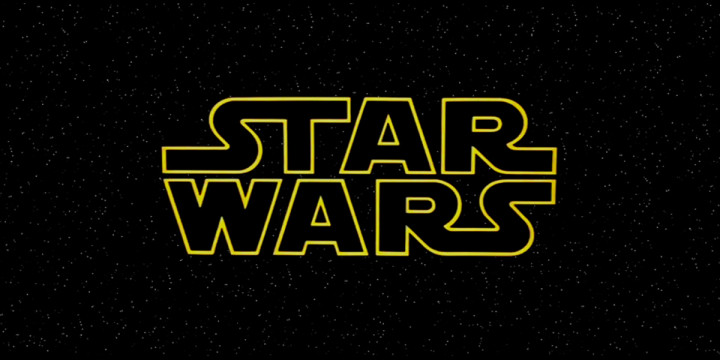 JJ Abrams has resumed filming for Star Wars: Episode VII at Pinewood Studios following Harrison Ford's injury while working on set in June, confirms The Hollywood Reporter.
Ford, who returns to the series as Han Solo, broke his leg after a door fell on him, with some reports claiming the accident was part of the Millennium Falcon set.
A two-week interlude was announced last month to allow Ford time to recuperate. The decision will not affect the film's late 2015 release date.
There had been reports that Ford would be shot from the waist up for majority of the remaining shoot following the accident, but this break would suggest that he was needed to be upright for what remained of the production.
Harrison Ford uploaded his ALS Ice Bucket Challenge earlier this week, showing no signs of his injury, which had required surgery.
The 71-year-old actor will play a key part in the new film following rewrites by director Abrams and Empire Strikes Back scribe Lawrence Kasdan, which gave greater focus to the older cast with a view to making the new actors more central in future films.
Those new stars will be led by John Boyega and Daisy Ridley, with Adam Driver, Oscar Isaac, Lupita Nyong'o, Domhnall Gleeson, Andy Serkis, Gwendoline Christie and Max von Sydow also bringing fresh faces to the series.
Ford's returning contingent also includes Mark Hamill, Carrie Fisher, Peter Mayhew, Anthony Daniels and Kenny Baker.